Campus Clubs
Los Medanos College offers a range of extracurricular activities that provide recreation, entertainment, and other opportunities to get involved with the community and other students.
Inter-Club Council (ICC)
The ICC is the coordinating body for all clubs and organizations on campus. ICC is a voluntary organization which promotes engagement in community college activities, and all LMC clubs are eligible to be represented in ICC.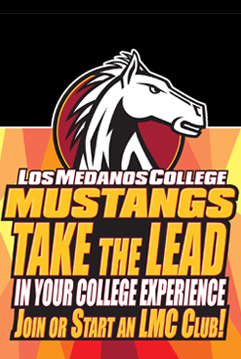 Student Club Charter Packet
Email Charter Packet to Teresea Archaga