Providing the Help You Need
Center for Academic Support
In order to give our tutors a chance to relax, the Center will be closed during Spring Break, April 1st through April 7th.
Have a great week!
Center for Academic Support
College Complex, Level 3, Room CO-303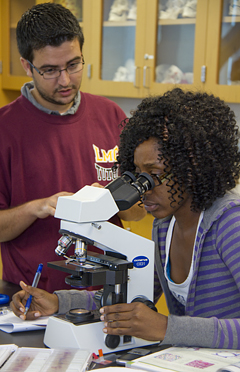 The Center for Academic Support provides quality academic support to all LMC students as they pursue their particular educational goals in a comfortable intimidation-free environment.
Reading and Writing Consultants
Our Reading and Writing Consultants offer individualized support with reading and writing assignments for all disciplines. Consultants will provide assistance during any phase of the reading and writing process such as reading comprehension, assignment clarification, thesis development, organization and more.
Peer Tutoring Services
The mission of LMC's tutoring services is to assist students in becoming critical thinkers as well as independent, self-reflective, lifelong learners. Our outstanding tutors provide general tutoring and subject specific tutoring available in various labs on campus, including the Center for Academic Support, the Math Lab, the Music Lab, and at the Brentwood Center.
We offer an array of tutoring services to students wishing to strengthen their academic skills in multiple disciplines provided by LMC students who have succeeded in the classes and disciplines for which they tutor. Consult with instructors to determine the range, location, and times of tutoring services for their classes.
The Professor Is In!
Students who are stumped by class concepts or need advice on tackling a difficult assignment can come see select professors who hold office hours in the Center for Academic Support.
Drop-In Computer Lab
---

Core Building, CO 200 (925) 473-7788
The Drop-In Computer Lab provides computers and networking resources for students, faculty and staff. Students have the opportunity to sharpen their computer skills, apply theory and complete assignments in most disciplines. The lab is staffed by technicians, student assistants, instructors and tutors. Lab equipment is constantly updated to reflect the ongoing changes in today's technology. The Drop-In Computer Lab is open M-Th 9:00am to 9:45pm and Friday 9:00am to 1:00pm.
ELMS/ESL Tutoring
---
Take advantage of our wonderful ELMS/ESL Tutors - they are peer tutors whom you can meet with one-on-one, in pairs, or in small groups. To see a schedule and to learn more visit the ESL website.
Math Lab
---
Math Building, MA-102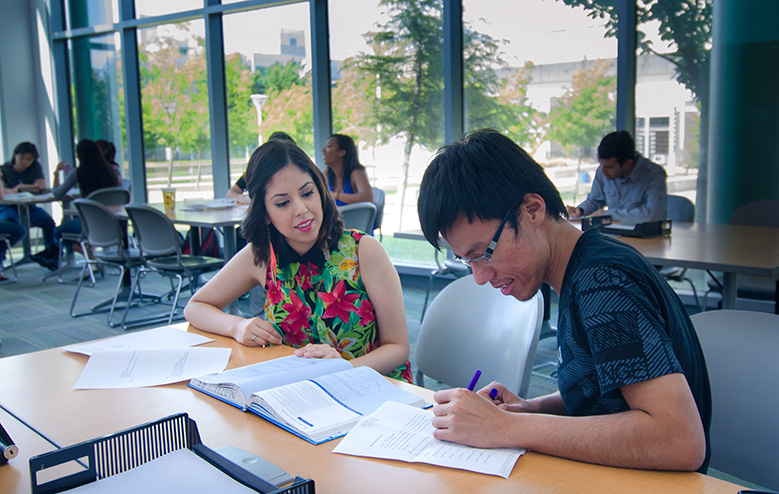 (925) 473-7662 - Pittsburg
(925) 473-6925 - Brentwood
The Math Tutoring and Computer Math Labs are staffed by professors, tutors, and Math Lab Coordinators and are the place for students to get help on lab assignments, course concepts, computer software, and other assignments. The main campus' Math Tutoring Lab offers a study area along with two small rooms for study groups. Each computer in the Computer Math Lab is installed with software used in the most current math courses. A separate quiet study room and testing center offers a noise-free space for students to work (no tutoring occurs in here as a courtesy to other students) and take mastery quizzes and exams. There is also a Math Tutoring Lab at the Brentwood Center. This service is limited to LMC students enrolled in the college's math classes.