What are they?
Learning communities and Special Programs are cohort-based programs that offer exciting experiences and strong support designed to help you be successful in achieving your academic goals! While each program is unique, common features include:
Specialized counseling and transfer support
Special program-only sections of key courses
Enrichment activities like field trips and guest speakers
Free tutoring and academic support
Opportunities for community involvement
Guidance on transfer, financial aid, and scholarship applications
Why should I join?
Students who get connected and get involved early, are more successful and complete their degrees and/or transfer faster than students who don't. By joining programs like the ones below, you will be part of a group of friends, teachers, and counselors who will help you succeed. In short, being a part of a learning community or special program will enhance your experience at LMC!
Learn more about our learning communities
MESA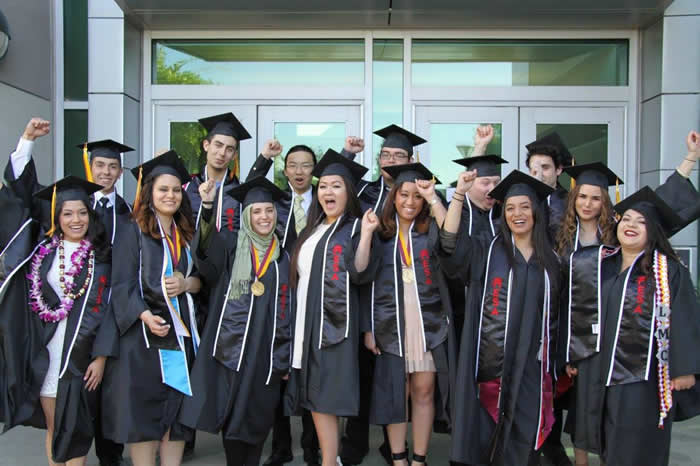 MESA (Math Engineering Science Achievement) provides academic support for educationally and economically disadvantaged STEM Transfer students
Transfer Academy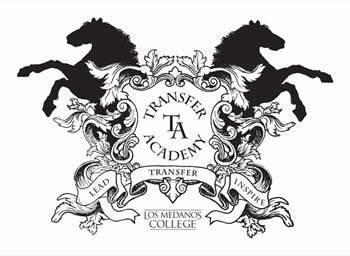 Find your major and career path with Transfer Academy!
Learn and grow with other first-generation and first-time college students

Study, connect, and build community with students with similar college and career goals


Secure set first-year schedule with blocked courses

Attend regular individual meetings with Transfer Academy counselor

Participate in out of class activities including university tours, workshops, program socials, and events

Receive support from dedicated program staff and faculty
Honors Program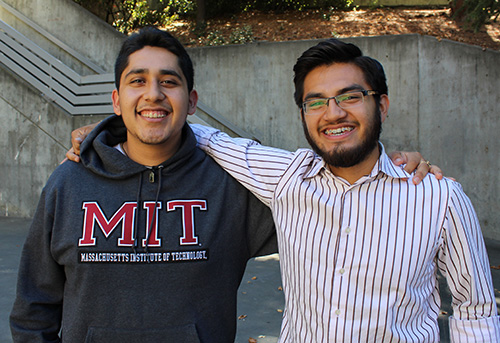 The Honors Program gives highly motivated students an enhanced academic experience and extra support services. Benefits include:
Transfer partnerships with top universities including UCLA;

Exclusive enrollment privileges for Honors Courses (like AP classes at the college level);

Transcript notation of your honors classes which provides a competitive edge for transfer and scholarships; and

Use of the brand-new Honors Center
Umoja Scholars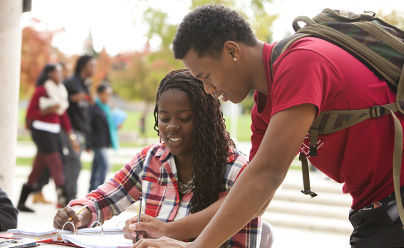 The Umoja Scholars Program supports student goals through academic support services and a curriculum that focuses on African-American literature, history, and contemporary issues facing the African-American community:
Blocked courses

Educational Planning/Counseling for transfer, degrees, and certificates.

Tutoring and Study Sessions

Activities/Events
Puente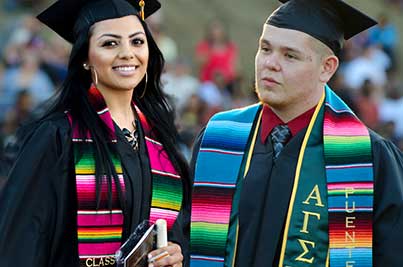 Puente is focused on success for underrepresented and first-generation students, and offers the following benefits:
A schedule for the first year with Puente-specific English and Academic Counseling courses

A transfer-driven environment where students become part of the Puente

familia

with their peers

Meetings and support from the dedicated Puente Counselor and English Professor

Specialized classroom activities and topics that pertain to the Latinx experience

Off-campus activities including motivational conferences, university tours, workshops, and Latinx cultural events.