It's not too late...
There are still lots of in-person, online and hybrid classes open this Fall.
We also have many short term & late start classes. Choose a month to sort our schedule by start date below.
Database Class Search Search our database of class offerings
Or search our flip book below: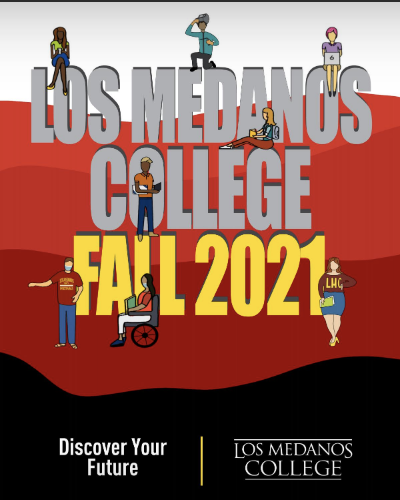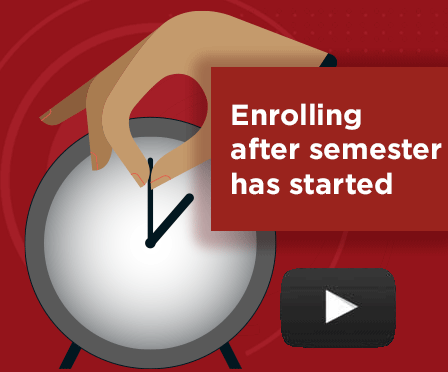 View video above on how to add a class that has already started.
Steps to Enroll Steps to enroll