LMC Library Discovery performs a search that combines results from the library collection and most online databases.
TECH HELP: If you are getting stuck on the Open Athens screen, clear your browsing data or switch browsers to get access. We are working on a better fix.
The LMC Library building is closed until further notice.
Librarians are available to assist students and faculty through chat, email, and by appointment video reference.

Request library materials during fall session.
Library Materials
Find books, articles, videos & more
Helpful Tools
Cite sources, organize research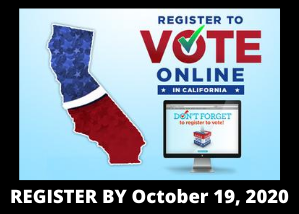 About Your Library
Learn the ways we can help you succeed