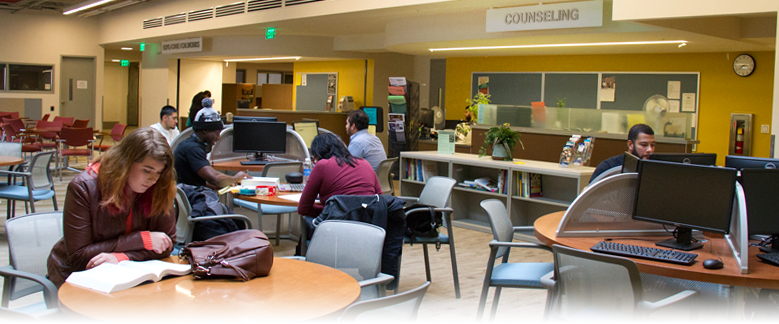 LMC Counseling Department
Due to the ongoing public health emergency, support services will
continue to be delivered remotely.
FALL 2020 OFFICE HOURS
Monday - Thursday 8:30 a.m. - 6:00 p.m.
Friday - 8:30 a.m. - 1:00 p.m.
PHONE: (925) 318-1733
The Counseling Department is here to serve all current and prospective students of LMC. Counselors assist students in planning and executing a plan of study that appropriately reflects the students' interests and motivation. Guidance is provided regarding graduation requirements, transfer options, baccalaureate degrees, career planning, personal decision making and testing. Counselors may also assist you with personal concerns.
This website is intended to provide useful information to help you succeed in your personal and educational endeavors. Since information is constantly changing, students are encouraged to see a counselor at least once a semester.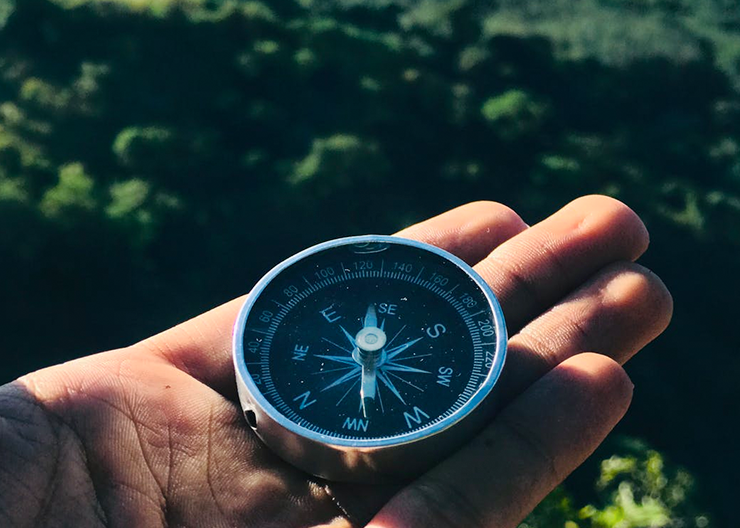 NEW to LMC? Need to talk to a Counselor to figure out what classes to take?
---
---
Regular phone and zoom counseling appointments are now available.
Drop-in hours are from 11:00 a.m. - 1:00 p.m. and 3:00 p.m. - 5:00 p.m.