LMC Counseling Department
Enroll in classes for the Fall 2021 Semester now!
Don't forget to search for classes!
Graduating High School Students entering LMC Fall 2021 are encouraged to sign up for one of our Education Planning Workshops
Fall Semester is now in session!

NEW TO LMC?

Enroll in Couns-036: Career & Life Planning Course for Fall 2021 to identify & learn about your Major & Career Path
---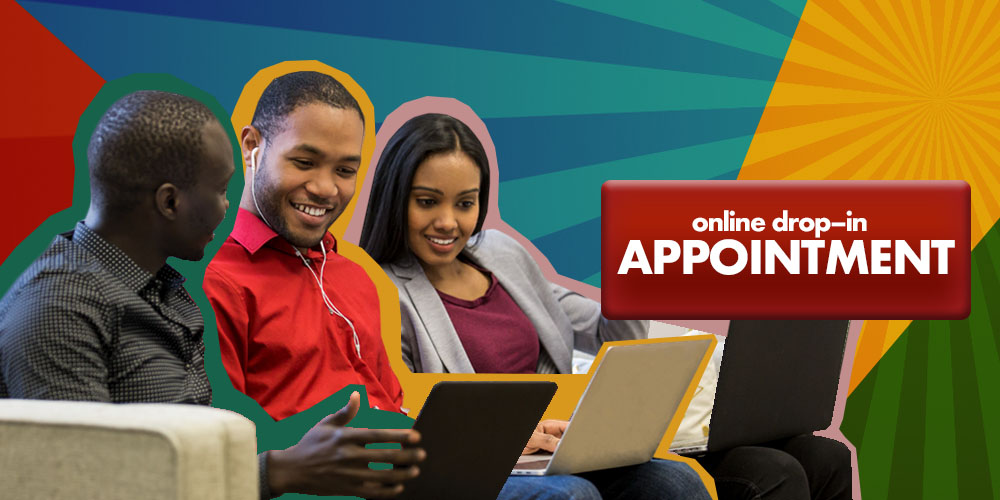 The Counseling Department is here to serve all current and prospective students of LMC. Counselors assist students in planning and executing a plan of study that appropriately reflects the students' interests and motivation. Guidance is provided regarding graduation requirements, transfer options, baccalaureate degrees, career planning, personal decision making and testing. Counselors may also assist you with personal concerns.
This website is intended to provide useful information to help you succeed in your personal and educational endeavors. Since information is constantly changing, students are encouraged to see a counselor at least once a semester.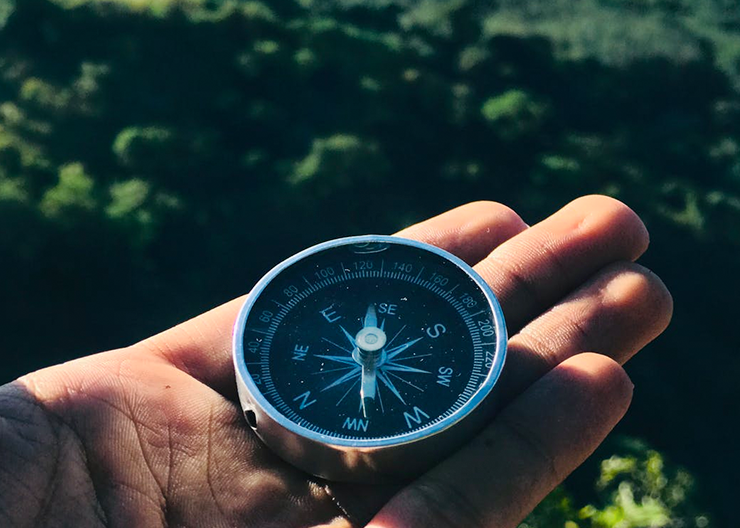 Fall 2021 Class Registration is Here!
Need Help Planning Classes?
New Student Educational Planning Workshops
Schedule a Education Planning Workshop
Same-day 15 minute
Drop-in Counseling Hours
Monday - Thursday
11:00 am - 1:00 pm
&
3:00 pm - 5:00 pm
Friday
11:00am - 1:00pm
OR
Call 925-473-7449
---
Hours of Operation:
Monday-Thursday: 8:30am-7:00pm (Remote)
Monday-Thursday: 10:00am-4:00pm (In-person)
Friday: 8:30am - 1:00pm (Remote)
E-Counseling
(925) 473 - 7449