Explore the Student Services Building
---
Student Services has two floors:
On the first floor is the Welcome Center where you can get your questions answered. Also on the first floor you will find:
On the second floor you will find:
Location Map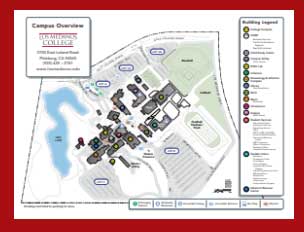 Student Services building is located in on the western side of the quad located between the library building and the math building. View the campus map for details.