Welcome to the new LMC website!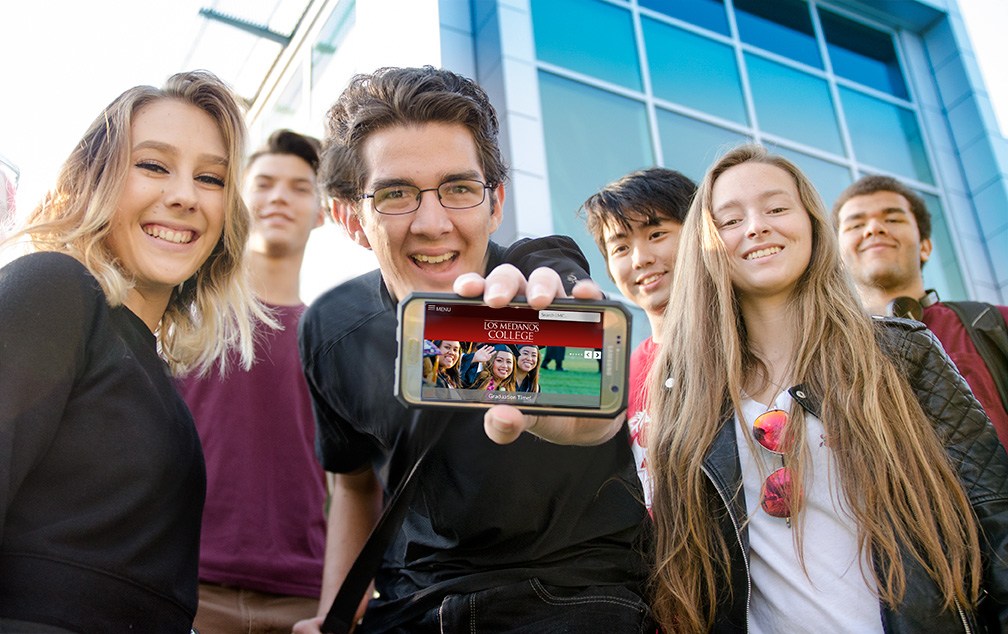 Why?
We needed to upgrade to a mobile friendly website.
We needed a faster editing experience.
We needed to edit the website from any location on or off campus
We needed more features in the web editing experience.
Training?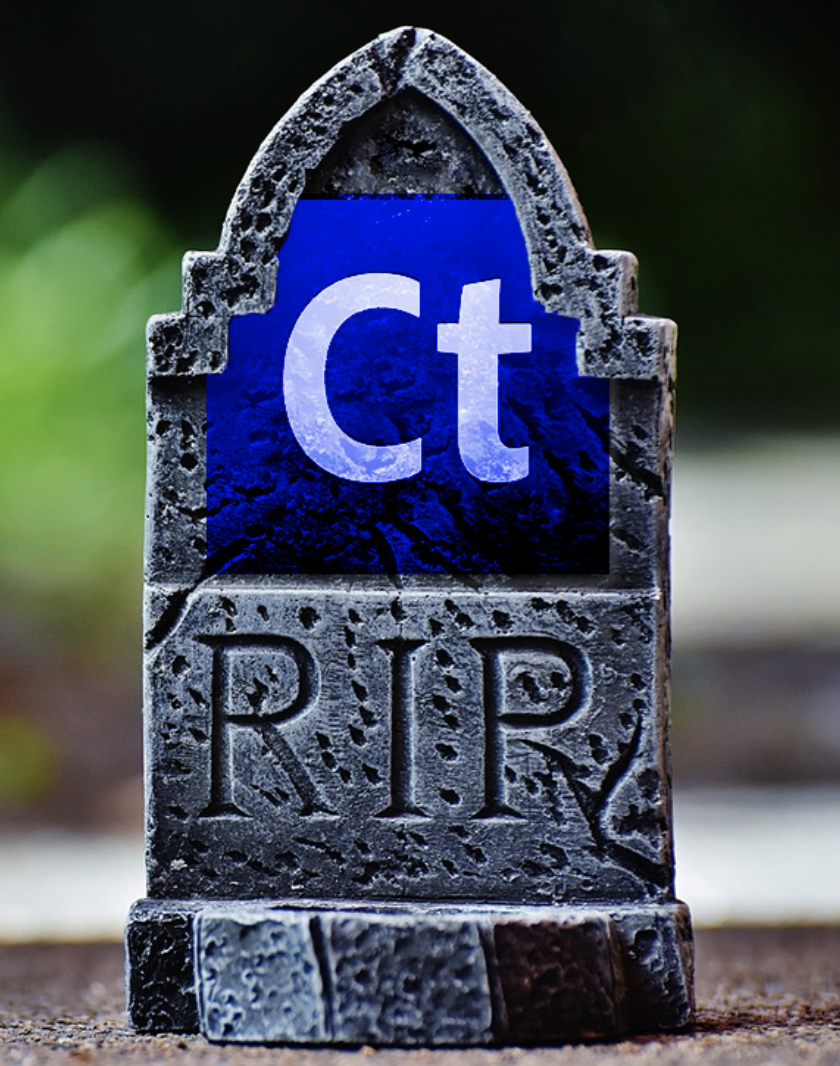 We are no longer using Adobe Contribute. Adobe stopped selling the program in Feb of 2017.
Our new content management system (CMS) is by OmniUpdate. If you don't have access to edit the website please contact the web administrator to request an account.
If you already have a login then this is how you get into your specific web pages.
---