Welcome to the LMC website!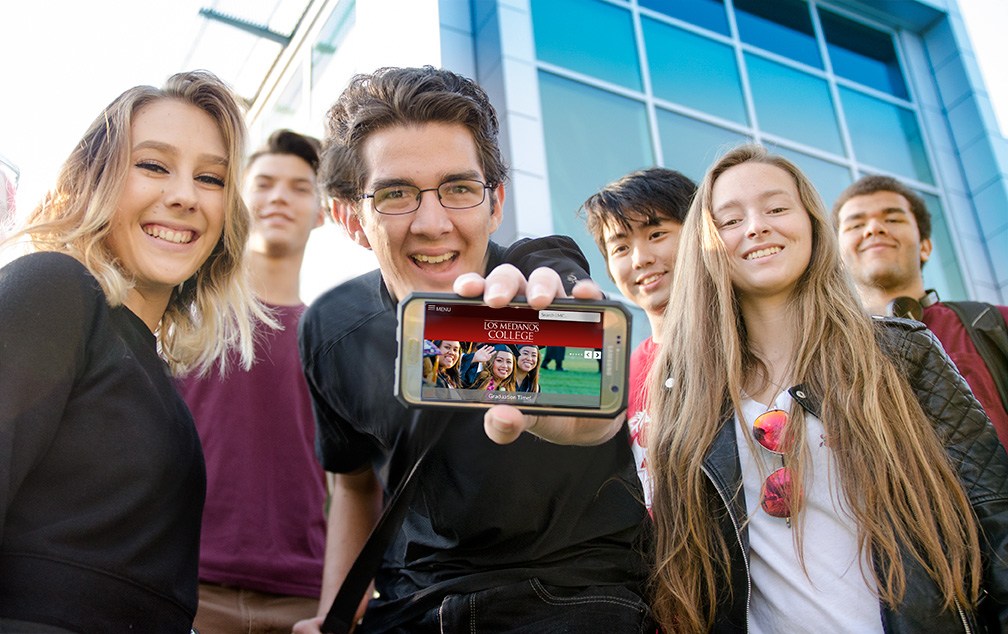 Do you have questions?
If you have questions about content on the LMC website please contact the specific department you are seeking information about.
For general marketing questions please visit the marketing home page.
For all other topics regarding LMC as well as the admissions process please visit the FAQ below:
LMC Frequently Asked Questions
If you want to ask about or report a problem with the LMC website please contact the LMC web administrator.
Visit the "editing the LMC website" page if you want information on how to edit your web pages.