Upcoming Productions
---
CANCELLED
The Thanksgiving Play by Larissa Fasthorse
Good intentions collide with absurd assumptions in Larissa FastHorse's wickedly funny satire, as a troupe of terminally "woke" teaching artists scrambles to create a pageant that somehow manages to celebrate both Turkey Day and Native American Heritage Month.
---
CANCELLED
Directing and Devised Project by the Drama 61 Ensemble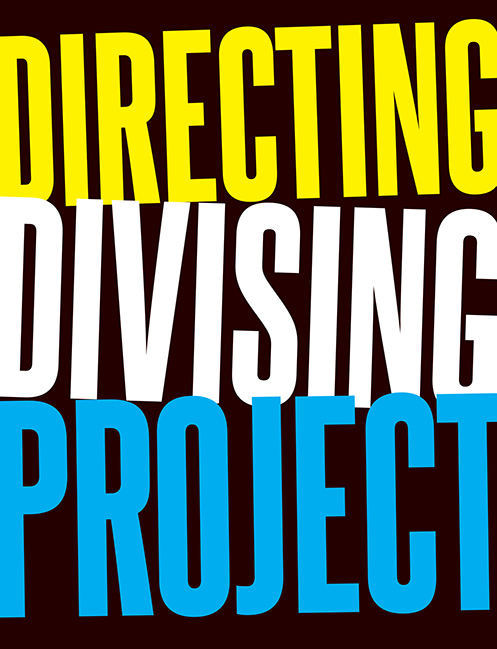 Every 2 years the students in their final year in the program write, design, produce, and star in an full length production created throughout the semester. The play is dynamic, fun, and a must see world premiere.
---
CANCELLED
The New Play Festival
3 exciting evenings filled with brand new plays each night. Each evening will have completely new plays so be sure not to miss any!

Each semester the Drama Program produces 2 main stage productions. Auditions for both shows are held during the first week of classes and are held in the Little Theatre. Students should also register in one of the production classes held during that semester.

Those courses are: Drama 50, Drama 51, and Drama 52.
In addition to the 2 main stage productions the department produces around 10 gallery shows throughout the year through either the acting courses or the drama club Shenanigans.