Los Medanos College has a presence in the far East Contra Costa County with the Brentwood Center. Course offerings include general education requirements, transfer courses, computer science, business, and other occupational training.
Students may complete an associate degree at the Brentwood Center, as well as pursue a variety of other educational goals.
---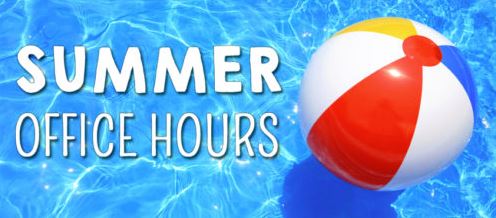 OFFICE HOURS | 2019SU
Beginning May 28th - August 15th

Monday - Thursday
8:30am - 7:00pm
Friday
Closed
---
GOT QUESTIONS?
Please email your questions to lmcbrentwoodcenter@losmedanos.edu
Your questions will be answered in one to two business days.
---
CONTACT US
Office Phone: (925) 513 -1625
LMC Brentwood Center Police Services: (925) 473 - 6919
LMC Pittsburg Police Services Dispatch: (925) 473 -7332
At the Brentwood Center you can:
Complete an associate degree
Complete General Education (GE) requirements
Take transfer courses
Take career & technical courses