Labs & Tutoring Information
Science Lab, Computer Lab, Center for Academic Support, and Math Lab

- Brentwood Science Lab room 18
Science Lab | Room 18
The science lab is provided for our biology and physics classes. For further information and lab hours, contact the Science Lab Coordinator, Sandhya Bhatnagar at (925) 473 - 6915.
---
Computer Lab | Room 9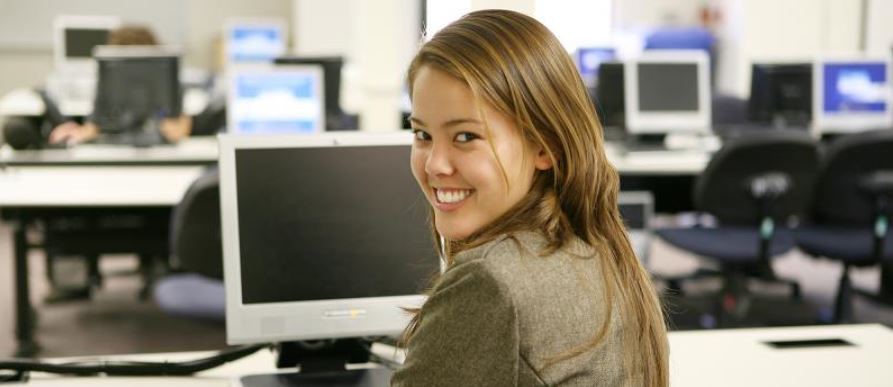 The computer lab is available to all currently enrolled LMC students. The lab schedule is updated weekly and posted on the computer lab entry doors. When the lab is closed for other instructional needs, there are additional computers for general student use in rooms 3, 13 and 15.
Student Printers
Are located in the Computer Lab (Room 9) and in the hallway outside Room 3. Printing costs $0.10 per page. You must first purchase a print card at the Print Card Vending Machine located outside Room 3. The cost of the initial card is $0.50 (two quarters). You can then add additional funds onto your print card using bills or coins.
Student Copier is located in the hallway, next to Room 3.
Copier Cost
$0.12
per page
With a print card.
$0.15
per page
Without a print card.
Paying with cash.
Important: The student copy machine does not have the capability to fax, scan, print in color or make double sided copies.
---
Center for Academic Support | Room 13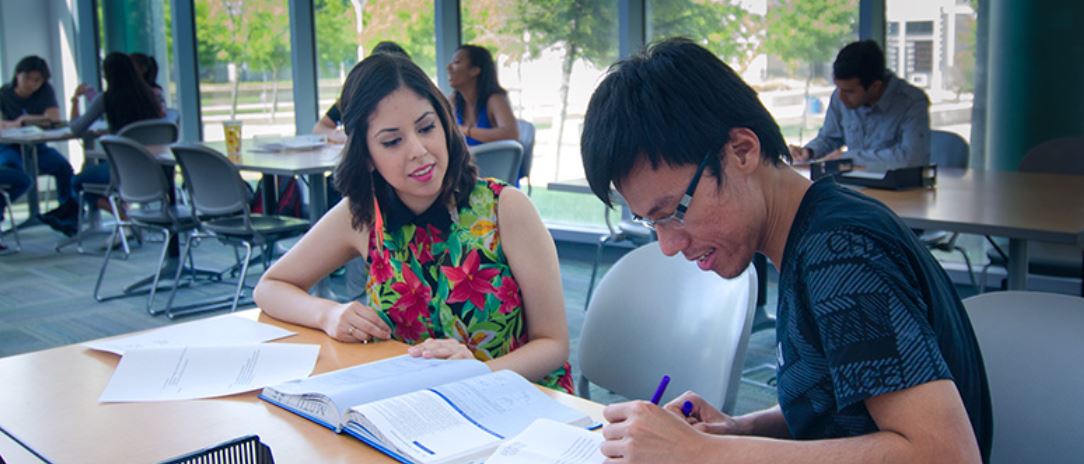 Peer Tutoring
Peer tutors are students at LMC who have succeeded in the classes and disciplines for which they tutor. They assist students with general and subject specific tutoring. Peer tutoring is conducted on a drop-in basis and does not require an appointment. This service is free of charge to currently enrolled LMC students.
---

Reading & Writing Consultations
Students receive one-on-one assistance with reading and writing assignments in all disciplines. Appointments may be made in person at the front office or by telephone (925) 513-1625. Drop-in consultations are accepted on a space-available basis in room 13.
---
Math Lab | Room 15
The math lab is a place to get help on lab assignments, course concepts, computer software, the use of graphing calculators, and other assignments.
Math Challenge Examinations
We offer Challenge Examinations for students wishing to test out of a course prerequisite. Students must schedule an appointment with a Math Lab Coordinator at the Brentwood Center or main campus to take the exam.
Contact Us!
Brentwood Math Lab | (925) 473 - 6925