Transfer & Career Services
The Transfer & Career Services Department has moved online and are fully accessible to answer your questions remotely online. Due to the Shelter-in-Place order placed on March 16, 2020, both the LMC Pittsburg Campus and the Brentwood Center are closed for in-person visits.
Visit the Transfer & Career Services Department for transfer or career related assistance.
---
Reading and Writing Center
Please visit the Reading & Writing Center (Pittsburg Campus) for more information about their online services for Reading & Writing Consultations and Peer Tutoring.
---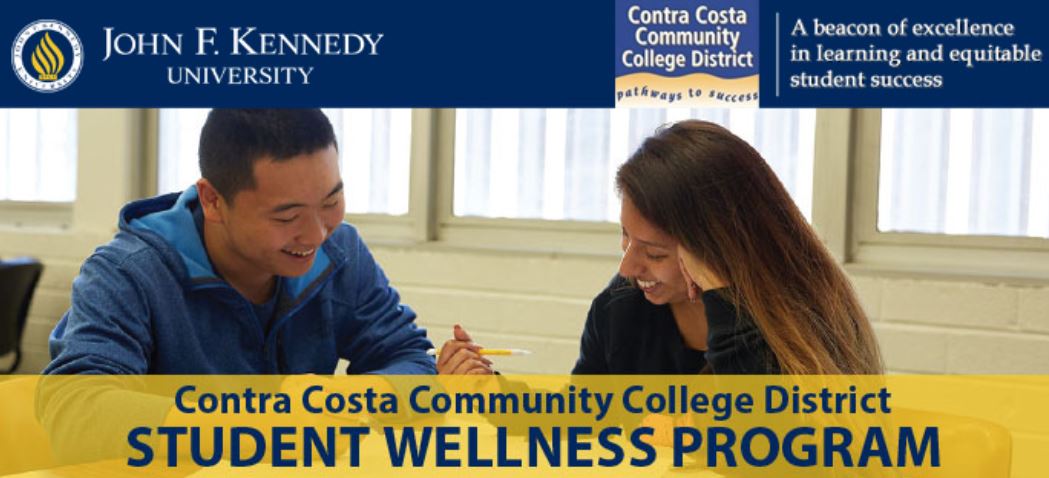 What's On Your Mind? - Student Wellness Program
To schedule an appointment with the Wellness Counselor please send an email to: WellnessLMC@email.4cd.edu or call (925) 473 - 7449.