Spring 2019 Textbook Sales - Brentwood Center
Beginning Jan. 25 - Feb. 8, 2019
Located in the front office (Rm. C1)

Monday - Thursday
10:30am - 3:00pm & 3:30pm - 7:00pm
Friday
10:30am - 2:00pm
NOTE: Cash, Visa, and Mastercard accepted. Sales only. Refunds, exchanges, and rentals are all done at the Pittsburg Campus.
LMC Bookstore Hours (Pittsburg Campus)
---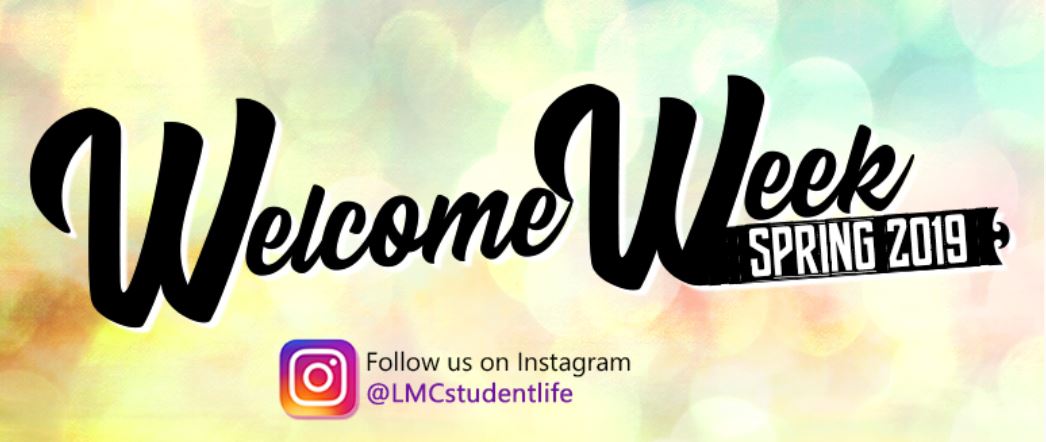 Student Life invites you to learn about the services offered at LMC and the Brentwood Center. Free food and school supplies (while supplies last)!
Tuesday, January 29, 2019
12:00pm - 2:00pm
Brentwood Center Front Lobby
---
CSU East Bay Representative Visits Brentwood!

Meet with a CSU East Bay Representative to explore and strategize your transfer. Students can schedule a 20 minute appointment online or call the Brentwood Center at (925) 513-1625.
---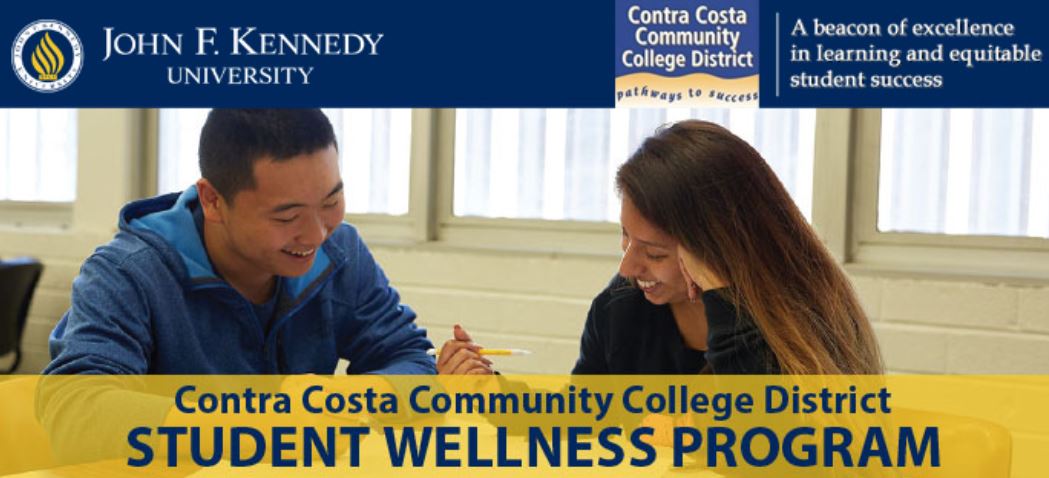 Wellness Counseling is back at the Brentwood Center! Our Wellness Counselor provides free, short-term therapeutic services to students.
To schedule an appointment with a Wellness Counselor at the Brentwood Center, call (925) 473-7459 or send an email to: WellnessLMC@email.4cd.edu
---
Student ID Cards
Student identification cards are used to assist students in obtaining access to services on campus. Stop by the LMC Brentwood Center Student Services Office to obtain a student ID card.

Students will need to provide the following:
- WebAdvisor digital or printed class schedule.
- A photo ID: (driver's license, high school ID, passport/visa, etc.)
STUDENT ID CARD HOURS - Spring 2019
Monday - Thursday
9:00am - 6:00pm
Friday
9:00am - 2:00pm
---
Groundbreaking Ceremony - New Brentwood Center!

LMC holds groundbreaking ceremony of the new Brentwood Center <read more>