Get Started with LMC
The steps on this page will help you get started at LMC.
Have questions? Don't hesitate to contact Admissions at (925) 473-7500 or the Welcome Center at (925) 473-7434or you can email your questions to LMCquestions@losmedanos.edu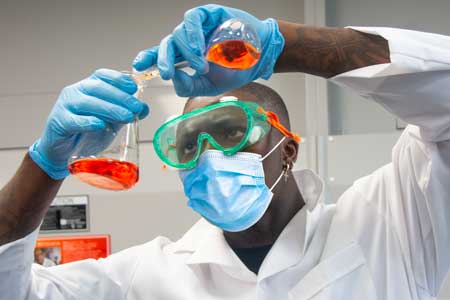 Interested in a degree or certificate?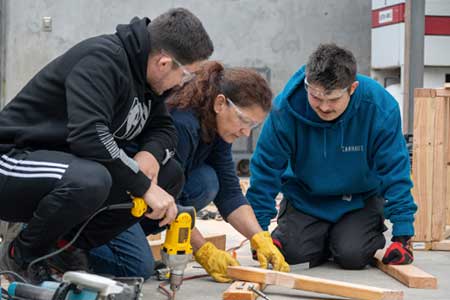 Curious what classes we have?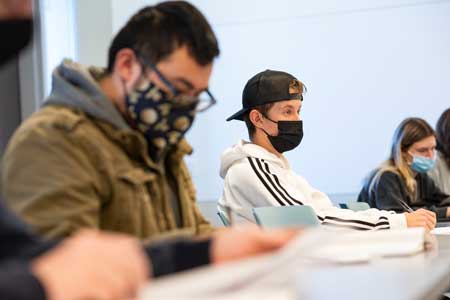 Not sure what major or program is right for you?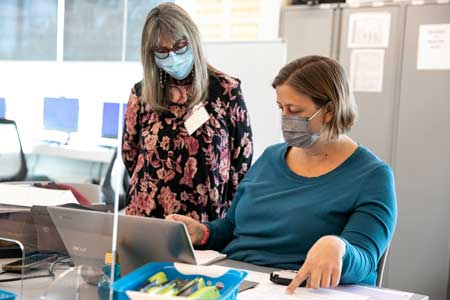 Need help?
or
Ready to Become an LMC Student?
Get ready, Get set, Go!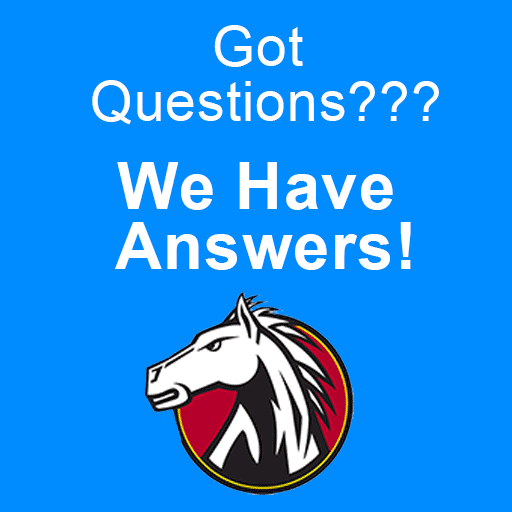 We're here to help!
Application , Orientation,
Registration, and More!
Chat - Zoom - Email - Telephone