Get Involved! Make a Difference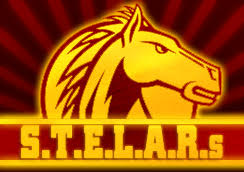 Student Engagement & Leadership
opportunities for student involvement and leadership beyond the classroom. Our philosophy is that leadership is a process rather than a position, and that students can be leaders in a variety of ways.
The Office of Student Life encourages you to seek out experiences that will challenge and support your classroom learning.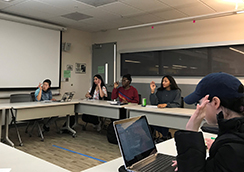 L.M.C.A.S. Student Government


Be an official student voice at LMC affecting policy and enhancing the quality and scope of education in the college experience.
Learn about fundraising, running effective meetings, running elections, and so much more.
Develop relationships that will last a lifetime and further your chances for transfer through scholarships and student recognition.
Email Teresea Archaga for more information.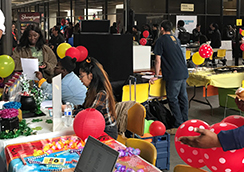 Clubs & Organizations


Los Medanos College offers a range of extracurricular activities that provide recreation, entertainment, and other opportunities to get involved with the community and other students.
The Office of Student Life provides a variety of resources and publications to support student involvement in clubs and organizations.
View a list of our clubs to see what is available or learn about starting your own club.

Email Teresea Archaga for more information.