Get Involved! Make a Difference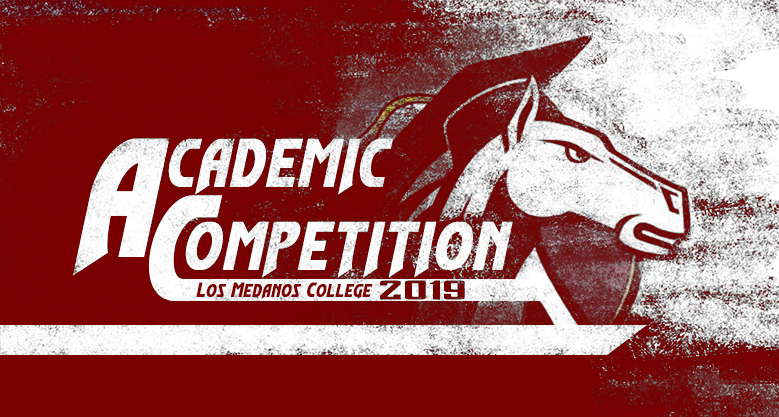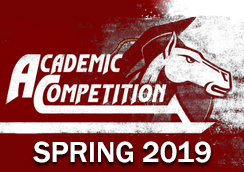 Leadership Programs at LMC
The Academic Competition is a one-day event designed to motivate students to achieve scholarly excellence at LMC. It is also a fun and interactive way for students to compete academically.
Winning teams will receive the following scholarships (to be divided equally between team members):

1st Place: $2,000
2nd Place: $1,500
3rd Place: $1,000
4th Place: $500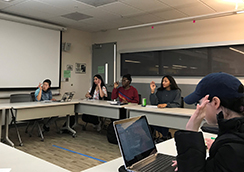 LMCAS Student Government
Be an official student voice at LMC affecting policy and enhancing the quality and scope of education in the college experience.
Learn about fundraising, running effective meetings, running elections, and so much more.
Develop relationships that will last a lifetime and further your chances for transfer through scholarships and student recognition.
Email John Nguyen for more information.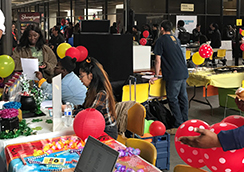 Clubs & Organizations
Los Medanos College offers a range of extracurricular activities that provide recreation, entertainment, and other opportunities to get involved with the community and other students.
The Office of Student Life provides a variety of resources and publications to support student involvement in clubs and organizations.
View a list of our clubs to see what is available or learn about starting your own club.

Email Teresea Archaga for more information.