Student Wellness Program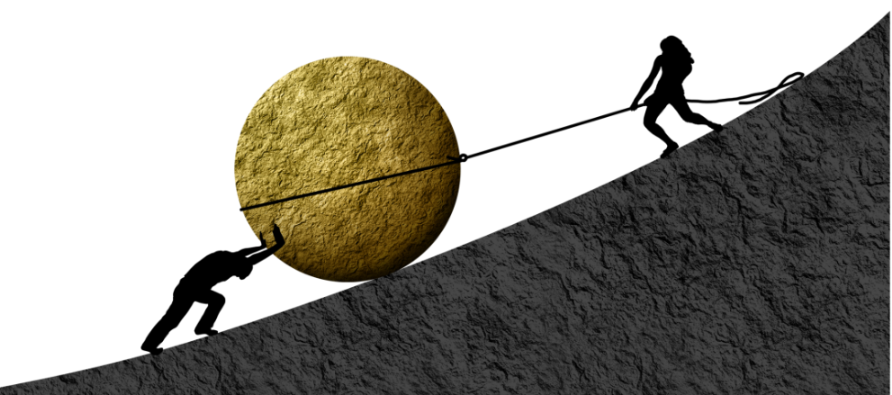 The Student Wellness Program offers:
Free, confidential individual and/or specialized group

therapy conveniently located on campus
Safe and welcoming environment to share feelings
Warm and caring therapists*
We know as students you are spending the majority of your time balancing your academic, work and family obligations. College students today are faced with many social, emotional, and academic challenges and when experiencing these challenges, it is often difficult to perform academically. It can also impact your health and home life.
The Student Wellness Program is a partnership between the Contra Costa Community College District and JFK University's Community Counseling Centers. The Student Wellness Program allows students to receive short-term therapeutic services that address the challenges they experience both in and out of the classroom.
Services are available throughout the academic year beginning the first week of October, twice a week at the Pittsburg campus and once a week at the Brentwood Center.
* Therapists are JFK University graduate trainees and interns (supervised by licensed clinicians) committed to helping students realize their full potential and balance academic, work and family obligations.
The Contra Costa Community College District is committed to equal opportunity in educational programs, employment, and campus life. The District does not discriminate on the basis of age, ancestry, color, disability, gender, marital status, national origin, parental status, race, religion, sexual orientation, or veteran status in any access to and treatment in College programs, activities, and application for employment.

Wellness Workshops
Oct 17: Self Care
Art, games, and new techniques for personal wellness
*RM: SS4-412
Oct 24: Senses Exploration
Use your 5 senses to explore the world around you.
*RM: CC2-225
Oct 31: Mindfulness
Get grounded, practice breathing, meditation, learn to calm yourself in the moment.
*RM: SS4-412
* All workshops meet from 3:30PM - 5:30PM. Drop-ins Welcomed!
Hosted by Keenan Rondini, Marriage and Family Therapist Trainee. Supervised by: Francis Love LMFT #27149
Contact Information