Student Wellness Program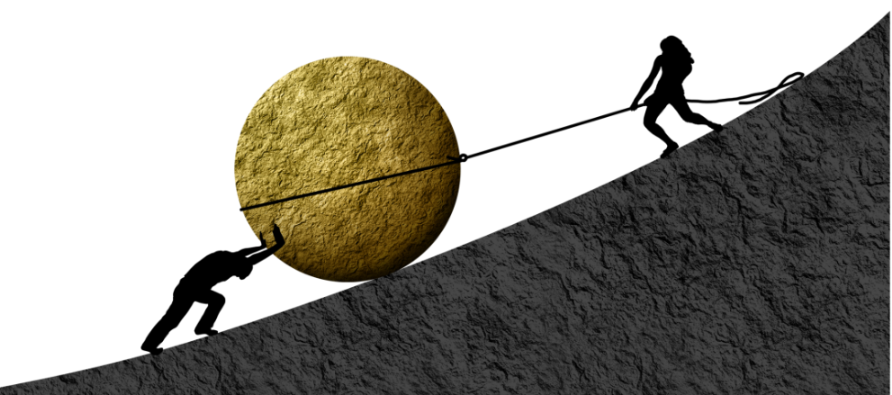 The Student Wellness Program offers:
Free, confidential individual and/or specialized group

therapy conveniently located on campus
Safe and welcoming environment to share feelings
Warm and caring therapists*
We know as students you are spending the majority of your time balancing your academic, work and family obligations. College students today are faced with many social, emotional, and academic challenges and when experiencing these challenges, it is often difficult to perform academically. It can also impact your health and home life.
The Student Wellness Program is a partnership between the Contra Costa Community College District and National University's Community Counseling Centers. The Student Wellness Program allows students to receive short-term therapeutic services that address the challenges they experience both in and out of the classroom.
Services are available throughout the academic year beginning the first week of October, twice a week at the Pittsburg campus and once a week at the Brentwood Center.
National Wellness Referral Form
* Therapists are National University graduate trainees and interns (supervised by licensed clinicians) committed to helping students realize their full potential and balance academic, work and family obligations.
The Contra Costa Community College District is committed to equal opportunity in educational programs, employment, and campus life. The District does not discriminate on the basis of age, ancestry, color, disability, gender, marital status, national origin, parental status, race, religion, sexual orientation, or veteran status in any access to and treatment in College programs, activities, and application for employment.
Los Medanos College
Pittsburg and Brentwood:
(925) 473-7449
WellnessLMC@email.4cd.edu
Your mental and physical well-being is vitally important!
For more visit our Community Resources Page