LMC Library Discovery performs a search that combines results from the library collection and most online databases.
Spring 2023: January 23rd - May 18th. Both Libraries are CLOSED March 24th - April 2nd for spring recess.
Pittsburg Campus Library hours are M-Th 8:00 AM - 5:30 PM.
Brentwood Center Library hours are M-T 9:00 AM – 4:00 PM; W-Th 9:00 AM-5:00 PM.
LMC Library stands against racism. Anywhere. Everywhere.
Library Materials
Find books, articles, videos & more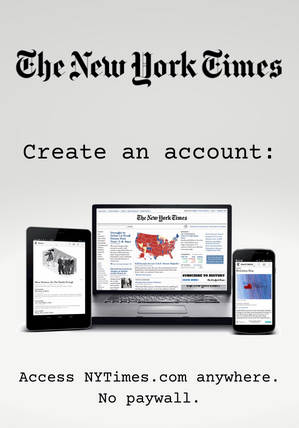 Helpful Tools
Cite sources, organize research
About Your Library
Learn the ways we can help you succeed