2020 Virtual Graduation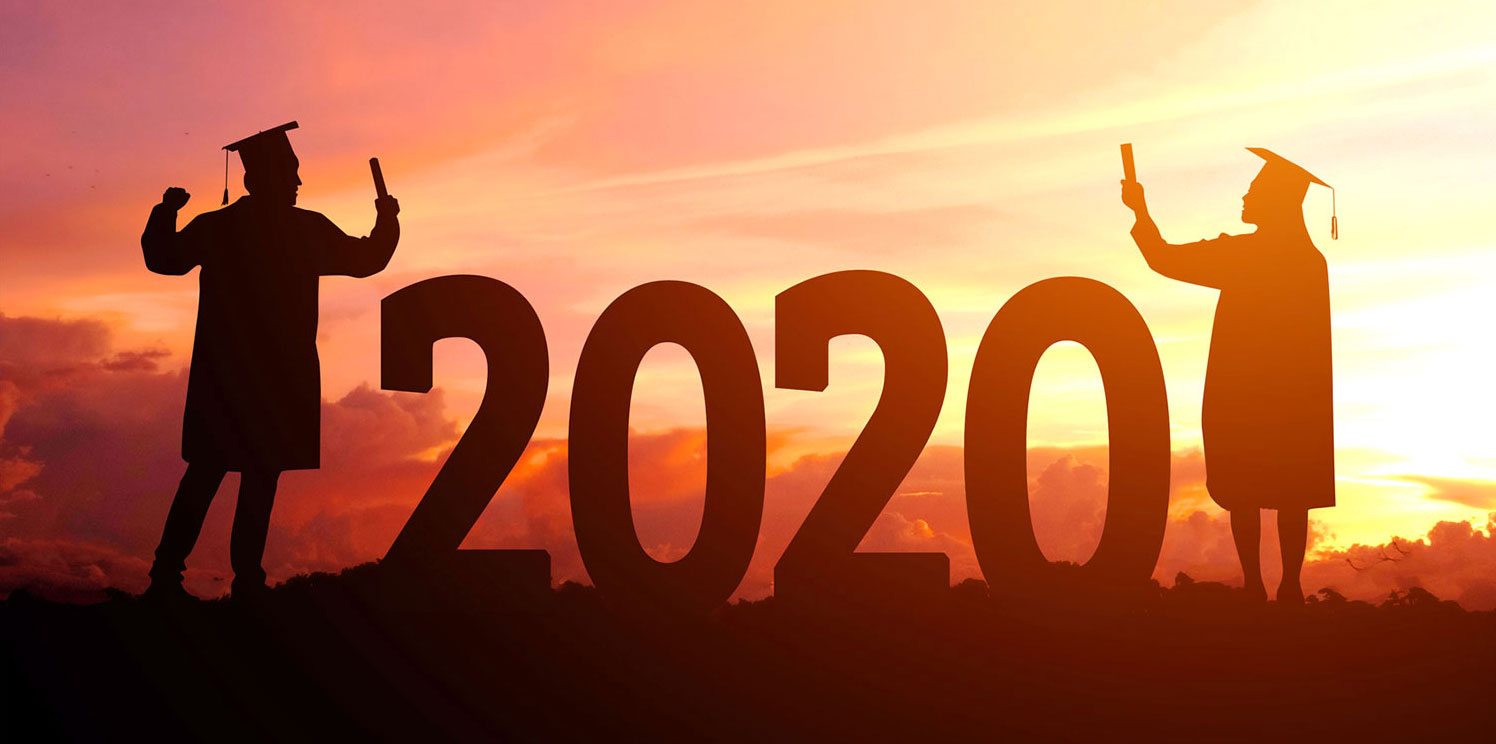 The 2020 Virtual Graduation will take place on May 22, 2020 at 3:00 PM here on this website!
2020 Virtual Graduation Information
Due to the current situation with the Coronavirus (COVID-19), Los Medanos College has determined that based on public health guidelines/restrictions and in order to protect the health and safety of our students, families, friends and communities, an in-person Graduation Ceremony (previously scheduled for May 22, 2020) will not be able to take place this spring.
However, in order to recognize the significant accomplishments of our graduates, like many other colleges and universities throughout the nation, LMC has planned a "virtual graduation" to celebrate the Class of 2020.
Graduates, families, friends and community can enjoy the online ceremony at www.losmedanos.edu/virtualgraduation beginning on May 22nd at 3:00pm.
The online ceremony will be a pre-recorded video presentation, so that graduates can watch (and re-watch) the ceremony at any time, as well as share it with others.
Congratulations Graduates!
Caps & Gowns for Students
Unfortunately, due to a variety of factors, including the impact of many cap and gown manufacturers halting business as they have been deemed "non-essential," LMC will not be issuing, selling, or requiring caps and gowns for graduates for the 2020 Virtual Graduation. For those who may wish to seek out a cap/gown and tassel on their own, the traditional LMC colors are:
Cap and Gown: Black
Tassel: Cardinal/Gold