What are they?
Learning communities and Special Programs are cohort-based programs that offer exciting experiences and strong support designed to help you be successful in achieving your academic goals! While each program is unique, common features include:
Specialized counseling and transfer support
Special program-only sections of key courses
Enrichment activities like field trips and guest speakers
Free tutoring and academic support
Opportunities for community involvement
Guidance on transfer, financial aid, and scholarship applications
Why should I join?
Students who get connected and get involved early, are more successful and complete their degrees and/or transfer faster than students who don't. By joining programs like the ones below, you will be part of a group of friends, teachers, and counselors who will help you succeed. In short, being a part of a learning community or special program will enhance your experience at LMC!
Below are some of our learning communities & special programs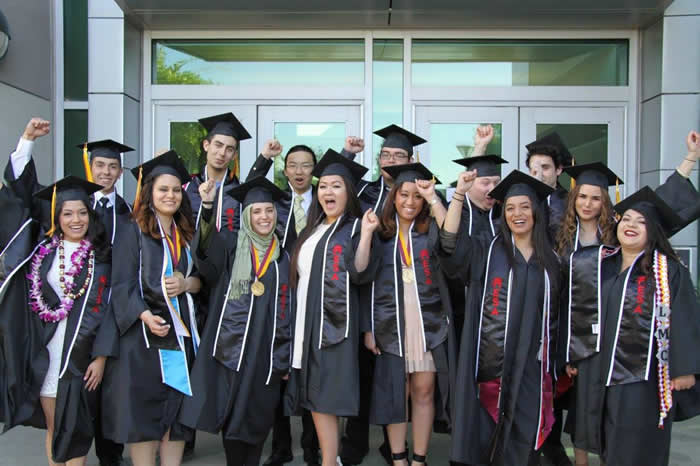 Math, Engineering & Science Achievement (MESA) is especially for students headed to transfer as majors in math-based fields.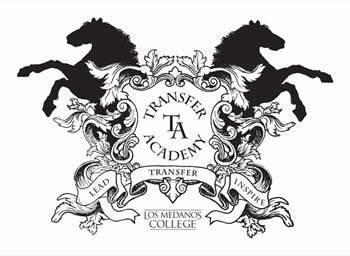 The Transfer Academy supports students as they prepare their foundation for transferring to a 4-year achool.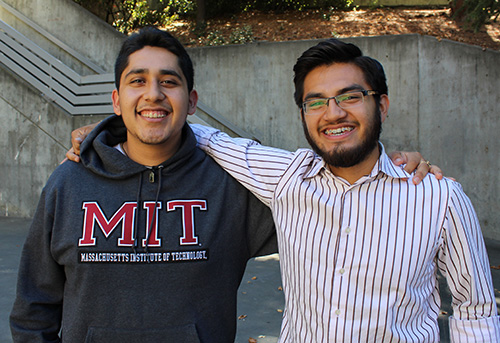 Provides its high-achieving members an enhanced academic experience.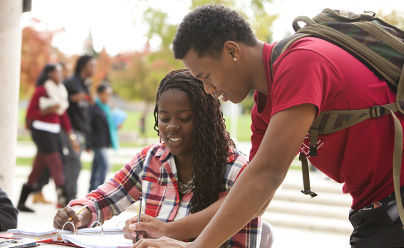 Committed to fostering and enriching the education experience of all students, especially African American and 1st generation college students.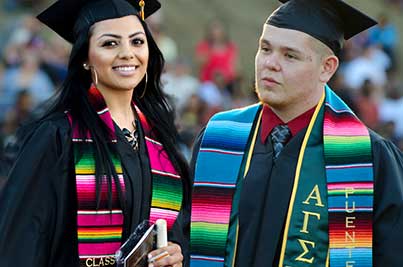 Focused on success for underrepresented students with English and counseling support.