LMC Math Labs
Due to Covid-19 our Math Labs are operating entirely online for fall 2020. You can still get tutoring & fulfill your required Math Lab hours online, and borrow calculators from us at special times.
Online tutoring begins on 8/24
Access Online Math Labs for:
Live homework help
Help in another language
Schedule time with your favorite tutor or instructor
Anytime Math Resources
Formula/Help Sheets
Tutoring Videos
Example Problems
Websites & more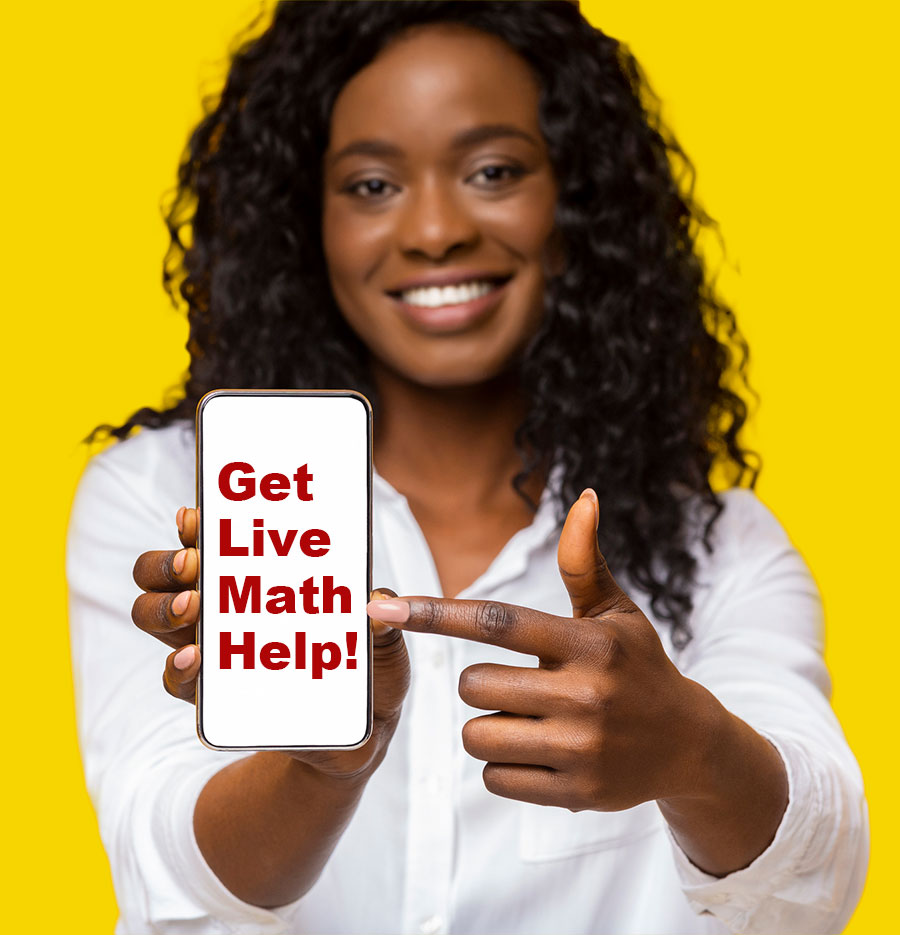 Important information
Prerequisite Challenges: Challenge exams are not available at this time. Contact the chairperson of the department your intended course is in.

Calculator Borrowing: Visit our Canvas links for calculator details.
For further assistance please contact:
Myles Crain
Pittsburg Senior Math Lab Coordinator
Rm: MA-103
Abbey Duldulao
Administrative Assistant III
Math Building MA-118
Jogi Gangar
Brentwood Interim Math Lab Coordinator