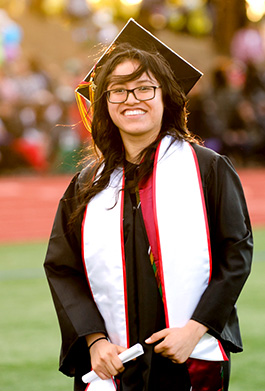 Whether you plan to register for the first time at LMC or are already a student our student services are here to support your success!
As we all know life happens and that is why we are here.
If you are looking for information on your academic standing with regard to probation and dismissal then the Student Success & Retention Program is committed to nurturing success in attaining your dreams.