Transfer Planning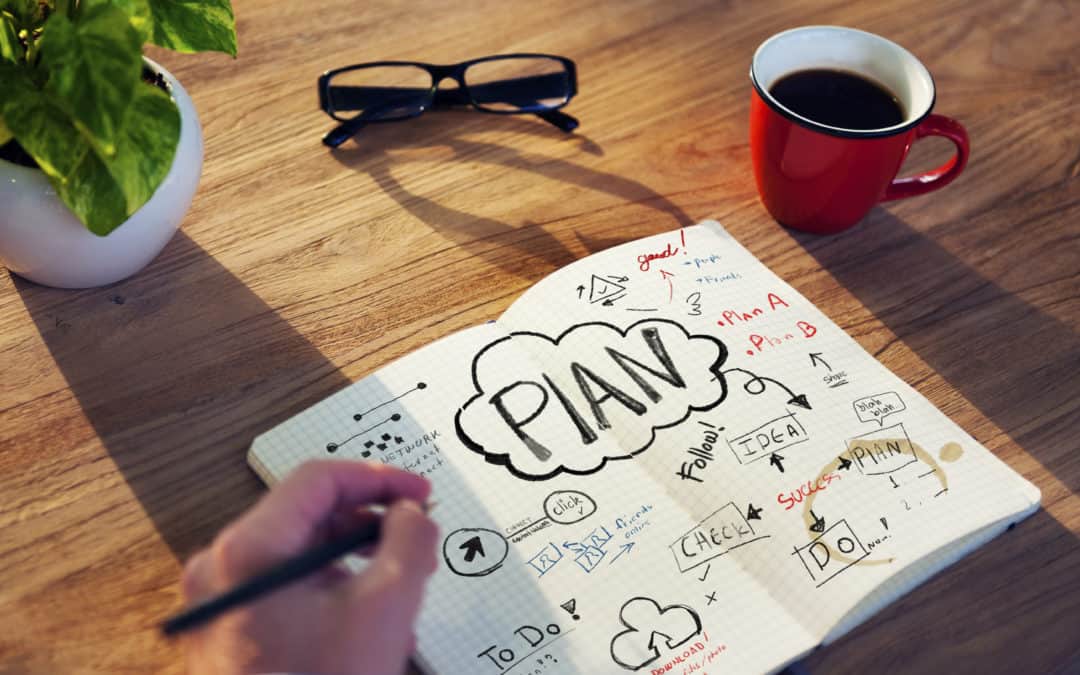 Fall Transfer Timeline Spring Transfer Timeline
New Students
As a new student at LMC transfer may seem a long time off. But effective planning and monitoring is essential for transfer success. Let's get started!
Continuing Students
Each class you complete brings you one step closer to your goal of transferring. Make sure that classes you take keep you on the path to transfer.
Transferring Students
This is it! It is your time to begin your applications and get ready for the next steps in your educational journey. Good news is you are not alone...we are here to help. Check out these resources and reach out for help when you need it!
Still have questions?
Need additional support?