Contact Us
Transfer and career workshops, University representative appointments, individual meetings with transfer and career coaches and counselors,work experience orientations,and major explorationprograms

Located in the Student Services Complex, Level 4

Hours In-person:
Monday - Thursday 9:00am-6:00pm
Hours Remote: Monday - Thursday 9:00am-6:00pm, Friday 9:00am-1:00pm
Transfer Services Staff & Ambassadors
---
David is the Transfer Counselor at Los Medanos College, and is available to meet with students in the Transfer Academy, as well as all LMC students who are over all interested in transferring. David received his Bachelor's Degree in Communications from UC San Diego, and his Master's Degree in College Counseling from San Francisco State University. David has worked in various roles in the education field, and is happy to have found his home here at LMC, as he greatly enjoys serving as a resource and supporting students through their transfer and educational journeys.
---
---
Cynthia Perez-Nicholas is the Career Services Coordinator at Los Medanos College. She has served in many roles supporting students throughout her career in education including Workforce Development, Language Development, Research and Accountability, and Special Education. Along with an M.A. in Education and a B.A. in Social Science, Cynthia has served students at both the K-12 and community college level and brings a strong passion to assist students in making the connection from their educational pursuits to career and employment opportunities.
---
Mark Isham is the adjunct career counselor for Transfer and Career Services. While new to the Los Medanos College family, Mark has prior experience at Diablo Valley College, where he was the international student counselor, then an instructor in the International Education Center at DVC, and finally as an adjunct instructor, teaching Career and Life Planning. Mark received his bachelor's degree in speech communication with a minor in drama, and has three master's degrees, all related to education and counseling. Mark's current professional interests, besides providing the best career counseling he can to LMC students, are in online learning and instructional design.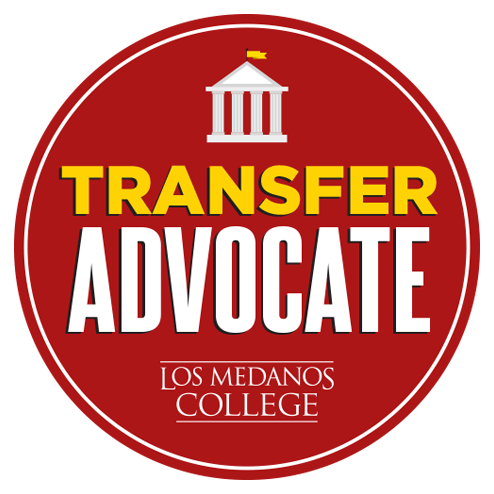 Are you an LMC student looking to connect with an LMC Transfer Advocate? Are you looking to ask questions about your major or potential transfer institution from individuals who work at LMC?
---
Class Presentations for LMC Staff & Faculty
Transfer and Career Services would be happy to talk to your students on a variety of topics from transferring basics, to career and major exploration, to resume and cover letter development. You can request a presentation to be held during your class time instead of canceling class (or while you are still there).
---
Transfer & Career Learning Support Outcomes
1. Students who participate in a Transfer Basics class presentation will increase their
knowledge of transfer options and resources available to them.
2. Increase the number of Black/African American students participating in transfer
activities (workshops, class presentations, and university tours) by 15% by Fall 2022
3. Students who attend an employer presentation will be able to identify resources available to
employees and/or internships at the company they meet virtually.
4. Increase Cooperative Work Experience Education student enrollment to 279 students
annually by Fall 2022
---
---
Brandon Alvarez, Student Ambassador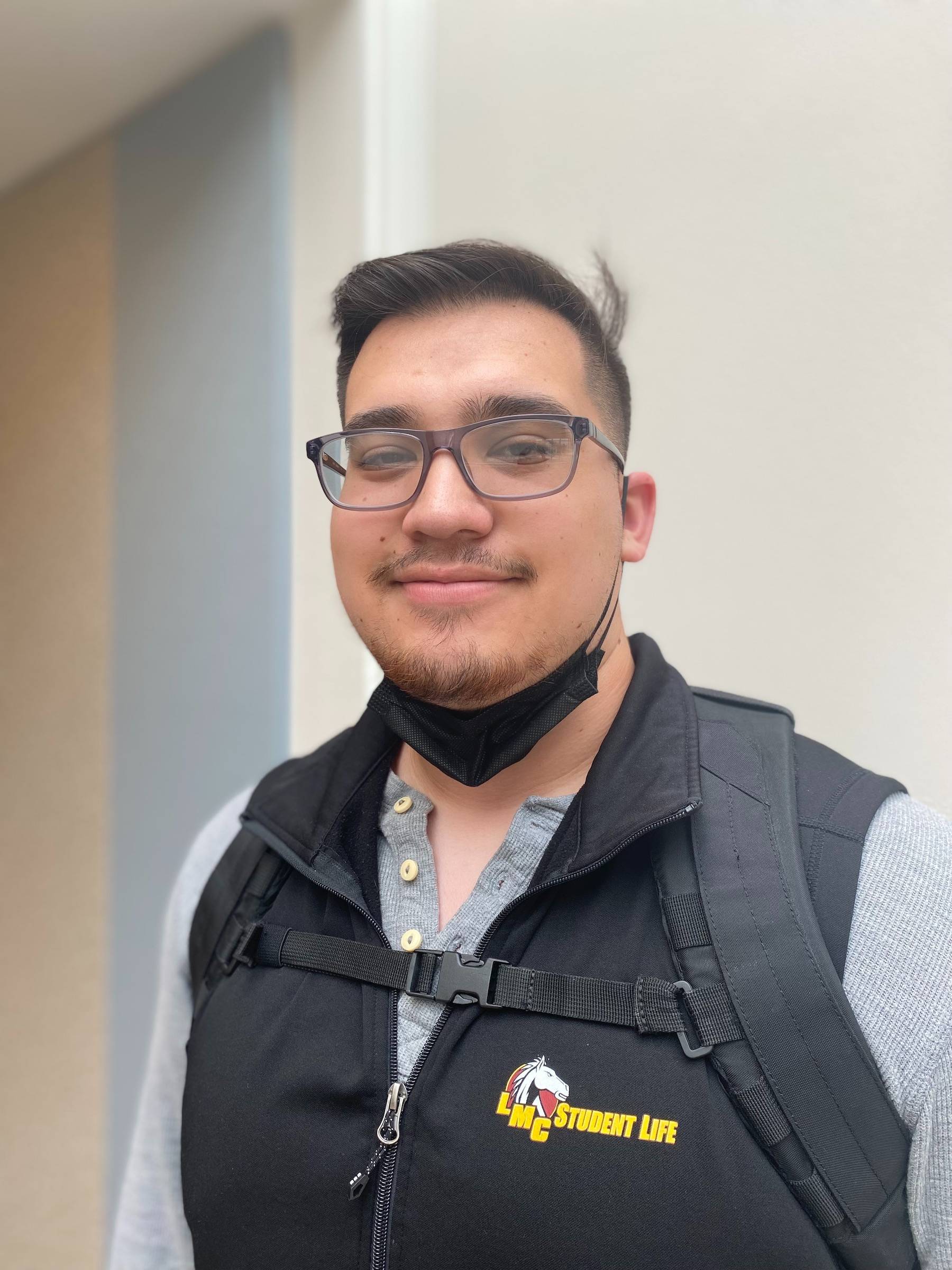 ---
Nadia Burciaga, Student Ambassador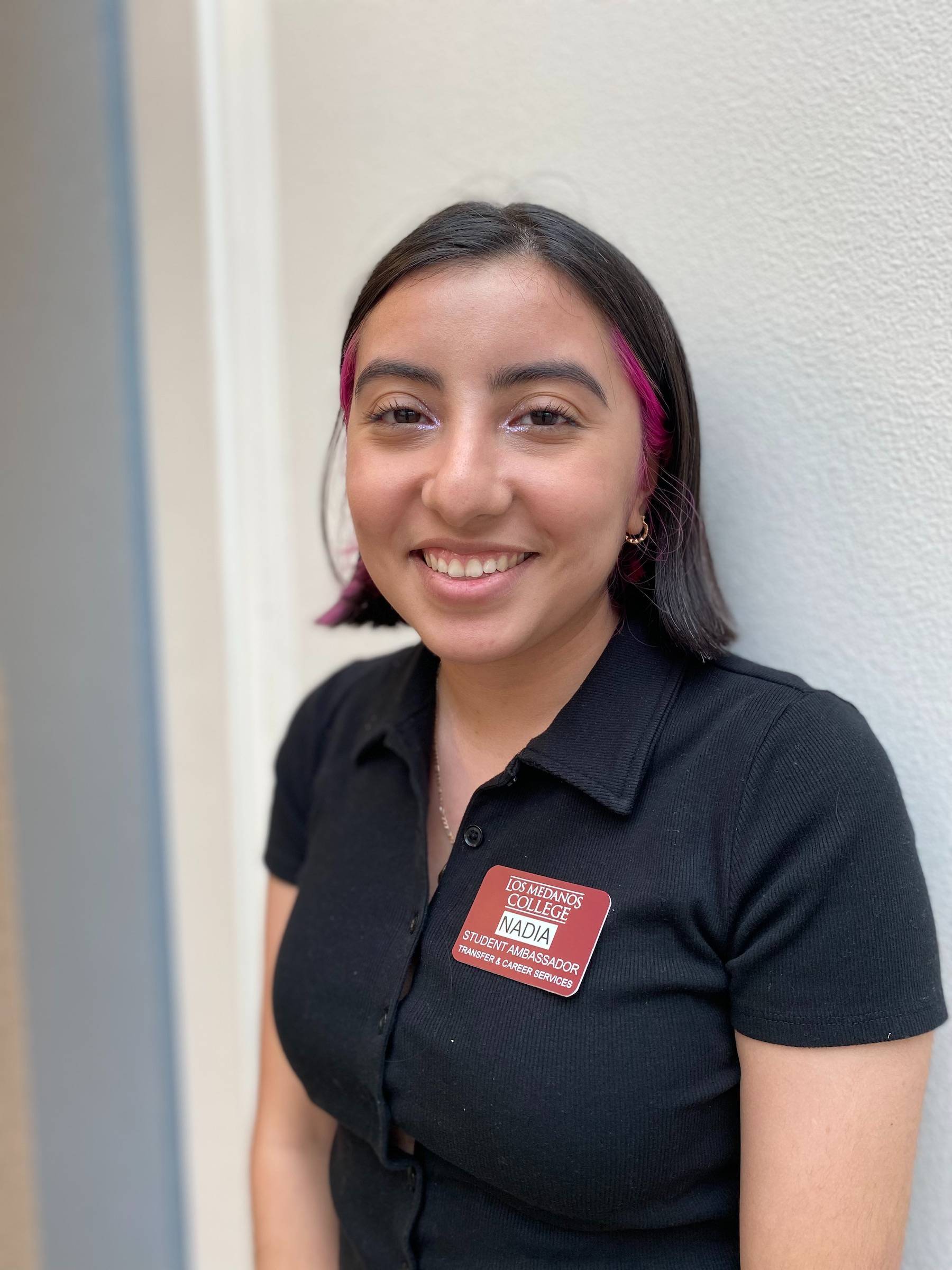 ---
Lynny Cano, Student Ambassador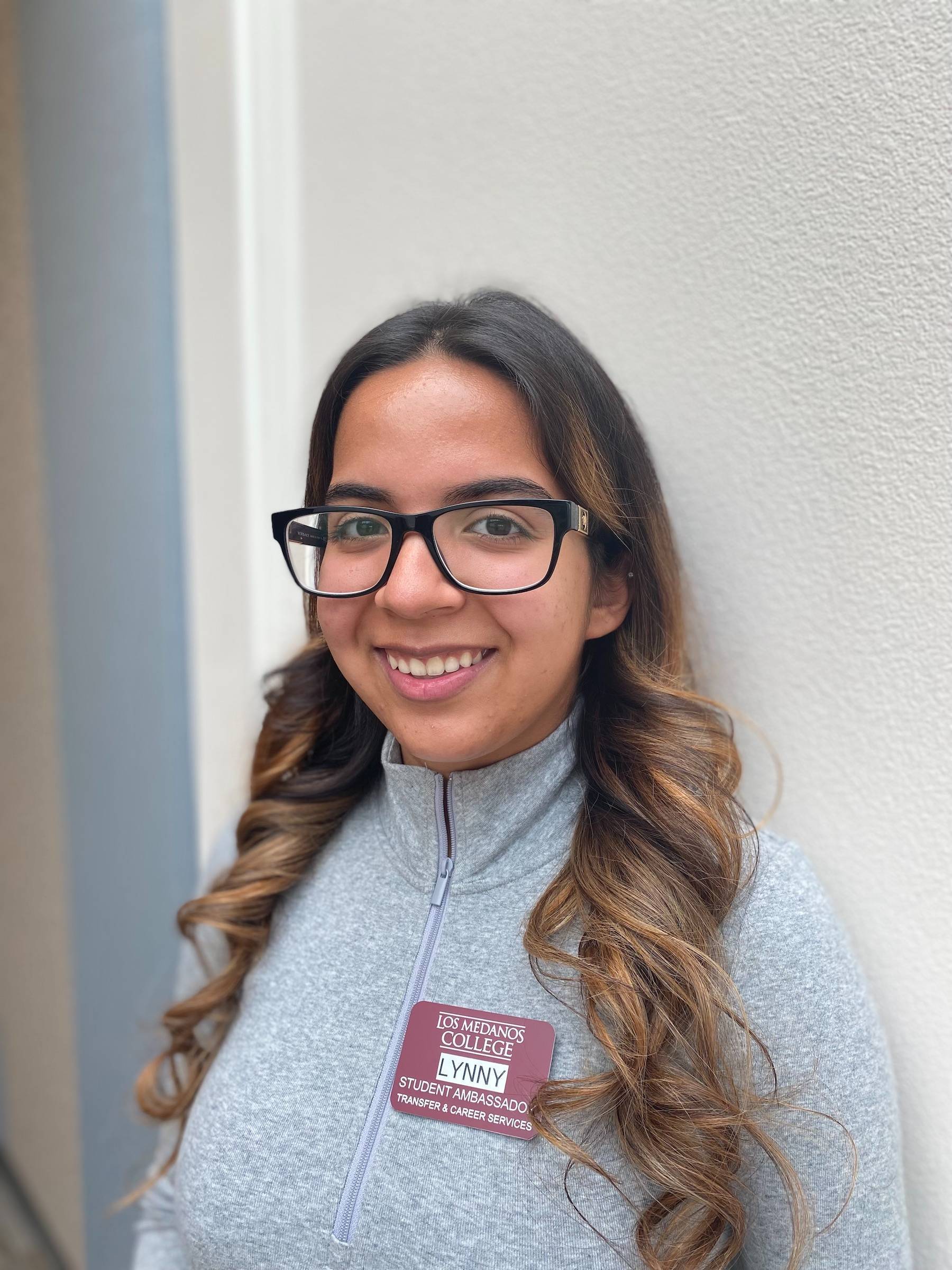 ---
Aleli Gomez, Student Ambassador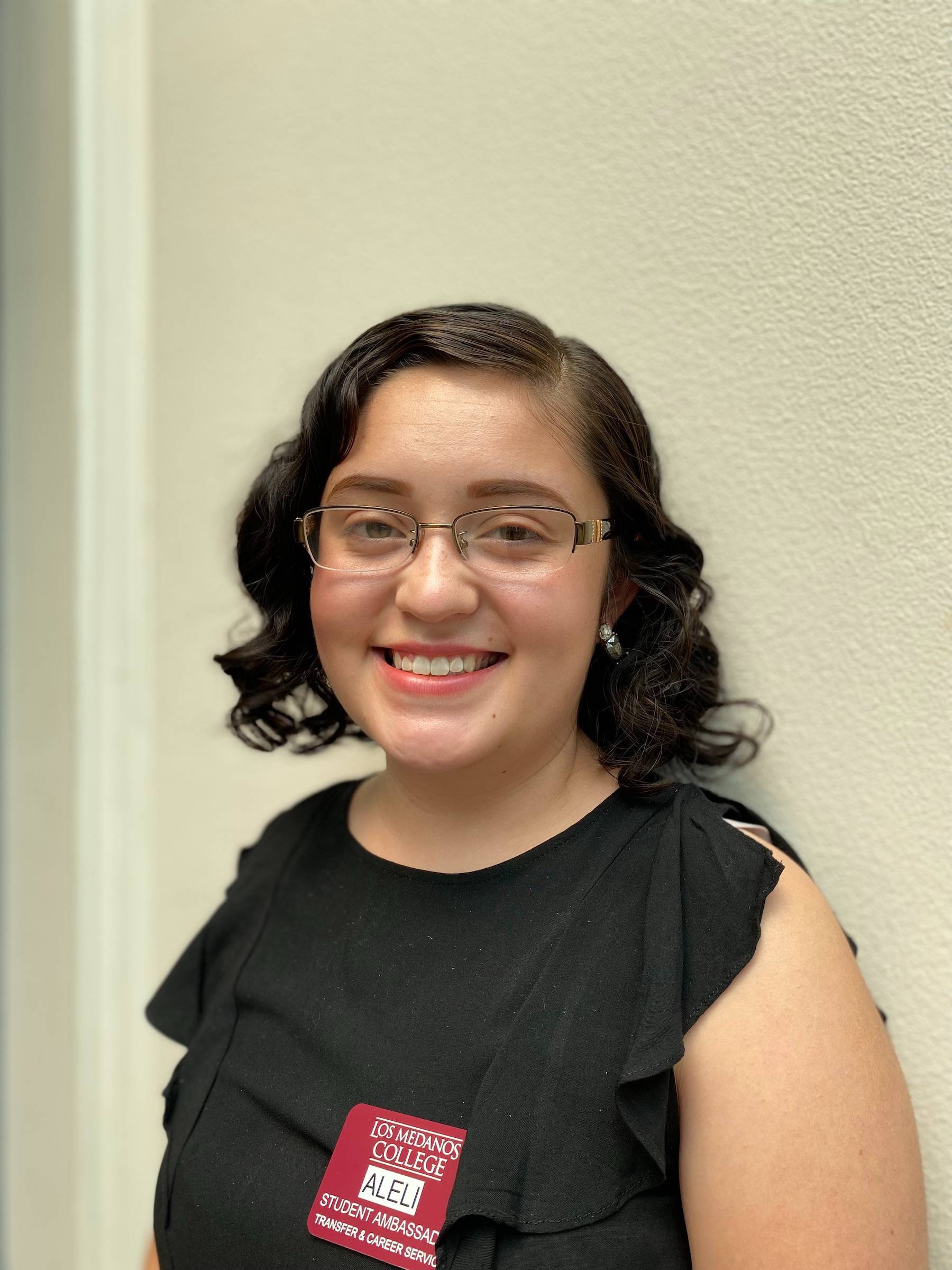 ---
Daniela Lopez, Student Ambassador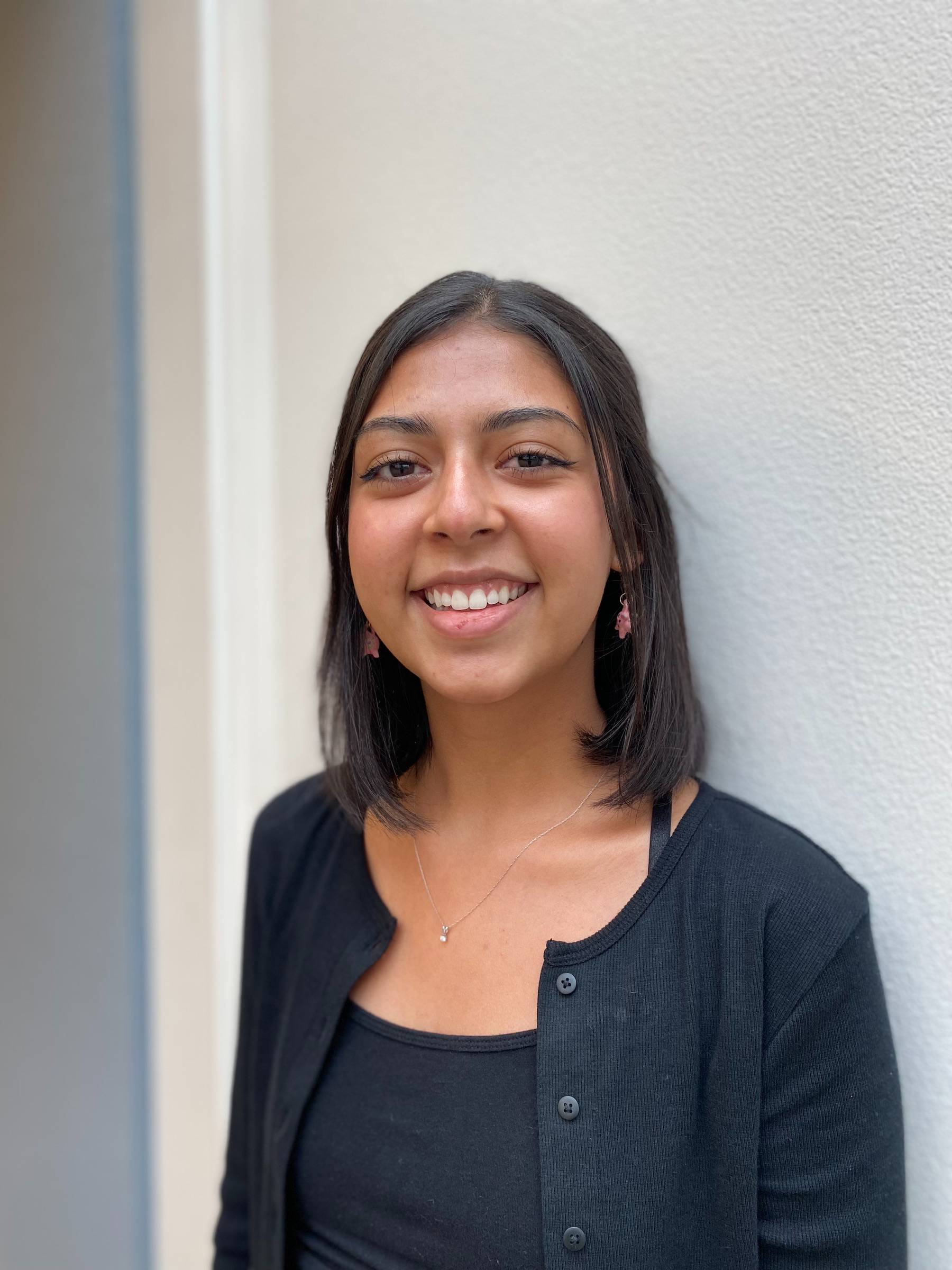 ---
Neda Saleh, Student Ambassador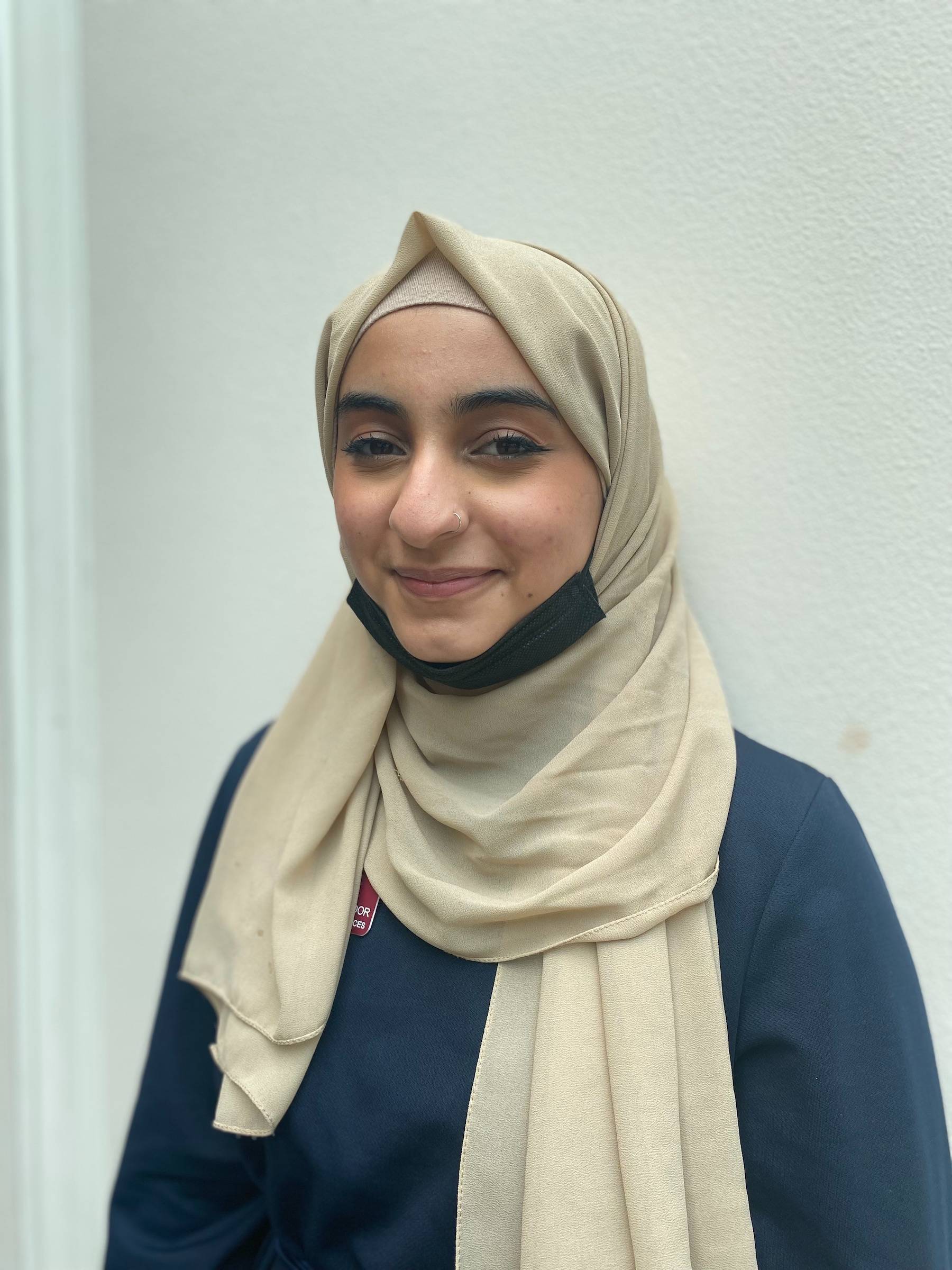 ---
Alyicia Teal, Student Ambassador