Contact Us
Transfer & Career Services
Located in the Student Services Complex, Level 4 at the Pittsburg campus
February 6 – May 19
M - TH: 9am – 5pm Online & In-Person
F: 9am – 1pm Online Only
*Brentwood: Online Only on Fridays during Semester Start-Up
Career Services Staff


Cynthia Perez-Nicholas is the Career Services Coordinator at Los Medanos College. She has served in many roles supporting students throughout her career in education including Workforce Development, Language Development, Research and Accountability, and Special Education. Along with an M.A. in Education and a B.A. in Social Science, Cynthia has served students at both the K-12 and community college level and brings a strong passion to assist students in making the connection from their educational pursuits to career and employment opportunities.
When to reach out to Cynthia:
CWEE (Cooperative Work Experience) questions
Resume & interview support
---
Reggie Turner
Career Services Program Coordinator
Room: SS4-436
925-473-7447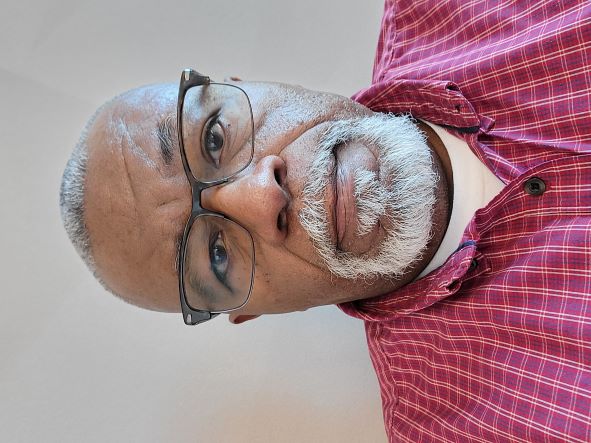 Reginald "Reggie" Turner is a Career Services Program Coordinator, with an emphasis in Career Exploration. He has served in numerous positions supporting student success throughout his tenure with the District at Los Medanos College and Diablo Valley College. Areas of service included student employment coordination, employer relations development, Federal Work Study coordination, Employment Counseling with the Department of Rehabilitation, and Welcome Services/Outreach coordination. He is also a product of the community college system, having attended Wilkes Community College with additional studies at Appalachian State University. A Navy veteran, he is a member of the American Legion and has served as faculty adviser to the LMC Veterans Services Club.
When to reach out to Reggie:
Major exploration
Employment opportunities
Local employer partnerships
Local internship opportunities
---
Mark Isham
Career Counselor, Transfer & Career Services

Mark Isham is the adjunct career counselor for Transfer and Career Services. Coming to LMC with prior experience at Diablo Valley College, where he was the international student counselor, an ESL instructor, and an adjunct instructor for Career and Life Planning, Mark's specialty at LMC is helping students clarify their academic and career goals and learn how to gain 21st-century skills while they're in college so they'll be career-ready upon graduation. Make an appointment with Mark to talk about your future goals, who and what you want to become, and anything related to Star Trek, Star Wars, or the Marvel cinematic universe.
When to reach out to Mark:
Career counseling
Career & major exploration
---
Transfer Services Staff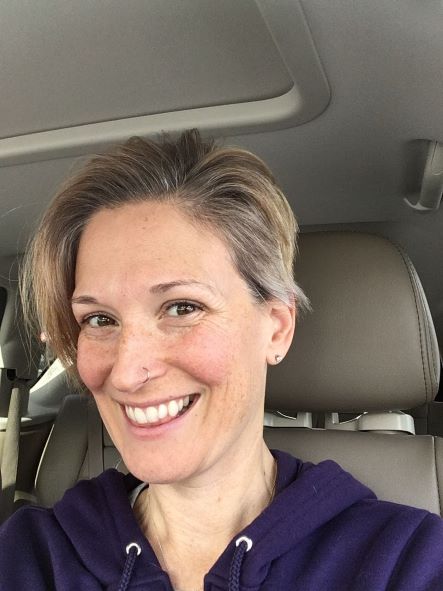 Sandra is the Senior Program Coordinator of Transfer Services and the Program Coordinator of the Transfer Academy learning community. She previously worked for more than four years in Career & Transfer Services at Diablo Valley College, and eleven years in the Contra Costa Community College District. Sandra completed her Bachelor's Degree in Child and Youth Care at the University of Victoria, B.C., and more recently completed her Master's Degree through Lesley University in Mindfulness Studies. When she is not serving students Sandra enjoys spending time with her family, traveling, reading, or being outdoors.
When to reach out to Sandra:
Transfer Academy Questions
Transfer Support & Questions
University Representative Partnerships
---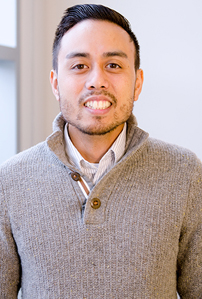 David is the Transfer Counselor at Los Medanos College, and is available to meet with students in the Transfer Academy, as well as all LMC students who are over all interested in transferring. David received his Bachelor's Degree in Communications from UC San Diego, and his Master's Degree in College Counseling from San Francisco State University. David has worked in various roles in the education field, and is happy to have found his home here at LMC, as he greatly enjoys serving as a resource and supporting students through their transfer and educational journeys.
When to reach out to David:
Transfer Academy Counseling & Support
---
Transfer & Career Services Staff
MJ Alexander
When to reach out to MJ:
Student employment processing
---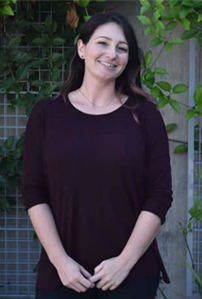 Rachel is the Director of Transfer & Career Services and the LMC Transfer Academy learning community. Rachel is proud to be born and raised in The Bay. She earned her bachelor's degree in History and Education from University of California, Santa Cruz, and her master's degree in Social Work from CSU East Bay. Rachel holds a strong passion for educational equity and justice, and has worked for non-profits like Citizen Schools, Huckleberry Youth Programs, Canal Alliance, and the Youth Services Bureau- specifically in areas of access to higher education, mental health, and access to higher education for undocumented students.
When to reach out to Rachel:
For all other things not mentioned above:)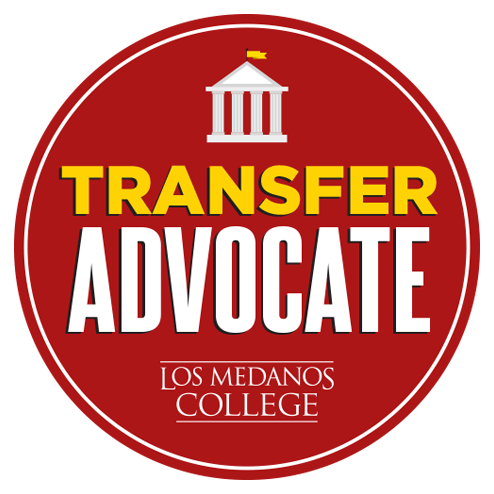 Are you an LMC student looking to connect with an LMC Transfer Advocate? Are you looking to ask questions about your major or potential transfer institution from individuals who work at LMC?
---
Class Presentations for LMC Staff & Faculty
Transfer and Career Services would be happy to talk to your students on a variety of topics from transferring basics, to career and major exploration, to resume and cover letter development. You can request a presentation to be held during your class time instead of canceling class (or while you are still there).
---
Transfer & Career Learning Support Outcomes
1. Students who participate in a Transfer Basics class presentation will increase their
knowledge of transfer options and resources available to them.
2. Increase the number of Black/African American students participating in transfer
activities (workshops, class presentations, and university tours) by 15% by Fall 2022
3. Students who attend an employer presentation will be able to identify resources available to
employees and/or internships at the company they meet virtually.
4. Increase Cooperative Work Experience Education student enrollment to 279 students
annually by Fall 2022
---
---
Transfer & Career Services Ambassadors
Brandon Alvarez, Student Ambassador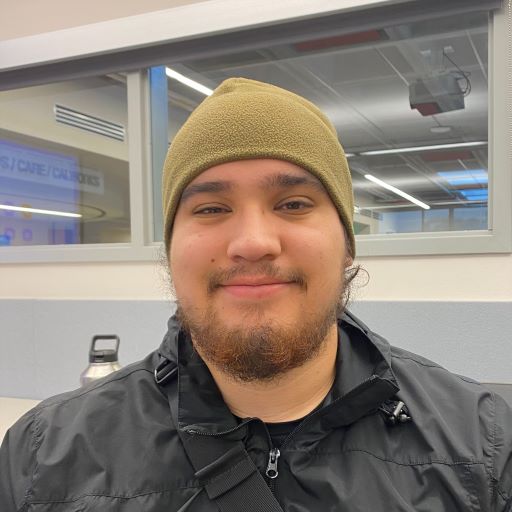 Major: Psychology/Chicano Studies
Dream School: CSU East Bay
Transfer Timeline: Fall 2023
---
Daniela Lopez, Student Ambassador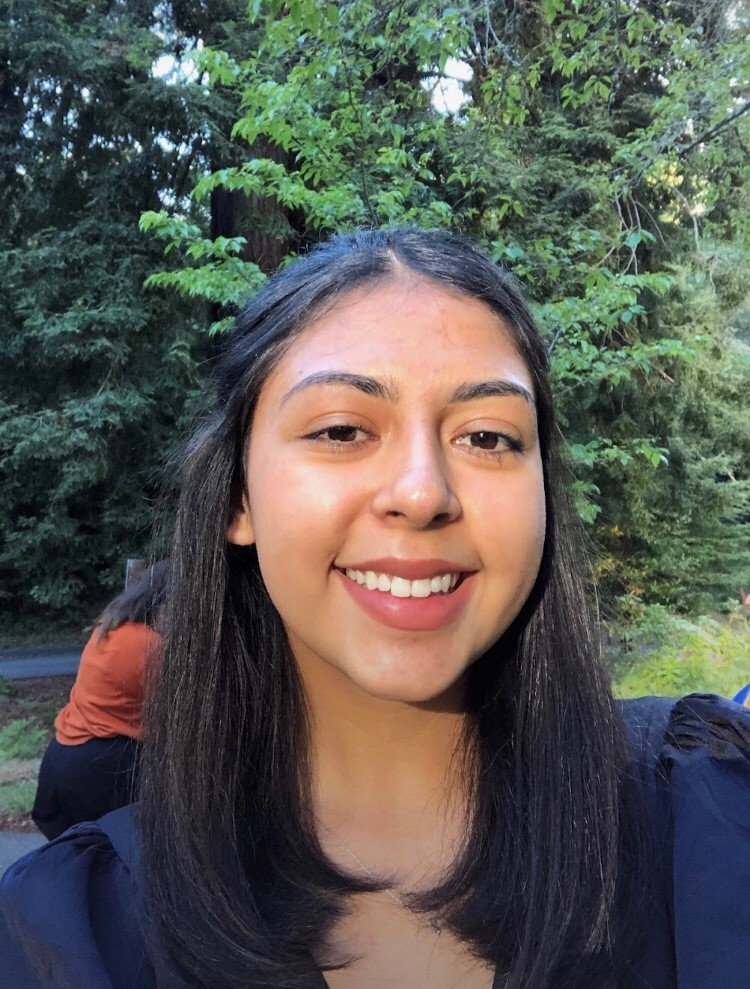 Major: Biology
Dream School: UCLA
Transfer Timeline: Fall 2023
---
Raven Yelder, Student Ambassador

Major: Political Science
Dream School: UC Berkeley
Transfer Timeline: Fall 2023
---
Chelsea Romero, Student Ambassador

Major: Business Administration
Dream School: San Jose State
Transfer Timeline: Fall 2023
---
Zachary Andzrooni, Student Ambassador

Major: Business Administration
Dream School: UC Berkeley
Transfer Timeline: Fall 2023
---
Kamryn Chavez, Student Ambassador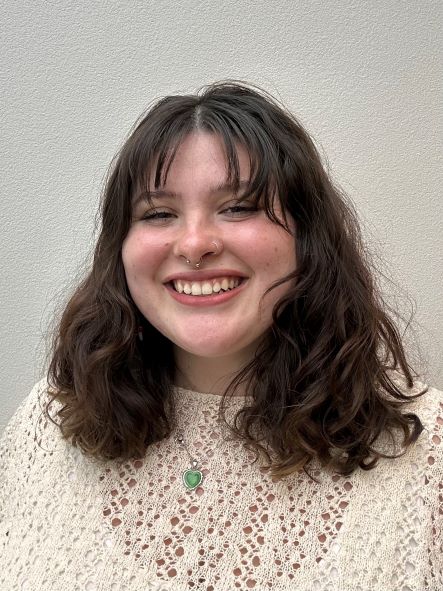 Major: Communications
Dream School: San Francisco State
Transfer Timeline: Spring 2024
---
Amailie Konaris, Student Ambassador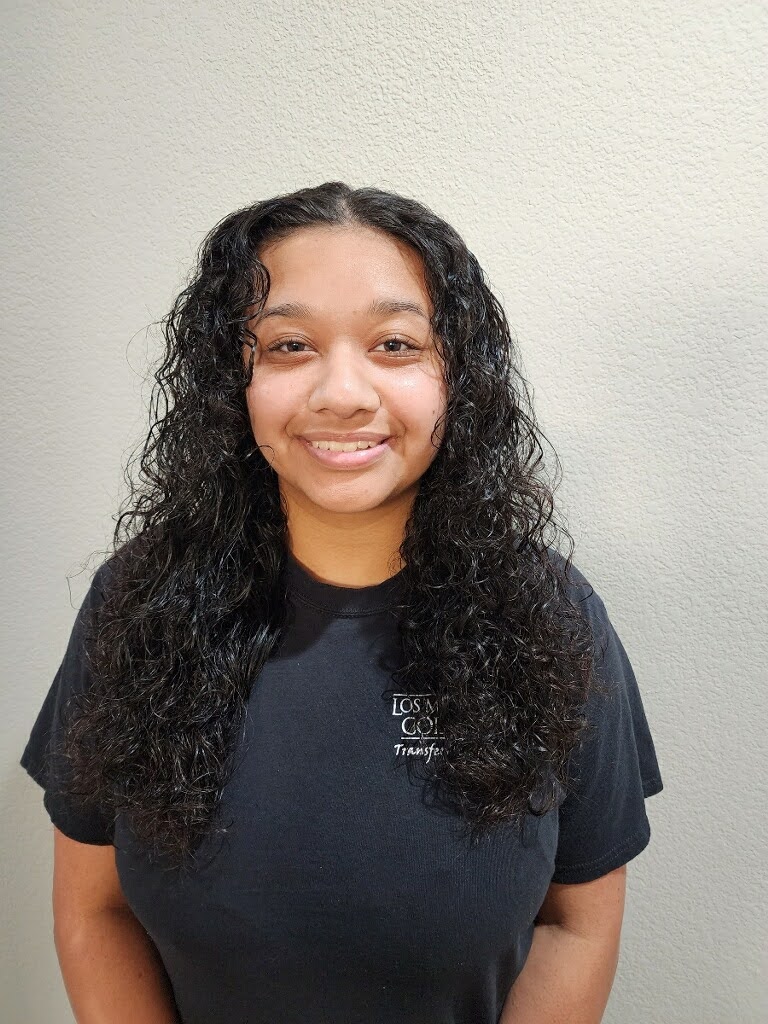 Major: English
Dream School: UC Berkeley
Transfer Timeline: Fall 2024