Welcome to LMC Transfer Services!
Have a transfer question? Check out our virtual services below or click on the Live Chat box. For one-on-one support please attend one of our zoom chat rooms.
Transfer On The Go!
Transfer On The Go is a canvas tool that will allow students, faculty, and staff to receive up to date information and announcements while learning about all things transfer. No grades, no assignments, no cost. Just transfer information when you need it. Sign up today!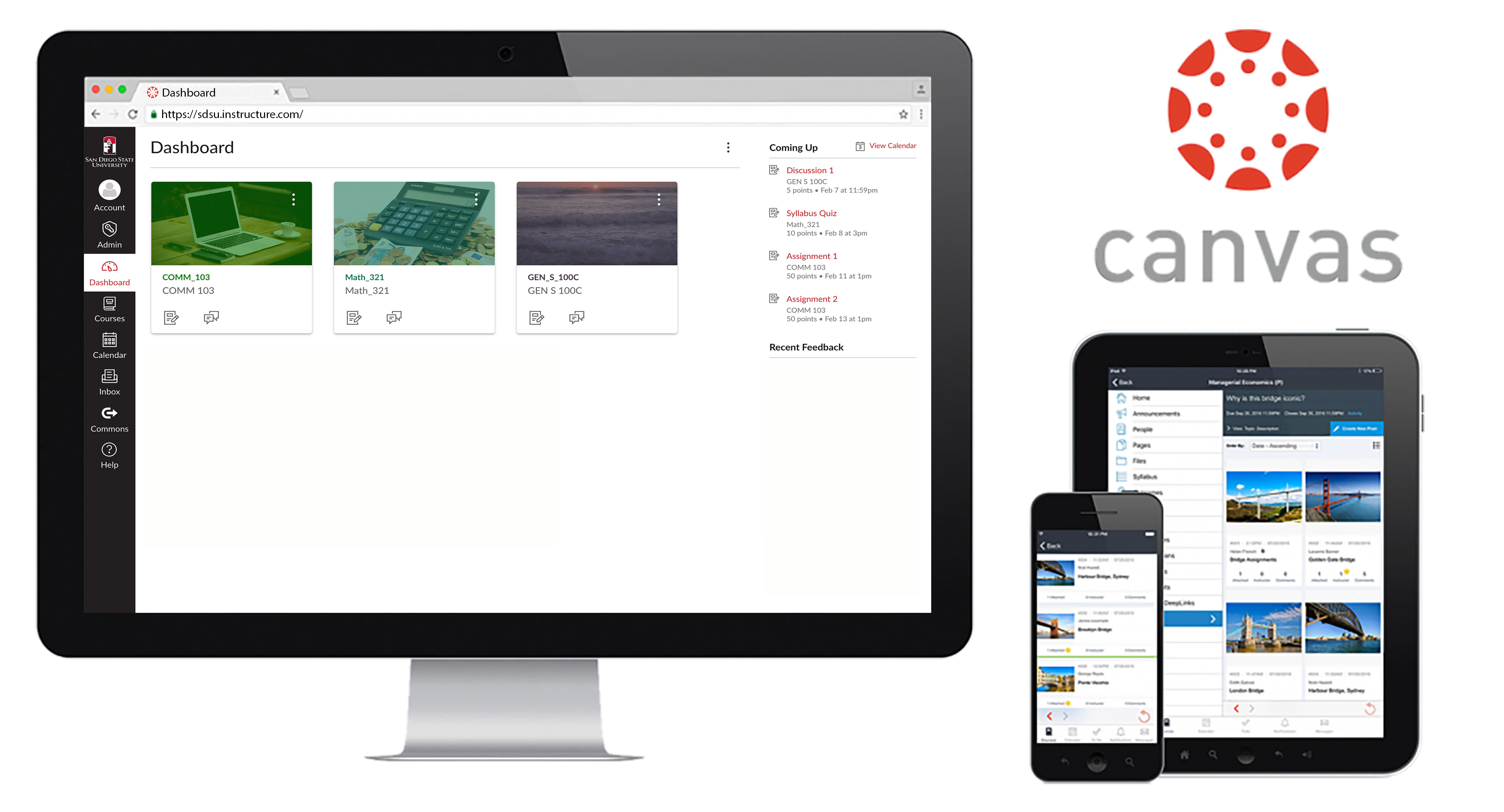 Virtual Transfer Services
We are still here to answer all of your transfer questions. You can contact us by email, visit our chat room, or make a one-on-one appointment viz Zoom or phone. Click below to see our schedule and all of your ways to stay connect with us.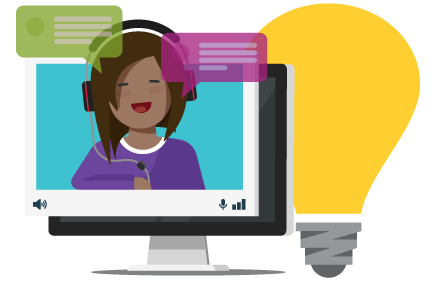 Follow us on social media
More to follow
LMC Transfer Advocates!
Are you an LMC student looking to connect with an LMC Transfer Advocate? Find our more about this new and exciting program at LMC!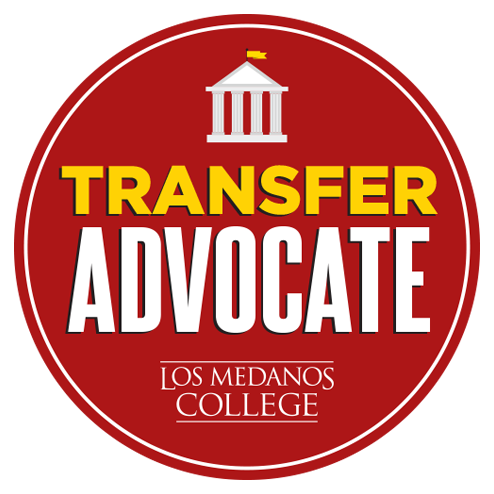 Covid-19 Transfer
Admissions Updates: