Welcome to LMC Transfer Services
Meet our staff and learn more about our services in this short introduction video:
LMC Transfer Services
Student Services Center - Upper Floor
925-473-7444
Fall Office Hours
Monday - Thursday
9am - 5pm
Fridays: 9am - 1pm
---
Enroll in Transfer on the Go to receive weekly updates and to stay informed about upcoming events:
---
Check out upcoming workshops, application support, events and more!
---
Learn everything you need to know about Transfer...visit our Transfer Basics page and attend (or watch) a workshop about all things transfer.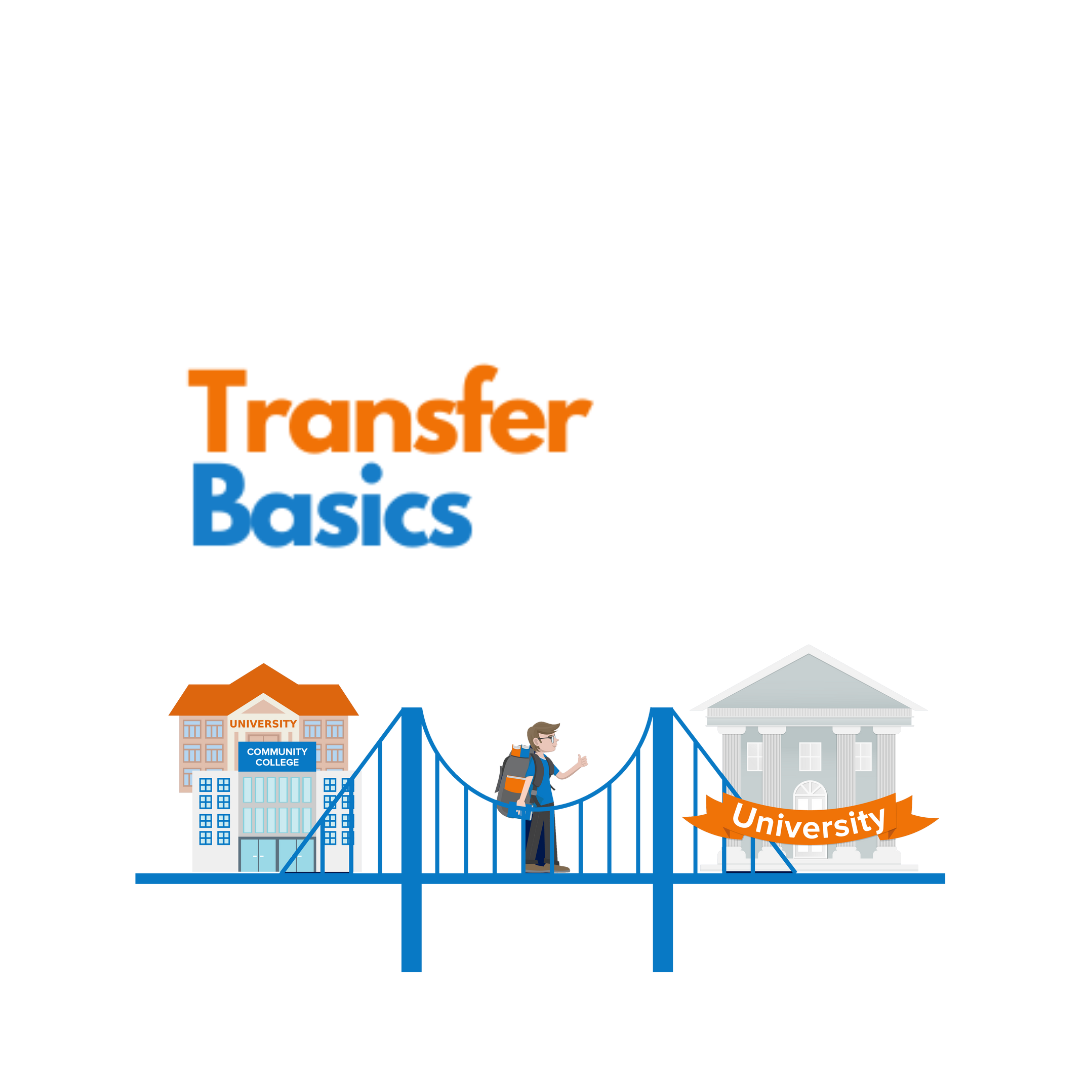 Program Coordinator: Sandra Parsons
Student Services Center - Room 439
Need transfer support?