LMC Transfer Advocates!
Are you an LMC student looking to connect with an LMC Transfer Advocate? Find our more about this new and exciting program at LMC!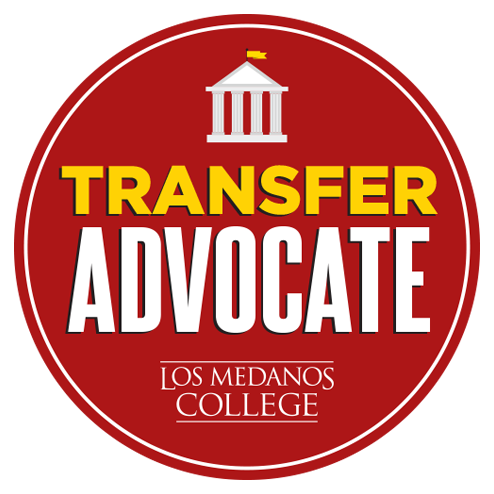 Transfer On The Go!
Transfer On The Go is a canvas tool that will allow students, faculty, and staff to receive up to date information and announcements while learning about all things transfer. No grades, no assignments, no cost. Just transfer information when you need it. Sign up today!
Tweets by lmctranscareer
Did you know?
Transfer & Career Services offers FREE University tours throughout the year. Students can visit various campuses and determine which one feels like home to them. Check out what tours we are offering this year and register online one month before the tour date. Again, all tours are FREE to students, and include bus transportation and lunch.
See what's coming up...