Transfer Academy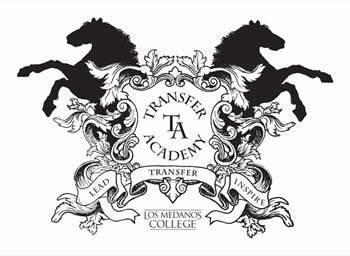 Transfer Academy students are COMMITTED!
The Transfer Academy at LMC is a unique program that supports students who want to transfer to a four-year college or university. At LMC, we recognize that our campus is the first step for many students on their educational journey, and we want you to be successful! College is a time of curiosity, learning, new friendships, growth, and sometimes stress. We also know that your success in your first year of college will set the stage for your future career. The Transfer Academy provides a dynamic academic experience with strong supports in and outside of the classroom, like academic counseling, academic support, workshops, leadership development, and campus tours. The academy is a community of students, faculty, and staff working together to keep you on target to transfer as quickly and successfully as possible.
Transfer Academy classes:
Guaranteed full-time enrollment in blocked classes with excellent teachers.
Weekly Study Sessions:
Study groups with tutors and your teachers.
Workshops:
Scholarships, Transferring, Educational Success, etc.
Special Transfer Academy Events:
Meet other students, kick-off your program and celebrate successes at our Fall Welcome Days and Spring Convocations.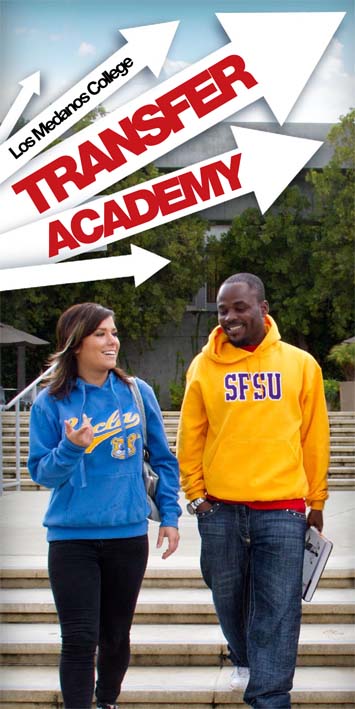 We go to school full-time
We study hard
We support each other
We teach ourselves and others
We don't give excuses
We SUCCEED!