Discover your pathway to
majors and careers
---

First Time Student

You are a first time college student if this is your first time attending any college, discover and explore your passion towards a worthy career.
EXPLORE MAJORS

Whether you are exploring majors or searching for information about a chosen field, this website will help you connect majors to careers.

Follow the career journeys of real people who share your interests.
Create a plan for your future that's true to who you are—and see easy ways to get started right now!

The California CareerZone site is powered by Headed2, a secure web-based platform designed to help you explore, plan, and prepare for a career you'll love.
Using our innovative technology, you are afforded an end-to-end career discovery journey.

Are you interested in healthcare? Review careers and learn about requirements that you will want to learn early so you can find success in the healthcare field.

CAREER ASSESSMENTS

Take a Career Assessment to learn about yourself and Career Coach will give you career suggestions based on your interests.

Dare to live the life you've always wanted.
Find Your Grind delivers a unique approach to learning and navigating the path to self-discovery. We help individuals define their roadmap to discover who they are, where they are going, and the first steps to get there.

FIND IT. BE IT.
You Can Do It. We Can Help.
Explore majors and careers!


NETWORKING

Its who you know and who knows you!

An informational interview is a meeting between an individual who wants to learn about a specific career and one who has first-hand knowledge about it. This conversation provides the opportunity to ask questions that have answers you would probably not find published anywhere.

Identify 10 employers you wish to work for and prioritize, ranking the top 5 employers you wish to contact. Review the form below and prepare to enter the world of professional networks.

Continuing Student
If you are a continuing student earning your way towards a degree or certificate at LMC, its time to earn some relevant experience, internships or work experiences so skill up!

EXPERIENCE COUNTS!

Internships 101, Work Experiences, Volunteering

Career Preparation and Internships

Take advantage of experiences that are relevant to your interests. After taking an assessment, learn about what you may want to earn as you learn about careers

Find occupational and career information; employment and unemployment statistics and reports; and wage, earnings, benefits information, and so much more.

Tool for career exploration and job analysis. Look at job summaries of positions and careers that are trending today!
Military veterans can utilize the site to unpack experiences within the branch that was served. Excellent tools!


HANDSHAKE: NEED AN INTERNSHIP? JOB?

Register for Handshake and meet with recruiters as you develop your profile

Handshake is the #1 way college students find jobs

Activate your Handshake account

1.Navigate to app. joinhandshake.com

2. Select your school from the dropdown

And the rest of activation and on-boarding will be explained to students along the way!

Student Life: Join a Club and gain valuable skills!

Need Experience that relates to your major? Why not join a club and become a part of leadership. Join our LMC Student Life Program and gain skills in leadership and become an officer, a member, and help coordinate activities and events involving LMC and your interests.

WHY ARE YOU AT LMC?

What is your major ? What is your WHY and your purpose as you transfer or graduate

Understand what you want while at LMC as you invest time and money into your future. Think about your WHY and schedule an appointment to see our career counselor so you can learn how to achieve your major and career goals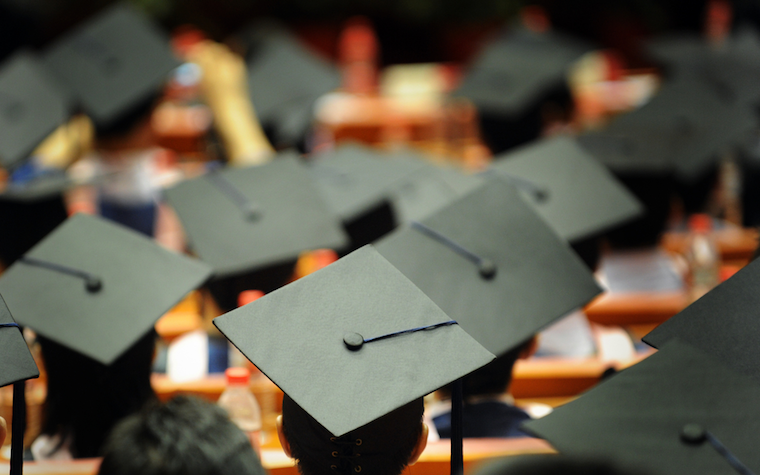 Moving on Student
You are a transfer student and are nearing your goal of earning 60 units or more for graduation. Prepare yourself for the four year university and transfer with purpose!