Major & Career Design
explore. virtual internships. work experiences. skills.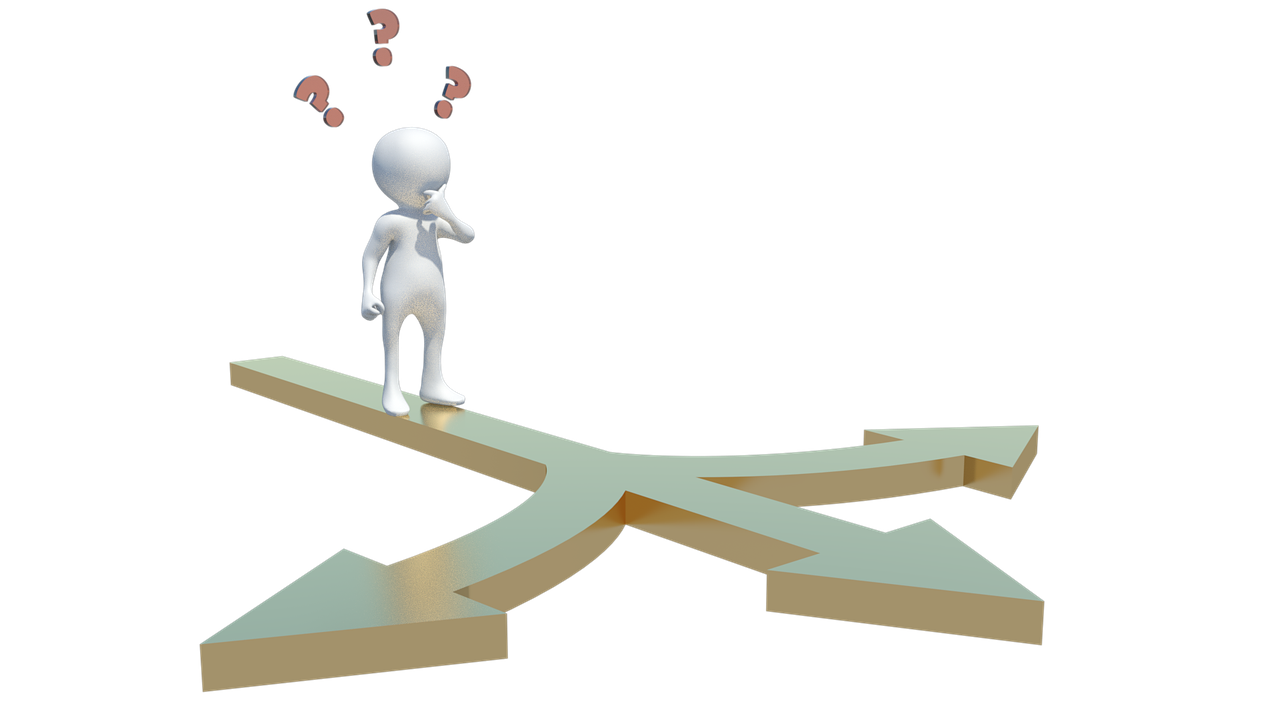 Handshake is the #1 way college students find jobs
Activate your Handshake account
1.Navigate to app. joinhandshake.com
2. Select your school from the dropdown
And the rest of activation and on-boarding will be explained to students along the way!
Thank you for your patience during this time of transition. Below you will find many resources to assist you, from major exploration on CALIFORNIA CAREER ZONE to career exploration on CAREER COACH and more, we have many resources currently posted to get your research started.
Thank you once again for your patience, stay safe, and we look forward to assisting you. Best Regards, LMC Transfer Career Services Counselors and Staff
---
Take a Career Assessment
1 Take the Career Coach Career Assessment to learn about yourself and your preferences. Career Coach will give you career suggestions based on your interests.
2 Browse or search for careers and the site will provide relevant data on wages, employment, and any training needed.
3 Browse or search for the available programs at LMC leading to the career you want.
* Have a CareerAdviser/Career Counselor interpret your results. schedule an appointment

---
VIRTUAL CAREER EXPLORATION RESOURCES

More than 50% of all college students are undecided and 75% change their major at least once.
Realize that a college major doesn't define what you will be doing the "rest of your life" or, for most majors, lead directly to a career. Your career is a process built through your education and external experiences through working, internships, volunteering, and networking.
WHAT CAN I DO WITH THIS MAJOR

FIND YOUR GRIND

BUREAU OF LABOR STATISTICS (BLS)

Whether you are exploring majors or searching for information about a chosen field, this website will help you connect majors to careers.

Dare to live the life you've always wanted.
Find Your Grind delivers a unique approach to learning and navigating the path to self-discovery. We help individuals define their roadmap to discover who they are, where they are going, and the first steps to get there.

Find occupational and career information; employment and unemployment statistics and reports; and wage, earnings, benefits information, and so much more.
EXPLORE HEALTH CAREERS

FIND IT BE IT

O*NET




Here you'll find the latest health career information and tools to guide you as you prepare for a future in health care.

Learn about occupations, Nursing, Physician Assistant, Surgical Tech, Radiology, Medicine and many more. Plan ahead and invest wisely.

FIND IT. BE IT.
You Can Do It. We Can Help.

Explore majors and careers!

Tool for career exploration and job analysis. Look at job summaries of positions and careers that are trending today!

Military veterans can utilize the site to unpack experiences within the branch that was served. Excellent tools!
CALIFORNIA CAREER ZONE

ALLNURSES RESOURCES FOR PRE NURSING STUDENTS

CAREER FINDER

Start with your interests. Your future will follow.

The California CareerZone site is powered by Headed2, a secure web-based platform designed to help you explore, plan, and prepare for a career you'll love.

Using our innovative technology, you are afforded an end-to-end career discovery journey.

Our content is generated by professionals who represent more than 60 different nursing specialties. They come from all over the world to network, share, and learn. Regardless of country, age, or education, you are welcome at allnurses.com.

Follow the career journeys of real people who share your interests.

Create a plan for your future that's true to who you are—and see easy ways to get started right now!
Get Experience
Student Life
Need Experience that relates to your major? Why not join a club and become a part of leadership. Join our LMC Student Life Program and gain skills in leadership and become an officer, a member, and help coordinate activities and events involving LMC and your interests.
Internships
Additional Resources
---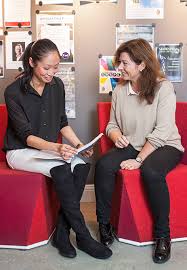 Explore careers and match your skills with industry
Career videos in Spanish are organized into 16 clusters, or related types of work. Select one to see a list of videos related to that category. Videos include career details such as tasks, work settings, education needed, and more.
This career planning system created by the U.S. Department of Defense presents career, college and the Military as options, allowing users to explore all possibilities and gain insight into each option.
Get Hired in Healthcare: An Online Guide for Student Veterans
From military-friendly degree programs to acing hospital interviews, learn how to transition from active service member to healthcare professional.
ZipRecruiter Resources to consider adding
---
Career Planning

Learn about local and regional bay area employers. Conduct an Informational interview, network with key employers, attend career meetups and employer functions that support your major and career goals!
BUZZFILE
GLASSDOOR

https://www.glassdoor.com/index.htm

Glassdoor has millions of jobs, salary information, company reviews, and interview questions – all posted anonymously by employees and job seekers. See what others are looking for on Glassdoor today.

INFORMATIONAL INTERVIEWS

An informational interview is a meeting between an individual who wants to learn about a specific career and one who has first-hand knowledge about it. This conversation provides the opportunity to ask questions that have answers you would probably not find published anywhere.

Identify 10 employers you wish to work for and prioritize, ranking the top 5 employers you wish to contact. Review the form below and prepare to enter the world of professional networks.