Career Preparation and Planning
PREPARE FOR AN INTERNSHIP/JOB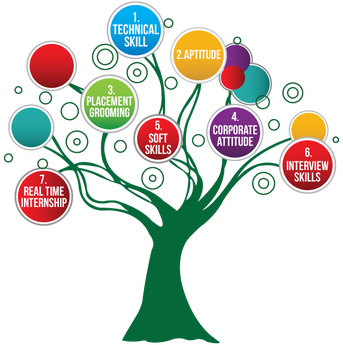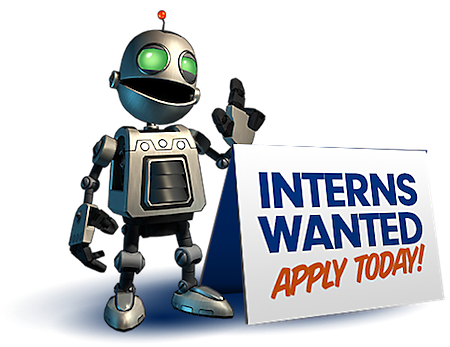 .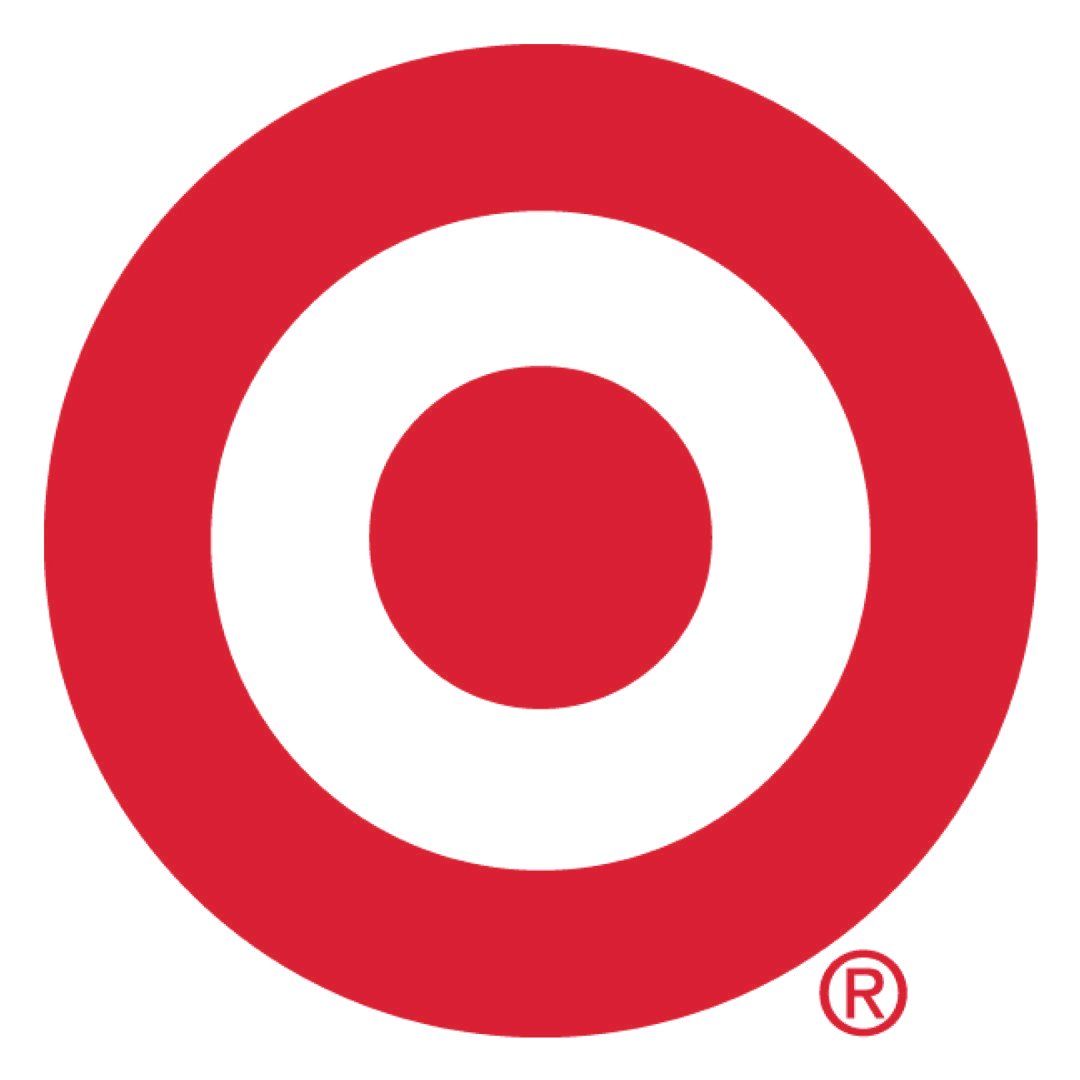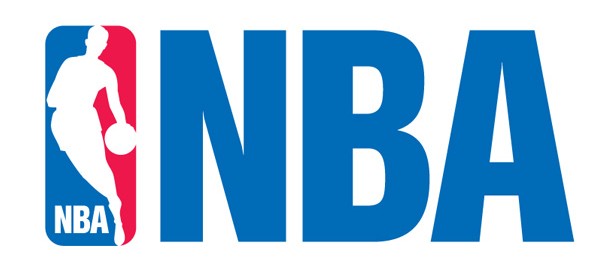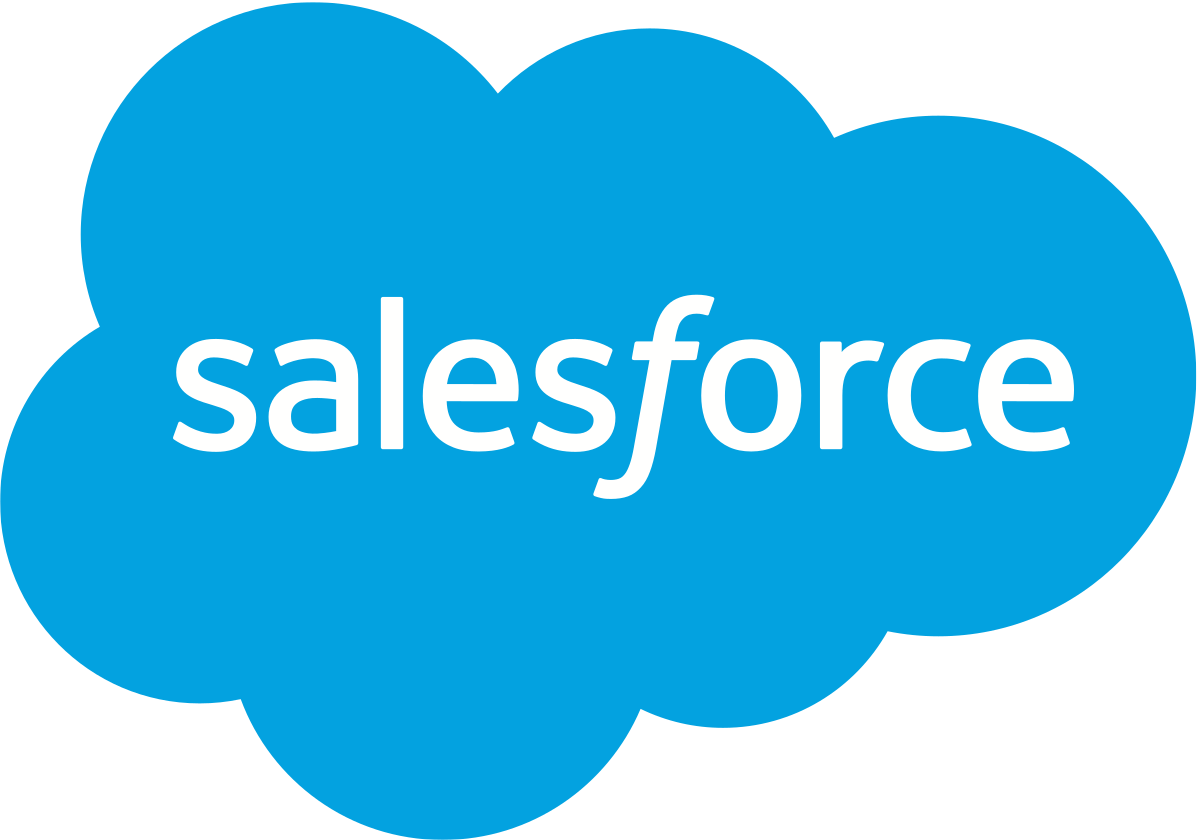 WORK EXPERIENCE
Consider a paid internship so you can promote your skills and network with professionals! Learn more about how you can get paid for work experiences that match your major work, check out our websites below.
38.2 days: average time from internship posting to interview
8 months: average time prior to internship start employers begin recruiting
56.1%: average conversion rate from intern to full-time hire
$19.05: average hourly wage for an intern
Sources: Job Offers for Class of 2019 Grads Impacted by Internship Experience and 2019 Internship & Co-op Survey Report, naceweb.org.
National Association Of Colleges And Employers Internship Stats
Get experience that relates to your education. Major internship and work experiences makes you competitive after graduation. Don't find yourself lacking key experience and subtracting the investment of an education by not choosing relevant internship and work experience opportunity. Below are a list of internship sites and more. Do not wait until you graduate, get that key internship or work experience now and learn how your network can support your long term career goals!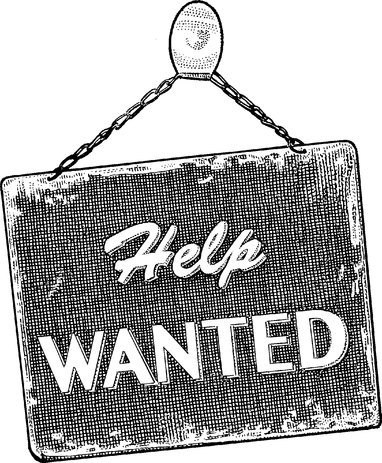 As a student atLos Medanos College, you are working to develop strong communication skills and the ability to find information, conduct research, identify issues, and solve problems.
A job search is an opportunity for you to apply all of these skills.
As you begin your job search, widen your scope to widen your possibilities: explore potential employers online and at on-campus events. Talk with as many people as possible to share your job interests and grow your personal network.
We encourage you to visit Career Services for a walk-in consultation or to make an appointment so that we can help you organize and plan your job search.
Take advantage of these valuable job search resources and visit a Career Counselor/Career Adviser at LMC today!
A Winning Job Search Strategy
Contact Professional Organizations in Your Field. ...

Visit Company and Organization Web Sites. ...

Apply Directly to Organizations That Interest You. ...

Network, Network, Network. ...

Join Professional Associations. ...

Participate in Job Fairs. ...

Use a Placement Agency or Recruiter/Headhunter. ...

Consider Temping.
As you prepare your job search materials, remember that you don't want to restrict your focus to your resumé and cover letter. Make sure you have an excellent online presence, as well.
Resume

Interviewing

Networking

Dressing for Success
NEED A RESUME?

WHAT IS A RESUME?
A resume is a short document used to summarize a job seeker's experience and qualifications for a prospective employer. A resume includes the job seeker's contact information, work experience, education, and relevant skills in support of a job application.
Your resume is arguably the most critical part of the modern job application process. Writing the best resume possible is more important than ever now that online job postings routinely attract hundreds if not thousands of applicants. A well-organized, tailored resume will increase your chances of landing an interview while a poorly written resume could get lost in the sea of applicants.
Transfer Career Services will be hosting resume labs for fall semester 2020! Please give us a call if you have a question, or drop us a message if you would like to speak to a Career Counselor, and or a Career Adviser.
Sample Resumes
These samples will give you ideas on format and content. The 'title' of the resume is only used to represent experience levels. Any of these can be of help to almost any major, so please take a look at each type.
Call 925-473-7444 to schedule an appointment with a career counselor/career adviserfor further assistance on how to tailor your resume to suit your needs.
Resume Examples
Below are examples of links to resumes. From a Chronological, to a Combination, each resume has examples of what you can use for employment and beyond!
Follow the link below for information about how to tailor your resume for the position you are seeking - without writing an entirely new resume every time! The resume bullet is an integral part of your resume - it is one of the key places an employer will look to find out about your work activity, skills, and knowledge. They want results - this document will help you craft your statements to highlight your activity and production.
What's a resume without action verbs? Use this list to help form action-oriented and result-oriented statements about your skills and abilities.
Prepare for a Virtual Interview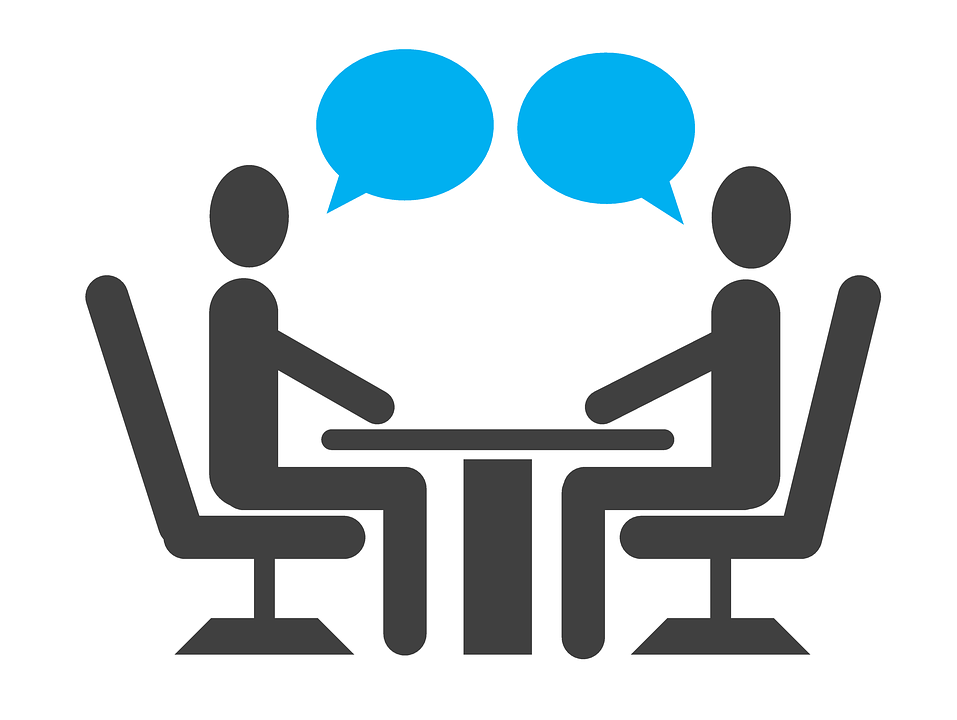 EFFECTIVE EMPLOYMENT INTERVIEWING
Step 1: Know the organization
If you want employers to take interest in you, show interest in them by demonstrating a knowledge of:
The position you're interviewing for
The prospective employer
The employer's industry
A few places to find this information:
Employer websites
Professional associations
Annual reports
Current employees
Friends and family
Magazines and newspapers

Step 2: Know yourself
What are your top skills and strengths? You may want to emphasize 3 or 4 of these points when responding to interview questions.
Examples:
I have strong sales experience
I am self-motivated
I work well in teams
Illustrate each of your key points with a clear, relevant example. Also, be prepared to answer common interview questions, such as:
Tell me about yourself
Why did you choose to major in X?
What are your strengths and weaknesses?
What are your career ambitions?
What motivates you?
Why should we hire you?

Questions like these help interviewers assess your "fit" for the job and the organization. The content of your responses shows how well you know yourself.

Step 3: Convey professionalism
Behaving professionally communicates that you're a serious applicant.
Dress professionally and conservatively
Arrive about 10 minutes early for an interview
Be confident and approachable
Smile, make eye contact, and use a firm handshake
Be positive when describing your experiences
The S/TAR Method
A. The S/TAR method
Interviewers want to hear about specific experiences you have had. Structure your responses using the S/TAR method.
S/T = Situation / Task (Briefly describe the context in which the behavior or action took place)
A = Action (Specifically explain the action you took to handle the situation)
R = Result (Most importantly, describe the result or impact of your action)
For example:
Interviewer: "Tell me about a time when you demonstrated initiative."
Job candidate: "Last spring, I decided I wanted a summer internship, and I knew it was up to me to make it happen (Situation / Task). So I contacted a hiring manager I had met earlier in the year, and I told him how I might contribute to the organization through an internship. We came up with an arrangement that worked for both of us (Action).
By the end of the summer, I had created a comprehensive procedures manual, which is now used by the entire organization.
My supervisor said my work should save his department several hundred hours per year (Result).
Video-NETWORKING: Learn the do's and dont's of networking. Watch this quick video and learn how to make those important connections!
NETWORKING
Networking is about developing professional contacts to tap for informational interviews and job leads.
Utilize Your School's Career Services
Your first stop should be your college's career services office. Don't end your college career without taking advantage of the assistance you can get through your school - from resume help to alumni networking, your campus career services is a great way to jump-start your job search, from the first year to the last. Your career office is there to help, and best of all, the services available through it are all already paid for by your tuition.
Actively Engage in Your Classes
When it comes to classes relevant to your major, don't just sit in the back with your eyes half-closed and only one ear open. Make yourself known to the professor: sit up front, ask questions, and attend the professor's office hours. Not only will this likely help your grade, but it will also lead to establishing a positive relationship. Professors often have tons of connections, from colleagues in the field to former students, making them a valuable resource during your job search later on. Plus, you'll be grateful for the relationship if you have to ask a professor for a reference letter.
Use LinkedIn
Once you've made those connections, keep them. LinkedIn is a great way to stay in touch with professional contacts, so ensure you make an active effort to keep your profile updated. Setting up a ​personal website is another good addition to your online presence.
Talk to Recent Graduates
Although professors and professionals are valuable resources for advice, people who are a few years out of school are helpful, too. After all, job searching has changed a lot even in the past decade, so talking to people who are fresh in the work world can bring a whole new perspective to your job search. In addition, LinkedIn has a tool which users can use to access employment information for alumni from their college.

Take Advantage of Networking Events
If your college offers alumni networking events, make an effort to attend - and be serious about it. Dress the part, and carry a few resumes with you too, because you never know who you might encounter. Keep your eye out for profession-specific events or job fairs in your area, too. Here's how to make the most out of college alumni networking events, and how to start a conversation with the people you meet. Attend as many other professional networking events as you have time for.

Do an Internship
An internship gets your foot in the door—and even if it doesn't end in a job at that specific company, it can connect you with other opportunities, as well as serving as a reference source in the future. So, even if you are unpaid, don't just treat your internship as a resume filler. Take it seriously, do your best, and you'll thank yourself after graduation.

Ask for an Informational Interview
Want to connect with someone at your internship, a professor, or even someone in your field that you admire? Request an informational interview to find out about what they do and how they got there. This can even take place via email or on the phone. Either way, establishing contacts - and maintaining them - creates valuable connections when it comes time to launch your career.

Connect with Your Company of Choice on Social Media
Do you dream of working for a specific company? Make a point to follow them on social media sites like Twitter, Facebook, Google+, LinkedIn, Instagram, and Pinterest. Not only does this imply your interest in a future opportunity, but it's a good way to keep track of job openings. For example, some employers have a specific Twitter account for job opportunities, and many companies—small and large—post about when they're hiring on their social media pages.
Did you know that networking is the best way to find a job? Up to 60% of job seekers list networking as the primary method of finding their current position.
Many students have heard the term "networking" but are unclear about what it really is. Simply put, "networking" is connecting with other people to develop professional relationships. The good news is that your network is already started! Your network includes your friends, family, student organization members, college alumni, Career Center staff, employers, neighbors and just about anyone with whom you can have a conversation with. Meet with your network and begin learning about what you can do for a career!