February 26th, Wednesday 11:00am-2:00pm
Major and Career Exploration!
EXPLORE LEARN PREPARE!
Partial list of our employers: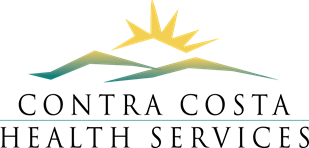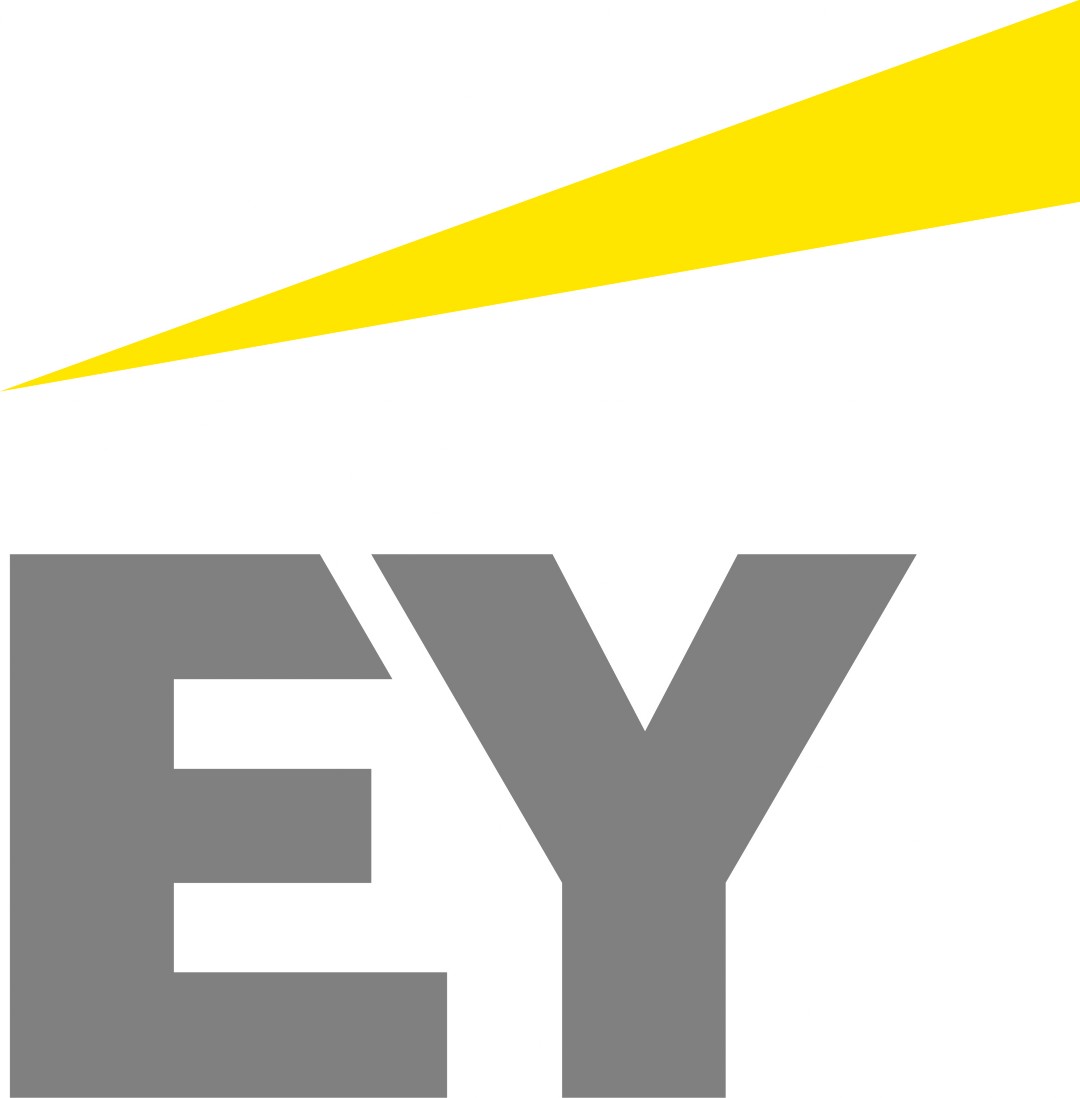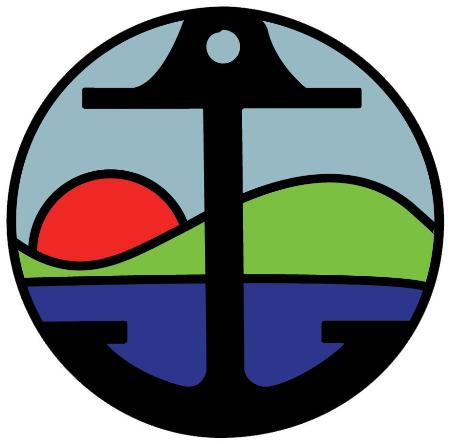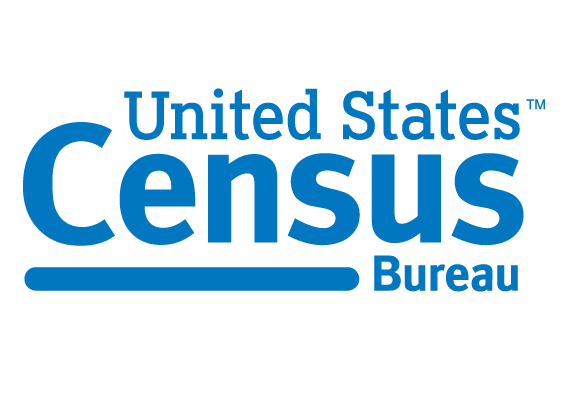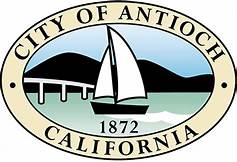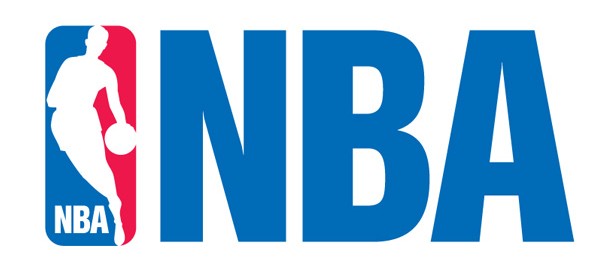 City of Pittsburg, National Basketball Association;NBA-(Virtual Session), US Census Bureau, Fresh Approach, BioZone Labs, NY Life Insurance, Contra Costa County Office of Education, NorCal Ambulance, Nordstrom Internships, Childcare Careers, Antioch Unified School District, City of Antioch, USS-POSCO Industries, Contra Costa Health Services Career Pathways Programming, Contra Costa Water District, Strategic Threat Management, State of California Youth Services Programming, Stanford University Public Safety Program, and many more!!!
---
LMC Transfer Career Services
Los Medanos College is ready to prepare you for success in the workplace! We are here to assist LMC students with jobs, internships, and learning opportunities to kickstart their careers.
LMC Career Services assists our LMC students with our Career Counselor supporting your career questions, and our career team supporting students with career assessments, employment, internships and workbased learning opportunities in the local area.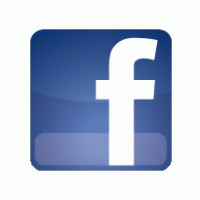 Follow us on Facebook and learn about hot jobs, internships and more!
Need an Internship?
Meet with our LMC Career Team!

Sign up for a Career Workshops Spring 2020

What is a major and what can I do with my major? Learn more about majors and careers!
What Can I do With This Major?

https://whatcanidowiththismajor.com/major"

Whether you're exploring majors or searching for information about your chosen field, this website will help you connect majors to careers. Learn about typical career areas and types of employers that hire people with each major, as well as strategies to make you a more marketable candidate. Continue your research through the websites provided."

""Developed by University of Tennessee Center for Career Development, this thorough resources provides information on common majors and areas you may end up working in, employers, and strategies on how to enter into such fields. Links to professional associations, occupational outlook, miscellaneous related resources and employment websites are all featured for each major"

Vault

Find out what it's really like to work within an industry, company, or profession, and how to position yourself to start, advance, or change your career." Log in with your student email to utilized our subscribed service to Vault

If you need a job right away, come by and schedule a visit with our partners Opportunity Junction.
Opportunity Junction

Need a job while in school?

Seeking employment for the summer months?

Find information about current employment opportunities on campus and in East Contra Costa County
Attend workshops and orientations about job search skills, resume development, and more

Hours: Tuesdays & Thursdays 1:00pm-4:30pm Location: Transfer & Career Services (Top Floor, Student Services)To schedule an appointment call (925) 473-7444 today!

Career Resource Links
Career links to help you identify your career direction. Connect your career direction to a career goal, organize what you will need to land the job you want, and validate your career choices with real on hands internship/apprenticeship experiences!

Who to Contact
Name Title Contact
---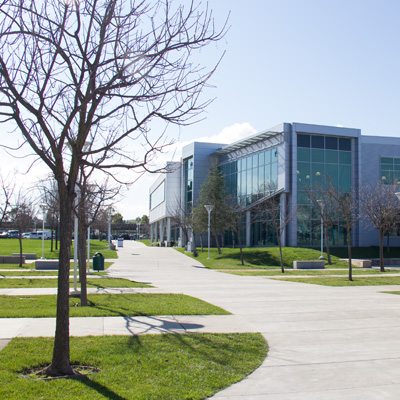 Hours & Location
8:00am-6:00pm Monday-Friday
Location: Student Services Building, 4th Floor (SS4) (across from Counseling Dept.)
Front Desk Fall and Spring Semester Hours:
9:00 a.m. - 6:00 p.m. Monday - Friday


Join the weekly Transfer & Career Services email list for to get notified of upcoming programs, workshops, events, and cool internships! Contact our office for more information!