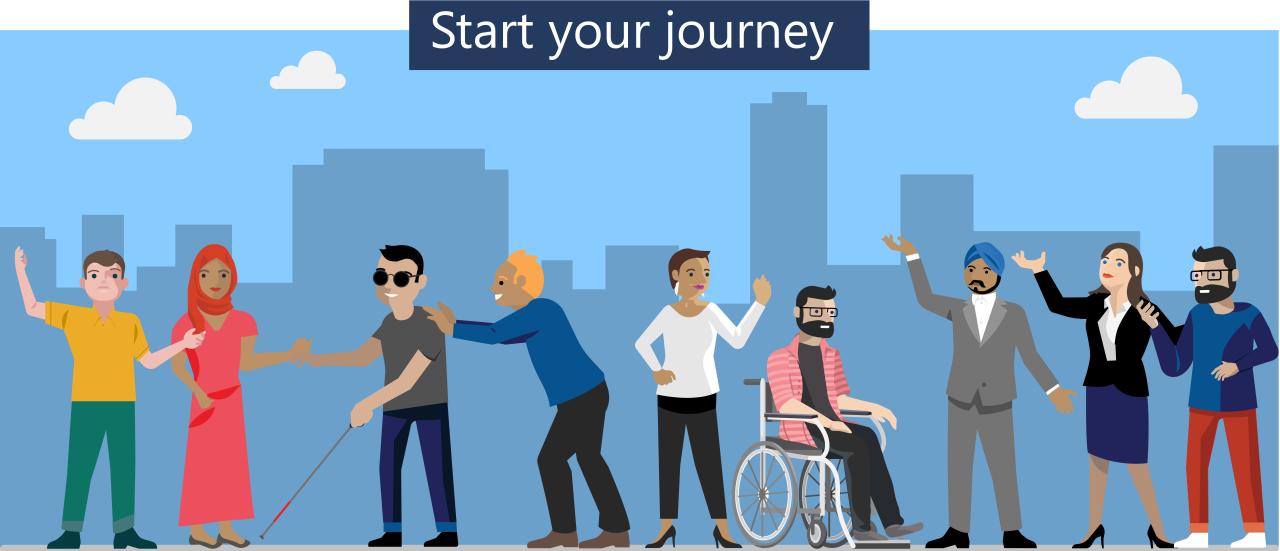 Career Services is here to help our students and alumni reach their career goals. We offer a variety of services, including career counseling, career exploration, assistance with job and internship search, resume and cover letter, and interviewing.
Schedule an Appointment Today!
Meet with a Career Counselor/Adviser to assist you with your resume, job search, and career goals.
Discover Your Path
Understand your strengths and interests to find a career/major that is right for you.
Career Preparation Workshops
Join us to learn key information on resume writing, job search strategies, and interviewing basics.
Find a Job or Internship
LMC students and alumni search for a job or internship on Handshake.
#Whose Hiring: Linked In Employers hiring!
Contact Us!
Please reach out to us if you have any questions.
(Click on LIVE CHAT below for immediate assistance)