LMC Transfer Career Services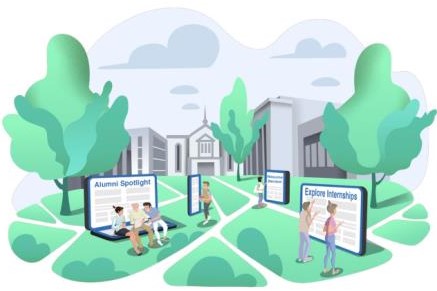 In person services are closed for students. We are however available online to service students during our normal operating hours:
8:30am-5:00pm Monday-Thursday
Friday 8::30-1:00pm beginning March 18th, 2020 through April 30th, 2020
---
UPCOMING EVENTS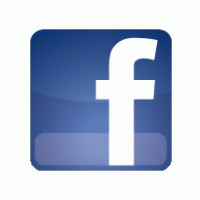 Follow us on Facebook and learn about hot jobs, internships and more!
Need a virtual internship?
Spring 2020 Workshop Request Online
Career Workshops

ONLINE Career Presentations Request

Ramp up your Resume! Designed for students unsure of where to begin in writing a resume.We'll discuss the purpose of a resume, the various sections within a resume, different resume styles, and strategies for formatting.

Career Design Studio Learn about what employers seek out for hiring students as interns as well as recent graduates. Review key recent grad and internship resources for LMC students. Mark Isham, Career Counselor and Edward Beanes, Career Exploration Program Coordinator will walk students through designing your career pathways process.

Ace your Interview/Elevator Pitch! Designed to help students learn how to prepare for the interview in terms of researching the employer, knowing what to expect in an interview, how to dress properly, how to combat anxiety, and more.

How to Compete for an Internship... Prepare and Explore!Learn how internships can be an effective way of gaining valuable experience from most industries. We will identify key steps and resources to help students navigate internship opportunities both locally and nationally.

LinkedIn How, What, and Why! Want to learn how to utilize the #1 online professional networking tool for your job search? Learn the basics of LinkedIn, including setting up a profile, managing account settings, how to add and remove connections, work with the Inbox, and how to join Groups.

Dont cancel your class requests


CLASSROOM PRESENTATION REQUESTS Fall/Spring 2019-2020

If you are a faculty or staff and would like to request a presentation from the Transfer/Career Services, please fill our presentation request form here. We ask that you complete this form three weeks prior to your event. For questions or more information, please contact our office. We do offer ONLINE presentations for convenience, please let us know and we will ZOOM with your students.

Career Services-Our Department Overview- and what we do (10-15 Minutes)

Elevator Pitch (30-45 minutes) : How to present yourself in a professional manner. For example, How to answer the question "Tell me about yourself" in a way that shows off your skills and abilities in the professional world. The presentation also involves creating your elevator speech that can be used to market yourself at a career event.

Ace your Interview! (45 minutes). TBA

College Central Link (30 Minutes) our career management system where students may explore and apply for jobs and internships. View and RSVP for career events and more. Share their resume with employers and explore career information and complete career assessments

.Linked In (30 minutes) Learn about this professional networking site and how to set up your profile. Please provide us with additional information about the audience we will be presenting to (first year students, students that will be transferring to a 4 yr institution, future career goals academic majors etc. For more information, call our office at 925-473-7444.

Employer Services

Employer Services at LMC 925-473-7444

Contact our Workforce Department for Career Technical Education Support

LMC Career Services are here to support our local employers. If you have a job posting, flyer to share, and or an interest with participating on our campus or off campus please share with our Student Life Office at LMC. You may also email the flyer and job posting to ebeanes@losmedanos.edu We will post into our binders, as well as in our Transfer Career Services location.

Post on College Central Network today!

We will share on our social media sites and eblast students registered on College Central Network. If you would like to register and develop a long term relationship with our campus, visit our:

East Bay Earn and Learn site : Register today and become an active member of our college campus community supporting student success and employment.

Career Resource Links
Career links to help you identify your career direction. Connect your career direction to a career goal, organize what you will need to land the job you want, and validate your career choices with real on hands internship/apprenticeship experiences!

Contact Information
Name Title Contact
---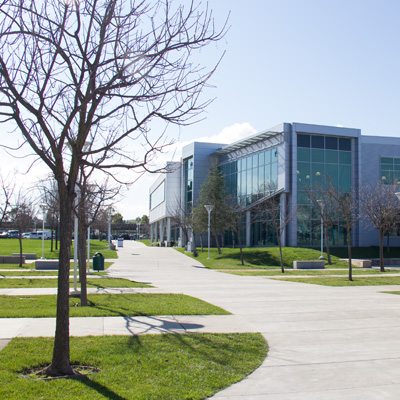 Hours & Location
8:30am-5:00pm Monday-Thursday
8:30am-1:00pm Friday
Online Career Services 9:00am-5:00pm
Campus is closed to all students
Location: Student Services Building, 4th Floor (SS4) (across from Counseling Dept.)
Front Desk Fall and Spring Semester Hours:
9:00 a.m. - 6:00 p.m. Monday - Friday


Join the weekly Transfer & Career Services email list for to get notified of upcoming programs, workshops, events, and cool internships! Contact our office for more information!