Welcome to LMC Career Services!
Los Medanos College is ready to prepare you for success in the workplace! We are here to assist LMC students with jobs, internships, and learning opportunities to kickstart their careers.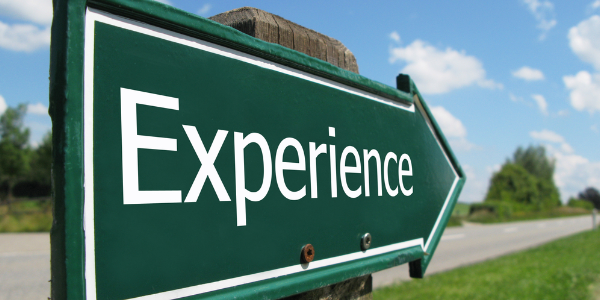 Attend a career workshop, prepare a resume, ace an interview, and compete for an internship for the summer so you can earn college units, along with wages that will help you get ahead based on relevant skills and experience from your major and vocational program choices.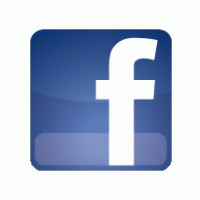 Follow us on Facebook and learn about hot jobs, internships and more!
Meet with our LMC Career Team!

Sign up for a Career Workshops fall 2019!

What is a major and what can I do with my major? Learn more about majors and careers!

If you need a job right away, come by and schedule a visit with our partners Opportunity Junction.

Career Resource Links
Career links to help you identify your career direction. Connect your career direction to a career goal, organize what you will need to land the job you want, and validate your career choices with real on hands internship/apprenticeship experiences!

Who to Contact
Name Title Contact
---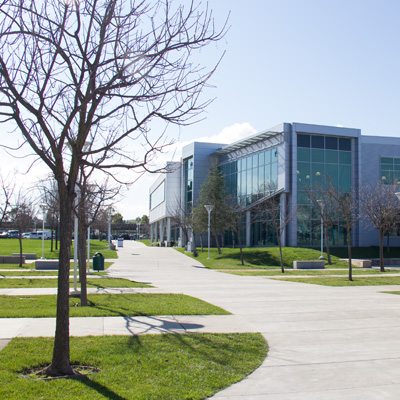 Hours & Location
8:00am-6:00pm Monday-Friday
Location: Student Services Building, 4th Floor (SS4) (across from Counseling Dept.)
Front Desk Fall and Spring Semester Hours:
9:00 a.m. - 6:00 p.m. Monday - Friday


Join the weekly Transfer & Career Services email list for to get notified of upcoming programs, workshops, events, and cool internships! Contact our office for more information!