Summer 2019! Transfer Career Services at LMC is open to serve you !

Click below on the image for graduate resources! Good luck!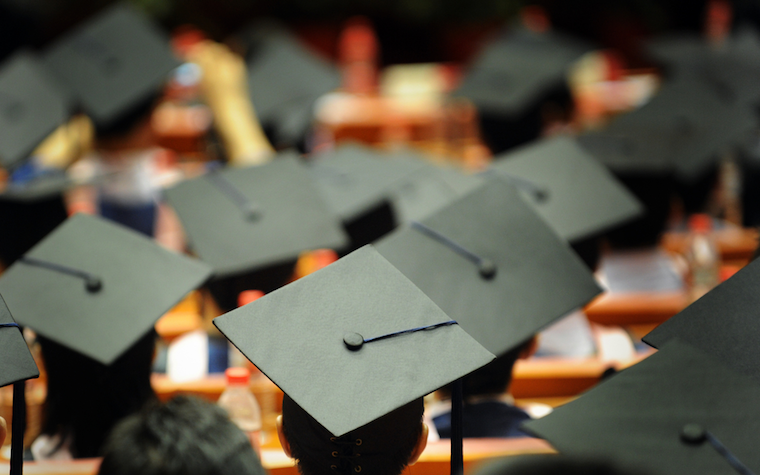 Career Services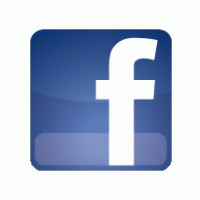 find us on Facebook!
Los Medanos College is ready to prepare you for success in the workplace! We are here to assist LMC students with jobs, internships, and learning opportunities to kickstart their careers.
Schedule an appointment, Open summer 2019
Career workshops at LMC/Brentwood & online
Local job openings
Internship opportunities
Resume writing and interview tips
Employment outlook information
Information about college majors and careers
Attend a career workshop, prepare a resume, ace an interview, and compete for an internship for the summer so you can earn college units, along with wages that will help you get ahead based on relevant skills and experience from your major and vocational program choices.
SCHEDULE AN APPOINTMENT

SCHEDULE AN APPOINTMENT TODAY!

Summer Drop In Hours (no appointment necessary) Wednesdays 1:30-3:30pm

Career Adviser: Edward Beanes, Career Exploration/Major Exploration

Career Services-Cooperative Education: Cynthia Perez-Nicholas, Resume/Interview Prep/COOP

Cynthia Perez-Nicholas, Career Services Coordinator Career Services Coordinator can assist you with:

COOP/Work Experience Programming earn units while you work!
Resume Development
Job Search Support
Interview Preparation
Salary Negotiation

Edward Beanes, Career Exploration Program Coordinator

Career Adviser will help you with:

Industry Trends
Interview Assistance
Resume Critique
Salary Negotiations
Career Assessments
Career Exploration
Career Pathways

CAREER WORKSHOPS/ONLINE MEETUPS

Ramp up your Resume!

Designed for students unsure of where to begin in writing a resume. We'll discuss the purpose of a resume, the various sections within a resume, different resume styles, and strategies for formatting.

Job Search Strategies

Provides an overview of key steps in the job search process, including job search myths, a discussion of various job search methods, essential job search tools and strategies, and how to make the process more manageable!

Ace your Interview!

Designed to help students learn how to prepare for the interview in terms of researching the employer, knowing what to expect in an interview, how to dress properly, how to combat anxiety, and more.

21st Century Skills To Pay The Bills

Learn the work habits and character traits that are necessary to succeed in this rapidly changing world. Fortunately, just like learning any new subject, 21st Century Skills can be taught, practiced, and incorporated into everyone's life.

How to Begin Your State Career

The State of California is the largest employer in California. Come and learn about the jobs you may qualify for based on your education level and the the steps to apply.

How to compete for internship... Prepare and Explore!

Learn how internships can be an effective way of gaining valuable experience from most industries. We will identify key steps and resources to help students navigate internship opportunities both locally and nationally.

LinkedIn how, what, and why!

Want to learn how to utilize the #1 online professional networking tool for your job search? Learn the basics of LinkedIn, including setting up a profile, managing account settings, how to add and remove connections, work with the Inbox, and how to join Groups.

Choosing a Major-Online ZOOM

Unsure about your major? Ever wonder how your major relates to future careers? Come to this workshop to learn how to navigate the career and major exploration processes, discover career options and specific majors available at LMC and beyond. Learn how your interests, personality, skills, and values can assist you to evaluate which career is the best match for you. **Virtual Sessions, Online Workshops-ZOOM: We will be using CCCConfer/Zoom Technology and host online career workshops for students at LMC.

CLASSROOM PRESENTATIONS REQUESTS

CLASSROOM PRESENTATION REQUESTS Summer/Fall 2019

If you are a faculty or staff and would like to request a presentation from the Transfer/Career Services, please fill our presentation request form here. We ask that you complete this form three weeks prior to your event. For questions or more information, please contact our office.

Career Services-Our Department and what we do (10-15 Minutes)

How to make your resume POP! (30-45 minutes)

Branding Yourself (30 Minutes) How to present yourself in a professional manner. For example, How to answer the question "Tell me about yourself" in a way that shows off your skills and abilities in the professional world. The presentation also involves creating your elevator speech that can be used to market yourself at a career event.

ONET (deciding on your major) and your job search. This presentation requires each student to have access to a computer. YOU MUST arrange for the appropriate classroom space. (30-45 minutes)

Resume Writing (45 Minutes)

Interviewing (45 minutes)

College Central Link (30 Minutes) our career management system where students may explore and apply for jobs and internships. View and RSVP for career events and more. Share their resume with employers and explore career information and complete career assessments.

Linked In (30 minutes) Learn about this professional networking site and how to set up your profile.

Other

Please provide us with additional information about the audience we will be presenting to (first year students, students that will be transferring to a 4 yr institution, future career goals academic majors etc.
Career Assessments can help you learn about yourself and your interests!
CAREER COACH ASSESSMENT

https://losmedanos.emsicc.com/?radius=&region=Contra%20Costa

Take a Career Assessment to learn about yourself and your interests. Browse Careers and learn relevant information on wages, employment, education and training you will need. Link with programs that directly lead or relate to your desired career interests. Utilize the resume builder to a quick start to creating a professional resume. Visit our Career Counselor, Henry Ta and/or our career adviser, Edward Beanes, and have each interpret results from your career assessment.(Please print out the full career assessment report and bring to your appointment).

WHAT CAN I DO WITH THIS MAJOR

https://whatcanidowiththismajor.com/major

"Whether you're exploring majors or searching for information about your chosen field, this website will help you connect majors to careers. Learn about typical career areas and types of employers that hire people with each major, as well as strategies to make you a more marketable candidate. Continue your research through the websites provided."

o ""Developed by University of Tennessee Center for Career Development, this thorough resources provides information on common majors and areas you may end up working in, employers, and strategies on how to enter into such fields. Links to professional associations, occupational outlook, miscellaneous related resources and employment websites are all featured for each major"

VAULT INTERNSHIPS/CAREERS

"Find out what it's really like to work within an industry, company, or profession, and how to position yourself to start, advance, or change your career." Log in with your student email to utilized our subscribed service to Vault
If you need a job right away, come by and schedule a visit with our partners Opportunity Junction.
OPPORTUNITY JUNCTION

Need a job while in school? Seeking employment for the summer months?

Find information about current employment opportunities on campus and in East Contra Costa County
Attend workshops and orientations about job search skills, resume development, and more

Hours: Tuesdays & Thursdays 1:00pm-4:30pm

Location: Transfer & Career Services (Top Floor, Student Services)

To schedule an appointment call (925) 473-7444 today!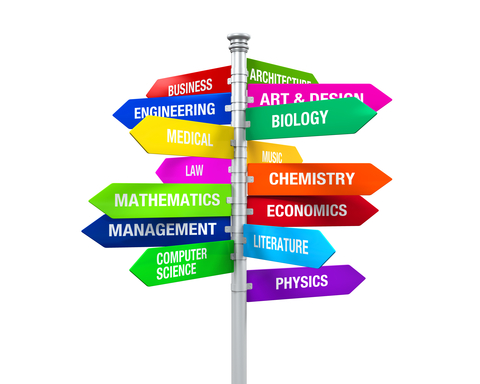 Career Resource Links
Career links to help you identify your career direction. Connect your career direction to a career goal, organize what you will need to land the job you want, and validate your career choices with real on hands internship/apprenticeship experiences!


Who to Contact
Name Title Contact
---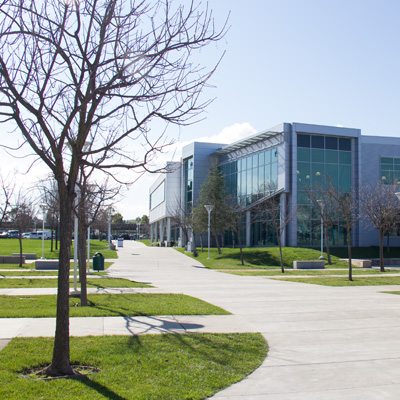 Hours & Location
SUMMER HOURS: Yes we are open!
8:30am-6:00pm Monday-Thursday (beginningJune, 2019)
Location: Student Services Building, 4th Floor (SS4)
Front Desk Fall and Spring Semester Hours:
9:00 a.m. - 6:00 p.m. Monday - Thursday
9:00 a.m. - 1:00 p.m. Friday


Join the weekly Transfer & Career Services email list for to get notified of upcoming programs, workshops, events, and cool internships! Contact our office for more information!