Career Services Activities/Events
Prepare for your future with a key resume. Need a cover letter? Not sure about how to search for employment? Need help nailing the interview? Career workshop offerings for LMC students during our spring semester. Attend a workshop this month both in person and online!
Need help with a resume? Looking for a job? Need an internship? Preparing for an interview?
Wednesdays 12:30-2:30pm CORE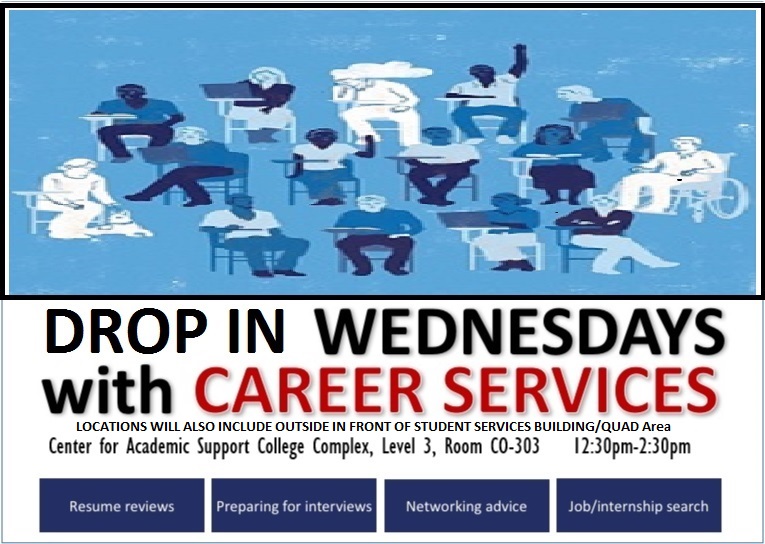 Career Treks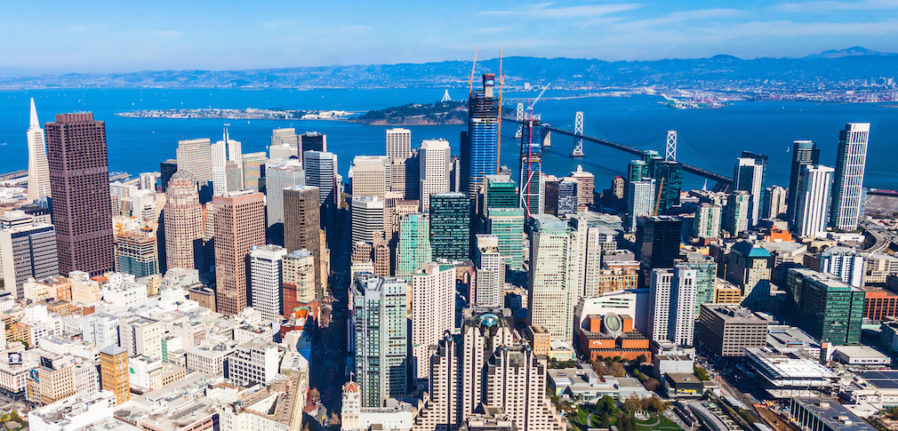 Learn about jobs, skills, industry requirements and more
Meet professionals and create a network for future career choices
A variety of tech, bio, supply chain, logistics, security, legal, and more for students who want to take full advantage of their investment with education
Experience counts so after class, before class, and during the semester invest in your future by connecting the dots to what you will eventually be doing in the future!
Thank you Ferguson HVAC!
We want to thank Area Manager Daniel Lentz and the team at Ferguson HVAC in Pittsburg for an excellent presentation.
We are planning more career treks in the future at LMC so if you are interested in an employer visit, please register your name and enter it on our database so we can keep you informed of our next journey.