LMC Transfer Career Services Activities Calendar
Spring Semester 2020
---
Virtual Career Services

Our staff is here to help answer your career questions. Please contact us by email, and or visit our career services drop in times. Our office hours are 8:30am-5:00pm Monday-Thursday Fridays 8:30am-1:00pm. We want to stay connected to all our students so below are ways you can participate with career activities.
ZOOM Tutorial, how do I video chat online-2min.
Schedule a Meeting with a Career Professional
Edward Beanes
Career Exploration Program
Major and Career Exploration
Internships and Employment
Resume and Cover Letter
Gig economy

ebeanes@losmedanos.edu
Mark Isham
Career Counselor
Major and Career Exploration
Career Assessments and Interpretation services
Resume, Cover Letter, Interview Preparation
Job search strategies
Gig Economy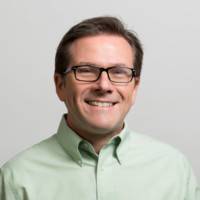 Cynthia Perez-Nicholas
Career Services Coordinator
COOP Work Experience Program
Resume and Interview Preparation
Employer Info Sessions
Career Technical Education/Workforce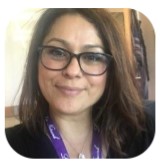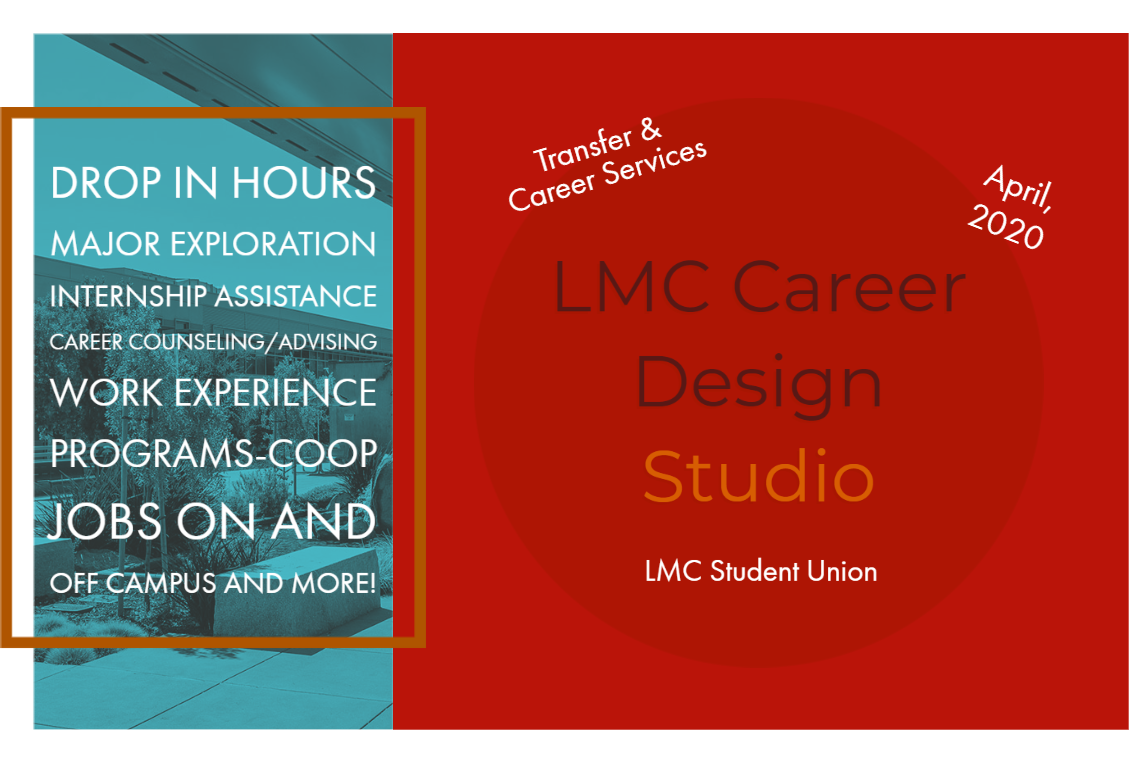 Career Design Studio
12:30pm-2:30pm Wednesdays Online
We are inviting students to drop in and learn about our Career Design Studio. Talk to an employer, hold an informational with a professional, get a resume reviewed, find a job, and get assistance with an internship in your major. Visit our new Career Design Studio this week and every week on Wednesdays from 12:30-2:30pm!
Meet with an employer representative
Learn about majors and careers in a variety of fields
Resume assistance and COOP assistance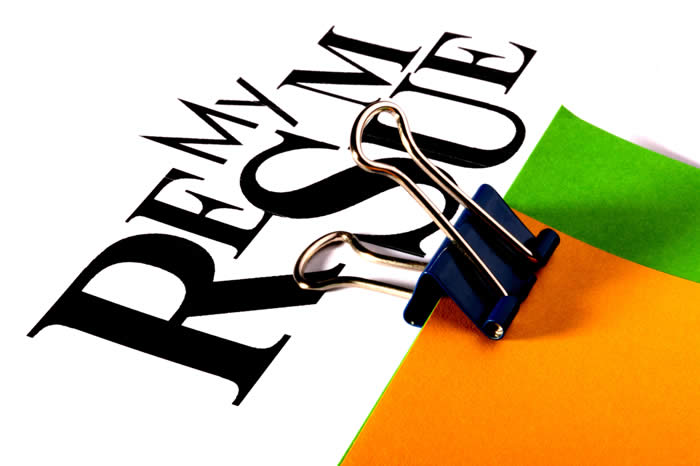 Resumes Resume Resumes!
Resume Lounge on Fridays 11:00am-1:00pm
Come in and have us review your resume! We will provide resume critique to students who need help.
Be careful with templates online
No need to place a photo of yourself
Keep it to one page
Check your resume for spelling errors
Learn more and have your resume reviewed by our career staff. You may email our staff, or visit us in our zoom room open to students seeking resume help.
Check out resume podcasts here!
Keys to a solid Resume Podcast
Resume Services for all LMC Students!
Career Tracks Meet an Employer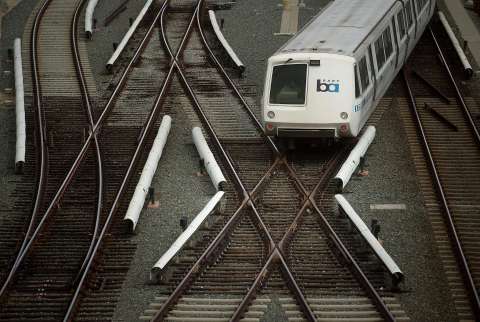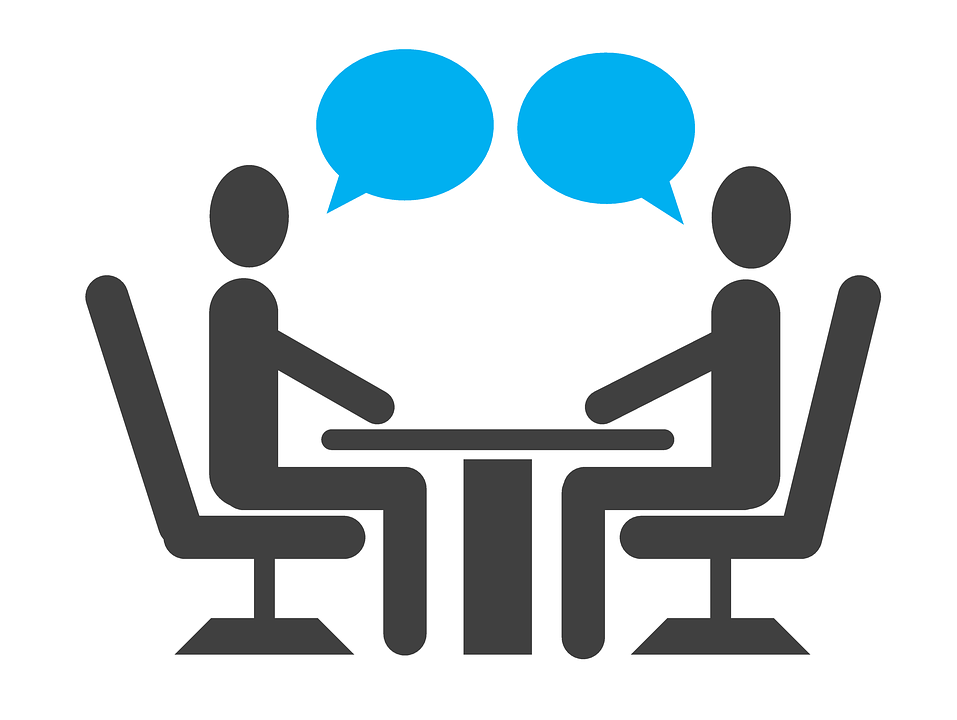 Career Tracks: Get informed, Get Connected, Get to Work
Business Administration Majors
TBA
We will focus on business administration majors along with concentrations in finance, marketing, management, human resources, supply chain, and information technology. Guest speakers online along with Mark Isham, our Career Counselor will answer questions and assist students with employment in these major fields of study.
Meet an Employer!
April, 2020, TBA
Employer representatives from a variety of companies will be joining us online to assist students with information about careers and jobs in todays labor market.
Our economy is vastly changing and conversations about your future and employment are essential and may drive your success. Join us for Employer Info sessions beginning in April. We will have a calendar so you can view who is planning to attend our meet ups.
EDD Unemployed?
Hot Jobs Now!

Career Technical Education Internships and employment

https://www.linkedin.com/feed/news/heres-whos-hiring-right-now-5161074/

CVS hiring 50,000

Pizza Hut hiring 30,000

Walmart hiring 150,000 temp workers by May

Dollar Tree hiring 25,000

7-Eleven hiring 20,000

Amazon is hiring 100,000

Domino's is hiring 10,000

Medical community may need virtual assistance with customer service in all languages

Grub Hub, Door Dash, Medical Marijuana Dispenceries all hiring drivers along with Safeway and Costco. More than 300,000 drivers are going to be needed for delivery services.

More hiring in and around the bay area!

https://abcnews.go.com/Business/hiring-companies-seek-thousands-employees-amid-coronavirus-pandemic/story?id=69767851

Employment Resources