---
Virtual Career Services 2020

Our staff is here to help answer your career questions. Please contact us by email, and or visit our career services drop in times. Our office hours are 8:30am-5:00pm Monday-Thursday closed on Fridays 5/27-8/14. We want to stay connected to all our students so below are ways you can participate with career activities.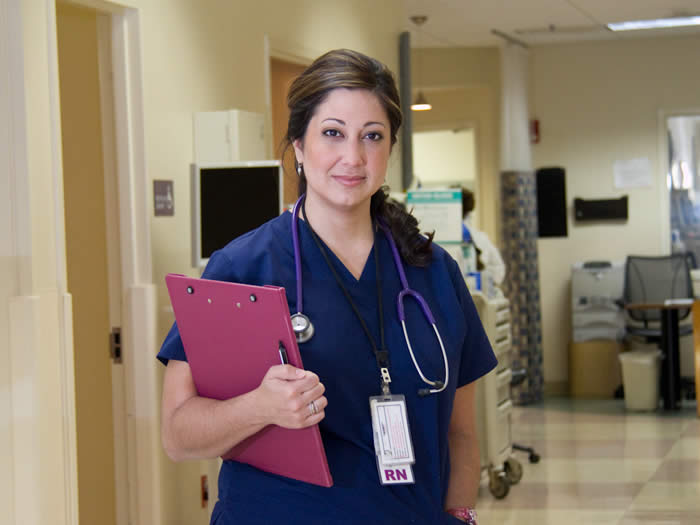 2020 Nursing, EMS, and Fire Technology Virtual Job Fair
July 8th Wednesday 10:00am-12:00pm
SIGN UP TODAY For the Virtual Fair.
---
Join us for LMC Job Fair Prep Workshop - Health & Safety
July 6th, 12:00pm-1:00pm. REGISTER
Job Fair Prep Workshop - Industrial Tech
July 20th, 12:00pm-1:00pm. REGISTER
---
ZOOM Tutorial, how do I video chat online-2min.
SCHEDULE AN APPOINTMENT
To schedule a Zoom appointment with a Career Counselor/Career Specialist, please call our main Transfer Career Resource Center line at 925. 473-7443 or email lmc.transfer.team@gmail.com and leave a message with your name, student ID, and a little bit about how we can best help you. One of our dedicated LMC Career Staff will return your call/email, soon and schedule an appointment to assist you in your job search or career exploration.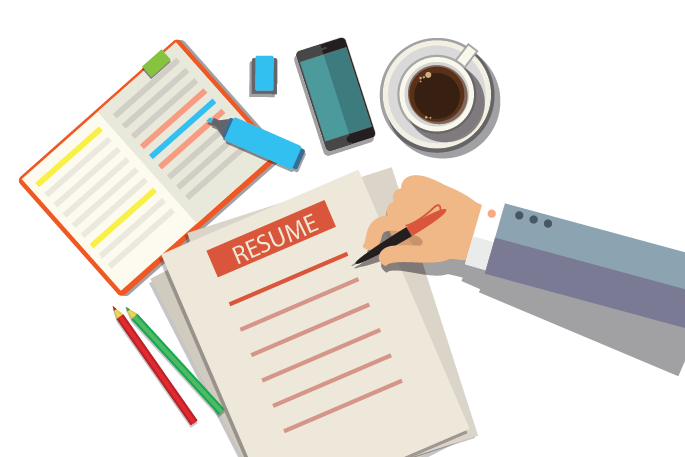 Resume Resume Resume!
REGISTER
Summer Semester 12:30pm-2:30pm
Wednesdays
Assisting students with resume support

Job Search and graduate resources for career planning and transitions

Virtual and remote internship resources

Major and Career Exploration & Design help, whats my major? Undecided? Changing your major?
Resume Podcasts
Keys to a solid Resume Podcast
Resume Trends and Truths
The Well Rounded Resume

Schedule an Appointment
SCHEDULE
Major & Career Exploration & Design
Undecided? Need help with networking? Need to take a career assessment to determine your next career move?

Edward Beanes, Program Coordinator
Career Services Program Coordinator
Need help with a resume? Have an upcoming interview? Looking for a job now that you graduated? Or are you interested in earning units while you work?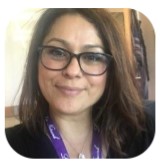 Cynthia Perez Nicholas-Career Services Coordinator
Career Tracks:
Get informed, Get Connected, Get to Work
Fall, 2020
Our career team will be hosting major online webinars. What can I do with this Major, from Psychology, to Business Administration, we will focus on concentrations of our majors, and take deeper dives into careers that you may want to learn and explore as you design your future career goals.
Business Administration, Psychology, Sociology, Criminal Justice, Political Science and more!
Learn about majors and careers so you can network and discover both the academic requirements, along with the need to invest time with skills and work experiences, volunteering and much more can help students learn about designing your next major and career moves.
Meet an Employer
Want to learn more about majors and careers?
Fall 2020

Employer representatives from a variety of companies will be joining us online to assist students with information about careers and jobs in todays labor market.
Our economy is vastly changing and conversations about your future and employment are essential and may drive your success. Join us for Employer Info sessions. We will have a calendar so you can view who is planning to attend our meet ups, TBA.
Career Design Studio
Fall 2020
Graduates, are you unsure about your employment and career options?
Mark Isham, our Career Counselor and Edward Beanes, our Career Exploration Program Coordinator will be available to answer any questions you may have involving career and employment.

Need help with your job search?
Unsure about which major to choose?
Need help connecting with career professionals?
Want to explore your dream jobs and find ways to intern?
Join us for our Career Design Studio. We will have guest speakers, assist students with majors and careers from LMC, and host our own faculty and staff so you can learn more about your future.
Your Major, Your Career, Your Choice!