OPPORTUNITY FAIR 2020
February 26th, Wednesday 11:00am-2:00pm
INDOOR QUAD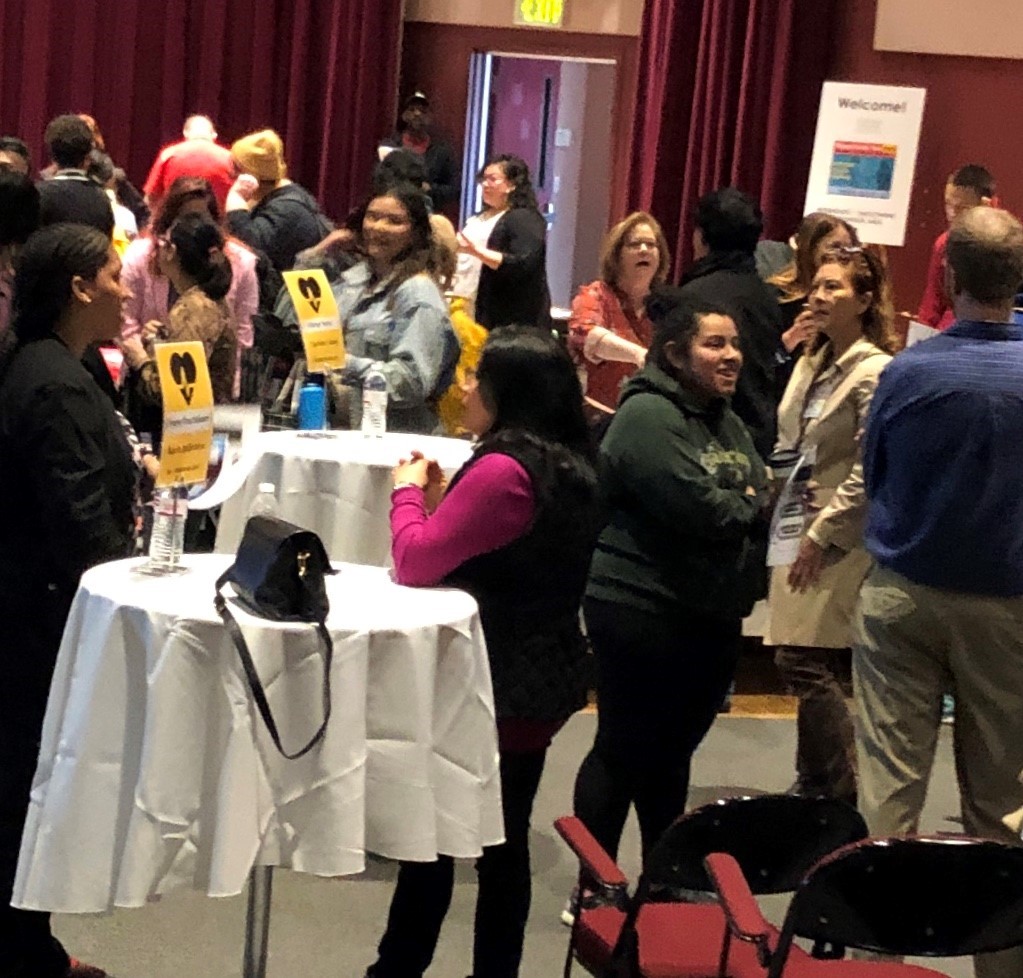 All students, alumni and staff are welcomed to attend!
Need a resume reviewed by a professional?

Want to meet with professionals and ask about careers?

Need help with deciding on what major/career to choose for a pathway to financial success?

Want work experience that will help you learn more about your major and possible career moves?

Don't have a Linked in Account but need one?
Attend the Opportunity Fair and learn about lots of major and career work that can help you decide on your path to employment success!
Majors represented by industry participants:
Healthcare, Engineering, Biology, Business Administration, Education, Sociology, Psychology, Criminal Justice, Multimedia design/Art, Political Science, Liberal Studies, Child Development and more!!!
Salesforce Pathfinder Training Program
Registration for LMC Students begins January, 2020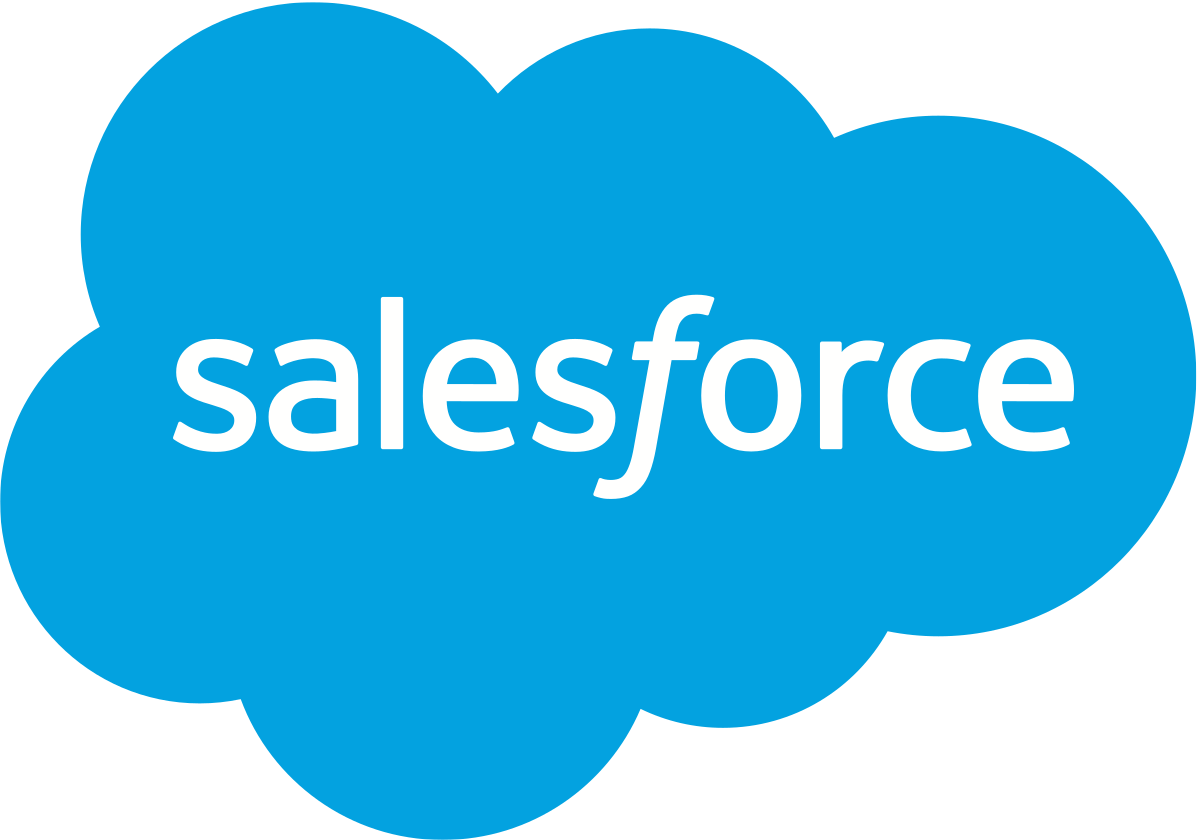 If you are selected, you will participate in an online certification program.
Free technical and business training

Free Salesforce Certification and Exam Prep,

Access to job postings and employers in Salesforce,

Opportunity to interview for paid internships!
If you want a huge resume builder, with a certification that costs you nothing, than attend and learn ho you can work your way into a career!
Drop In Wednesdays!
Career Services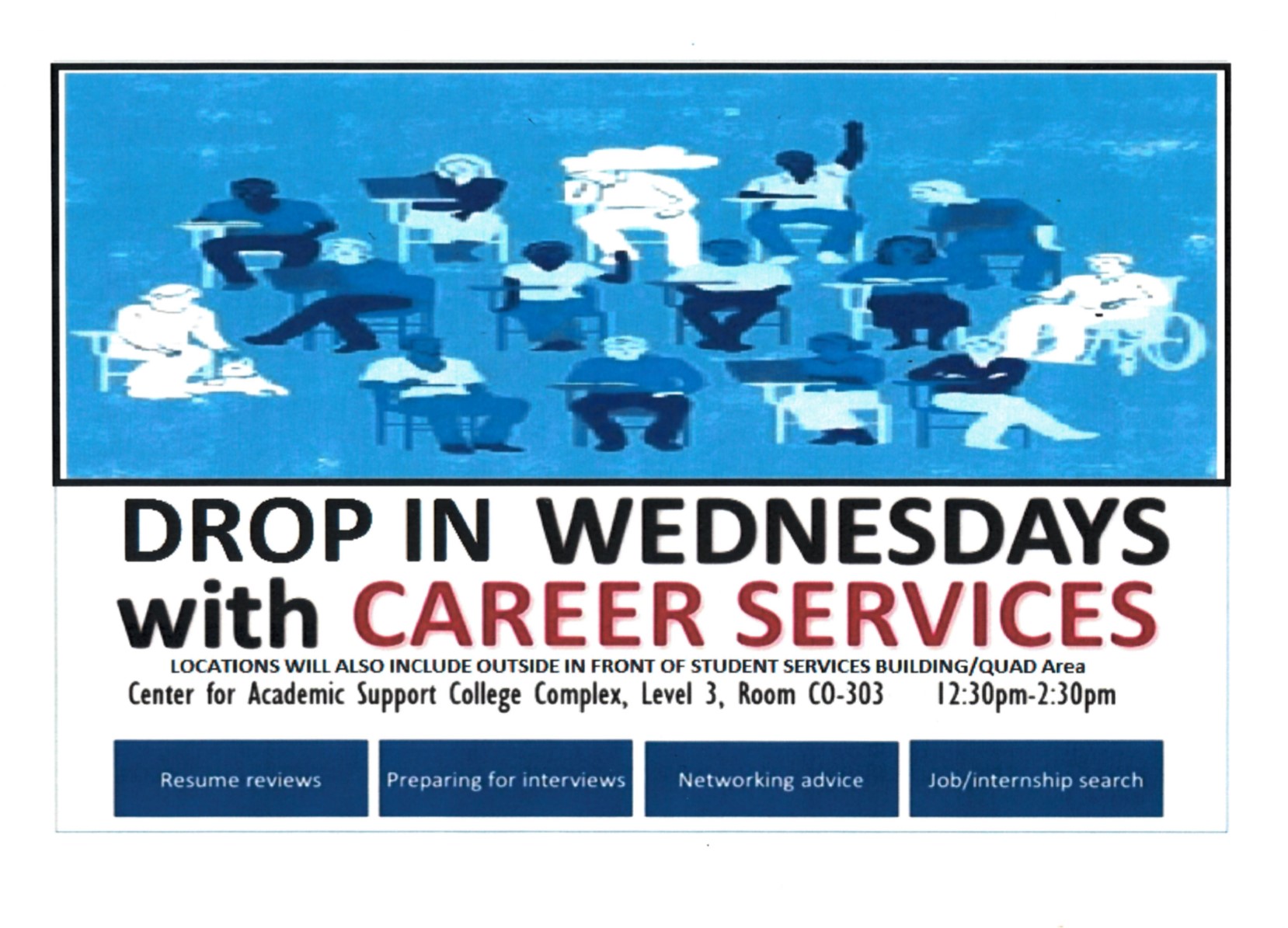 Have your resume critiqued by a professional!

Review resume samples for all majors

learn how to design and tailor a resume reflective of your skill set

highlight key qualifications that include projects, community work and more!
Wednesdays during Spring Semester
Location: Library, Writing Center, Indoor Quad/Outdoor Quad
LMC Career Treks-Industry Tours 2020
Watch for our announcements for the Spring Semester 2020!

Transfer Career Calendar 2019-2020