Career Activities & Events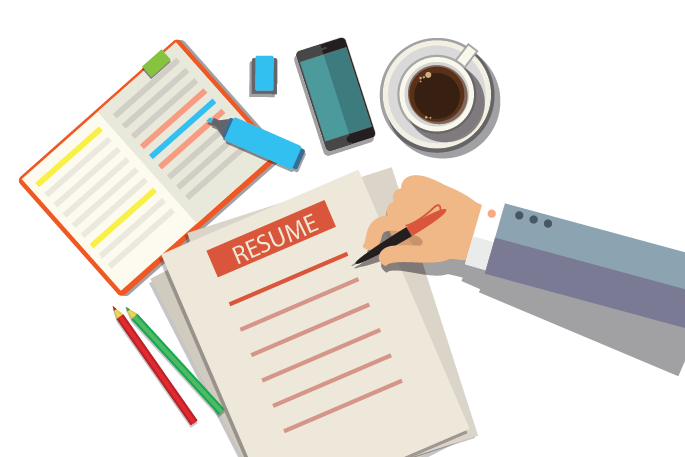 Core Workshops
Our Career Services team offers many career and job search workshops designed to assist you with your career development:
Resume Basics
Learn the essentials of how to write a resume and cover letter that get you noticed.
Interview Basics
Learn about different types of strategies to respond to questions and best demonstrate your knowledge and qualifications for the position you want.
Find a Job or Internship
This workshop will review how to use College Central Network (CCN) and other resources to find a career position, internship, or student worker position.

Career Design Studio
The Career Design Studio is a new service for LMC students. Join us virtually for same day drop-ins with quick questions, or for our career focused topics.

Career Tracks

My name is Edward Beanes and I am a part of our Transfer Career Services Team supporting students who are interested in exploring majors, and designing their career pathways. Please join us this October for Career Tracks, Major and Career Exploration for all LMC students who wish to learn more about careers in Psychology. Sign up today, begins October 7th Wednesday.
LMC Career To Go
Career on the Go is a canvas tool that will allow students, faculty, and staff to receive up to date information and announcements while learning about all things career. No grades, no assignments, no cost. Just career information when you need it.