February 26th, Wednesday
11:00am-2:00pm
INDOOR QUAD
Employers who will be participating: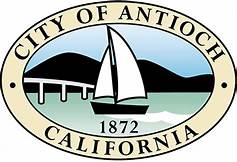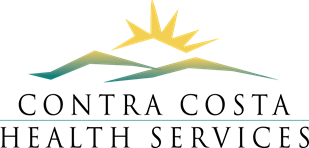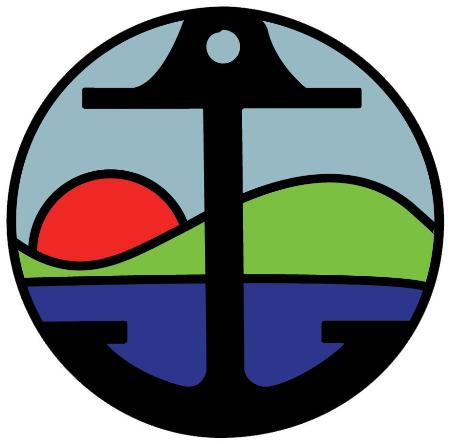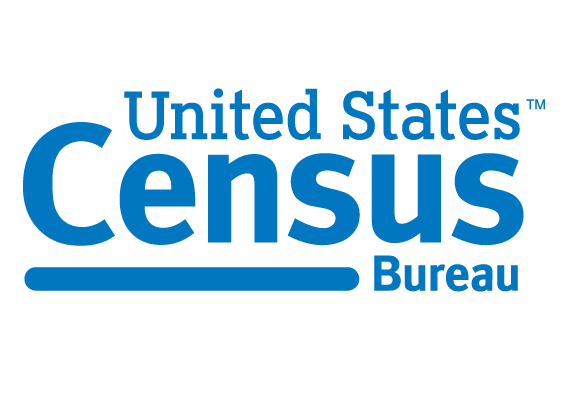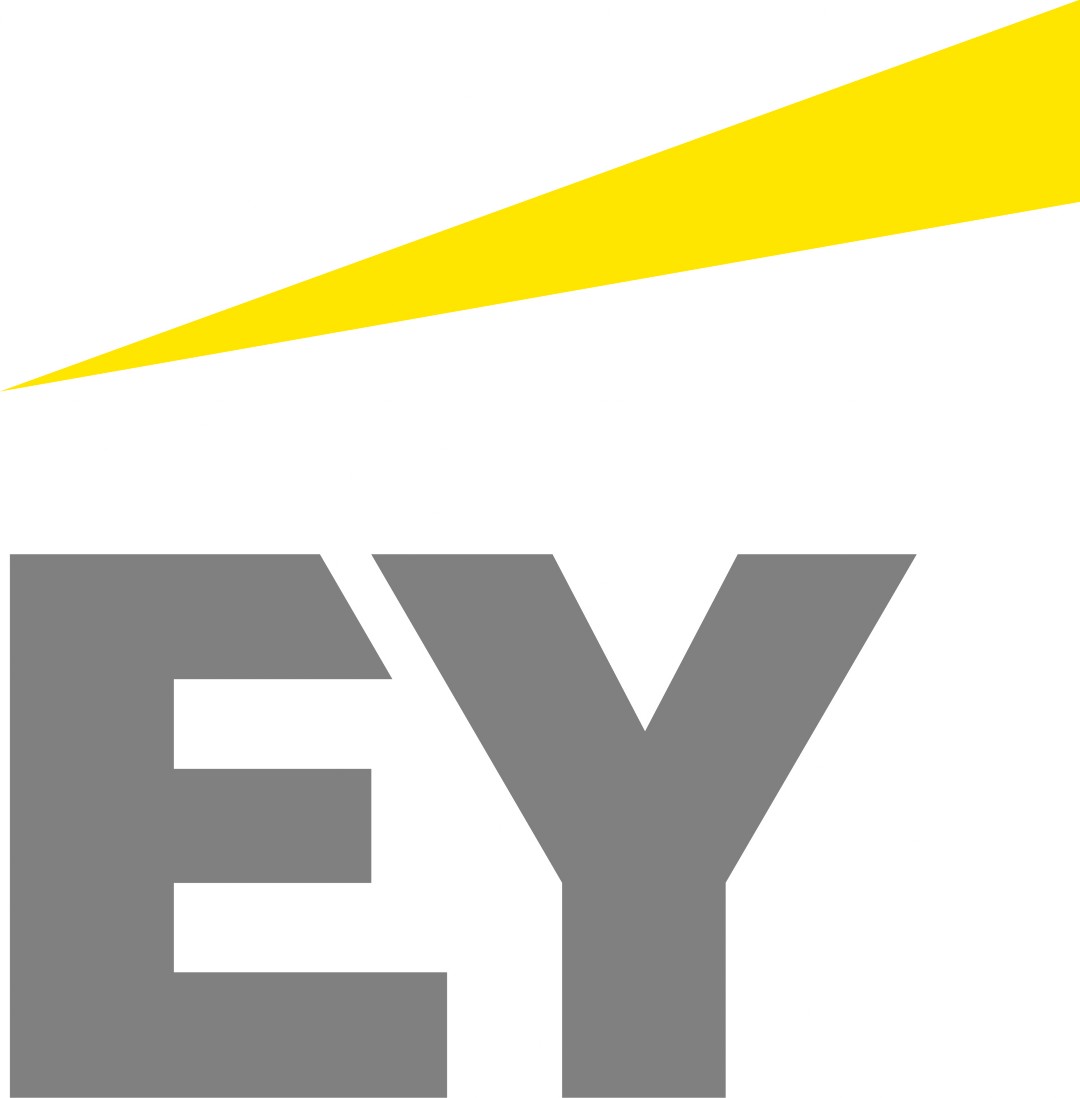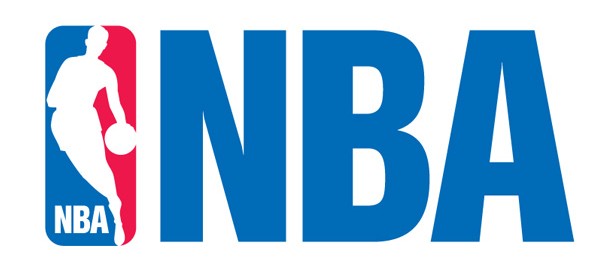 Childcare Careers, 24 Hour Fitness, Contra Costa Water District, USS-POSSCO, Contra Costa Sheriff Department, Contra Costa Health Pathways Programming for LMC students, State of California EDD Youth Programs, New York Life Insurance, COCO Kids, SparklesnSpikez Theater and Actors/Actresses needed! Antioch School District, Contra Costa Office of Education, Da Vita, BIOzone Labs, Fresh Approach, Kadient, Meals on Wheels Diablo Chapter, Rising Sun Center for Opportunity, ACES Comprehensive Educational Services, EHSD Community Service Bureau, Strategic Threat Management, CED Antioch, Play it Again Sports, US Navy, Corteva Agrisciences
Meet in person: Gretchen Ellis MSW, Dr Nate Brooks, Professor Sandy Jones, Computer Science Instructor, John Lawrence, NY Life, Business Finance and more!
---
VOLUNTEERS NEEDED!
We need your help! Please sign up for our Opportunity Fair 2020.
Network with employers from a variety of industries and make that connection

Assist our students and guests with program and campus information

Ask for extra credit from instructors, put it on your resume, and start creating the story of you and your leadership abilities!
Want to beat the lines?
Register for the Opportunity Fair 2020 and be the first to learn about internships and more!
Students REGISTER For Opportunity Fair 2020
Chat with employers about current jobs, internships, or volunteer openings

Do ON-THE-SPOT interviews with local companies

Learn more about businesses and organizations in the community

Learn about the MANY options you have in your career!
Attend the Opportunity Fair and learn about lots of major and career work that can help you decide on your path to employment success!
MIXER AREA
Meet the Pittsburg Health Center Team! Ask a physician, or nurse, nurse practitioner, and or meet with a psychologist, an engineer, a social worker and case manager, an accounting manager and a computer science professional, and much more!
VIRTUAL AREA
Speakers include:
The National Basketball Association Representative from NYC who will speak about internships and sports entertainment

Ernst and Young Senior Manager will speak about business administration and internships with one of the big four!

Marlene Manzo from Hispanic Access Foundation discussing Federal Internships and the Pathway Program for students seeking experience

Swinterton, discuss project management with a professional from the Silicon Valley
Most Majors represented by industry participants:
Healthcare, Engineering, Biology, Business Administration, Education, Sociology, Psychology, Criminal Justice, Multimedia design/Art, Political Science, Liberal Studies, Child Development, Computer Science, Social Sciences, and more!!!
Questions? 925-473-7444 for more information!
---
Drop In Wednesdays!
Career Services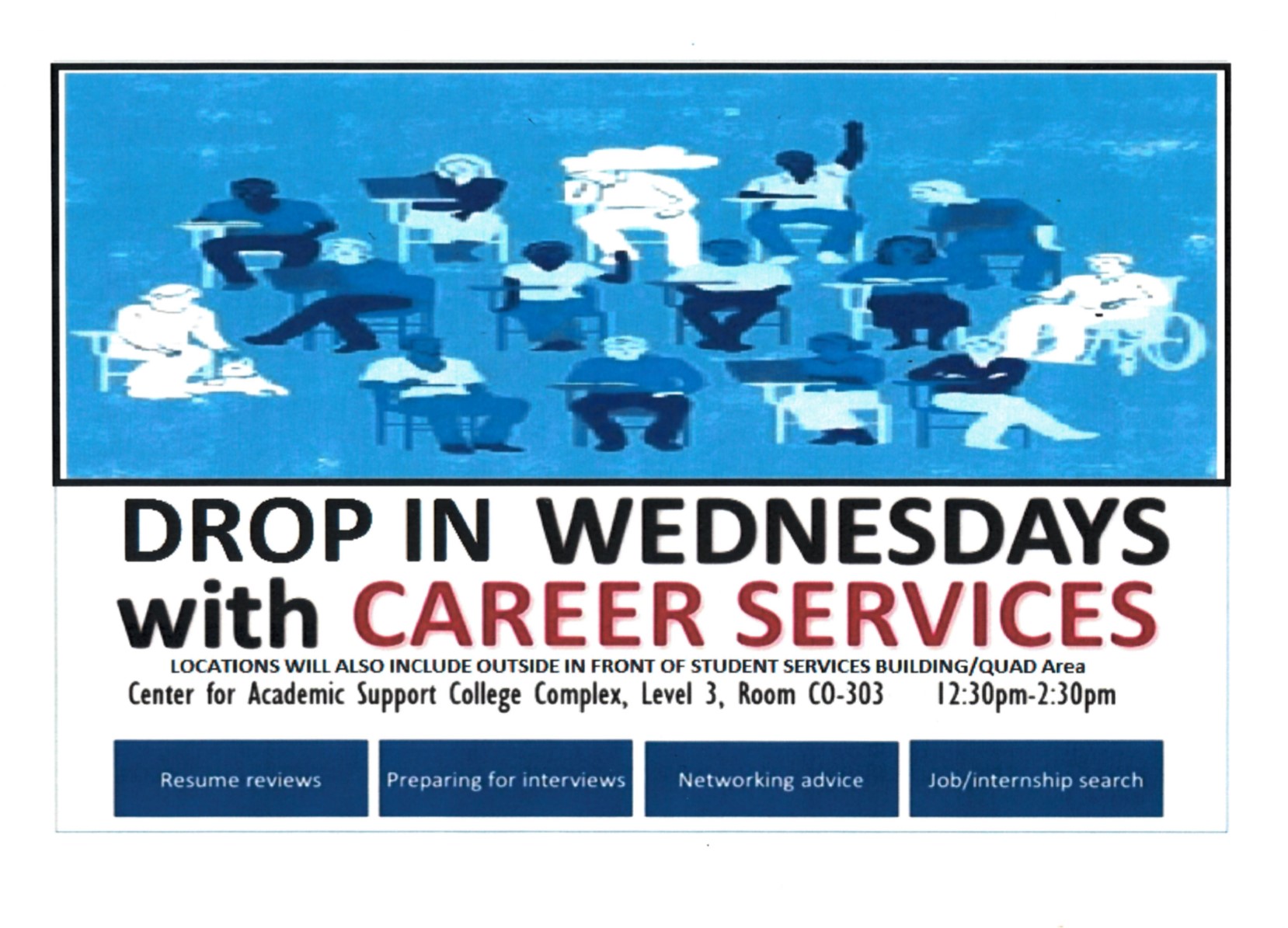 Have your resume critiqued by a professional!

Review resume samples for all majors

learn how to design and tailor a resume reflective of your skill set

highlight key qualifications that include projects, community work and more!
Today we will be hosting a prep workshop at the CORE Wednesday February 19th, 2020 from 1230-230pm!

Transfer Career Calendar 2019-2020