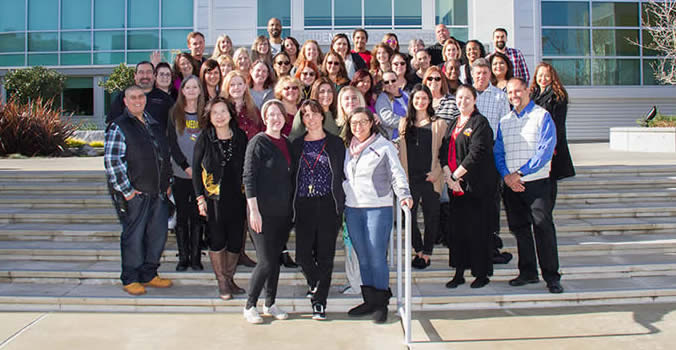 The Classified Senate of Los Medanos College is desirous and ready to participate fully in the Shared Governance of the College and the District in accordance to the College Shared Governance Model and the mandates of AB 1725. The full realization and actualization of the personal, philosophical and education goals of the Staff and the Institution require the formation of a Classified Senate as an organizational and coordinating structure. (Established December 16, 1991)
Classified Senate's purpose is to "provide the classified staff with a formal representative voice in determining the institutional policies, procedures, and regulations." Currently, the Senate through the governance structure, provides the president of the college, chancellor, and board of trustees with recommendations and views on matters affecting the conduct, welfare, and growth of the college. The Senate also promotes communication and mutual understanding among the classified staff, students, faculty, and administrators.
Click here to visit the Fundraising Events Webpage for more information on current and upcoming fundraising events.
2021 LMC MUSTANGS CLASSIFIED SENATE STUDENT SCHOLARSHIP FUN RUN
Check out the recent pictures of some of our Fun Run Participants after they have crossed the finish line in support of LMC Students!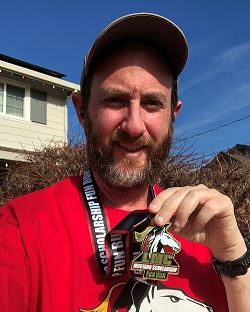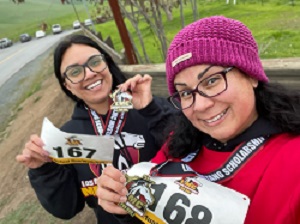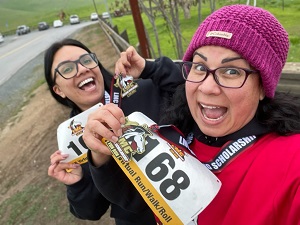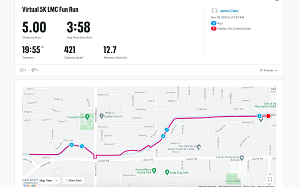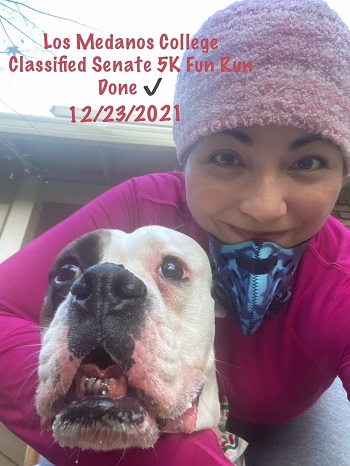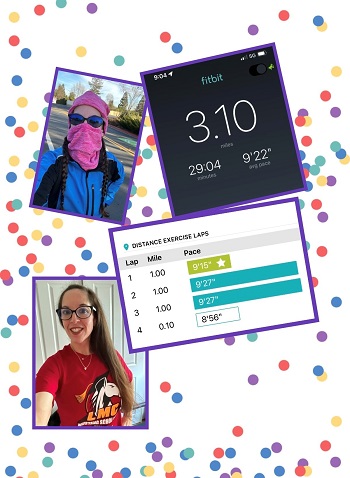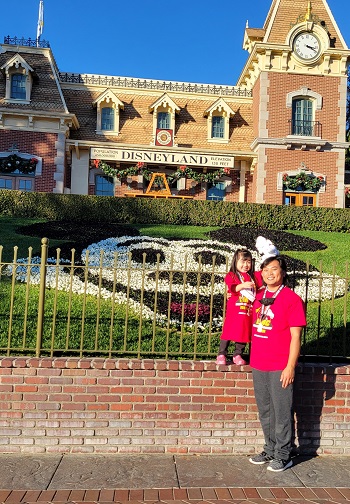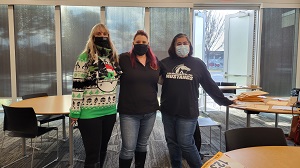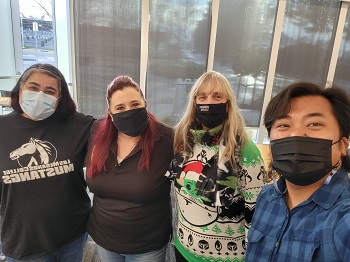 Meeting Schedule
2021-2022
December 6, 2021