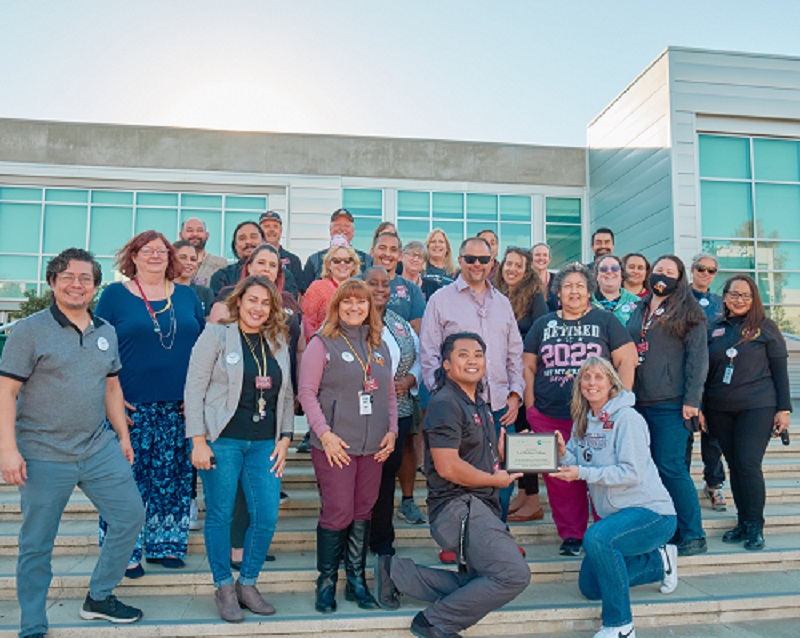 In accordance with the District and College Shared Governance Model and the mandates of AB 1725, the Classified Senate of Los Medanos College will represent the diverse voices of Classified Professionals with intention and participate in the Shared Governance process to promote equitable strategies to strengthen college culture, improve the student experience, and initiate college-wide collaboration.
LMC Classified Senate was established on December 16, 1991
CS Mission Statement adopted 11/09/2021
Classified Senate 2021-2024 Mission, Core Values, Goals & Objectives
The Classified Senate Student Scholarship 2024 Crab Feed is here!
Tickets are available for purchase now via online or the LMC Cashier window. Tickets now until 2/1/24 are $75/each , beginning 2/1/24 tickets are $85/each. The event will be held on Saturday March 9, 2024 5-10:00 p.m. in the LMC Student Union Center. Please see the flyer below for additional details.
Click here to visit the Fundraising Events Webpage for more information on current and upcoming fundraising events.
Meeting Schedule
Fall 2023
September 25, 2023 RESCHEDULED
December 11, 2023 (tentative)
The LMC Classified Senate meets 3:00 p.m. to 4:30 p.m. in-person in Room CC3-361/ BRT-135 and via Zoom