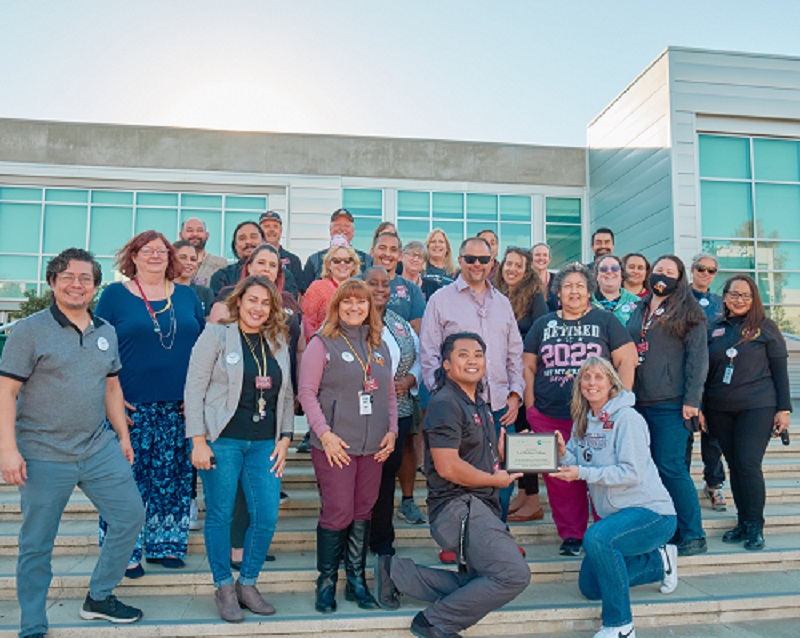 In accordance with the District and College Shared Governance Model and the mandates of AB 1725, the Classified Senate of Los Medanos College will represent the diverse voices of Classified Professionals with intention and participate in the Shared Governance process to promote equitable strategies to strengthen college culture, improve the student experience, and initiate college-wide collaboration.
LMC Classified Senate was established on December 16, 1991
CS Mission Statement adopted 11/09/2021
Classified Senate 2021-2024 Mission, Core Values, Goals & Objectives
Click here to visit the Fundraising Events Webpage for more information on current and upcoming fundraising events.
A NIGHT IN WINTER WONDERLAND
SATURDAY FEBRUARY 25, 2023 5:30 P.M.
The LMC Classified Senate in collaboration with the LMC Foundation is hosting this community fundraising event to support student scholarships. This will feature the musical stylings of local talent Project 4, dinner catered by the incredible Waterfront Grill, and an opportunity drawing with a number of amazing prizes!
We will hope you will join us in raising monies for LMC students while enjoying an evening of dancing, food and much more! The flyer below provides more information on the event.
To can purchase tickets in person at the LMC Cashier Window or by clicking the link provided here: https://donatenow.networkforgood.org/donatetolmc. Select "Other" for donation amount and enter the total amount of your ticket purchase (i.e. $50 for 1 ticket, $100 for 2 tickets, etc.). For special purpose of donation select "Other" from the drop-down list of options and enter "CS Winter Gala Ticket" in the textbox. Your physical tickets can be either mailed to you or made available at Will Call. An e-mail will be sent to you one week prior to the event to inquire into how you would like to receive your ticket(s).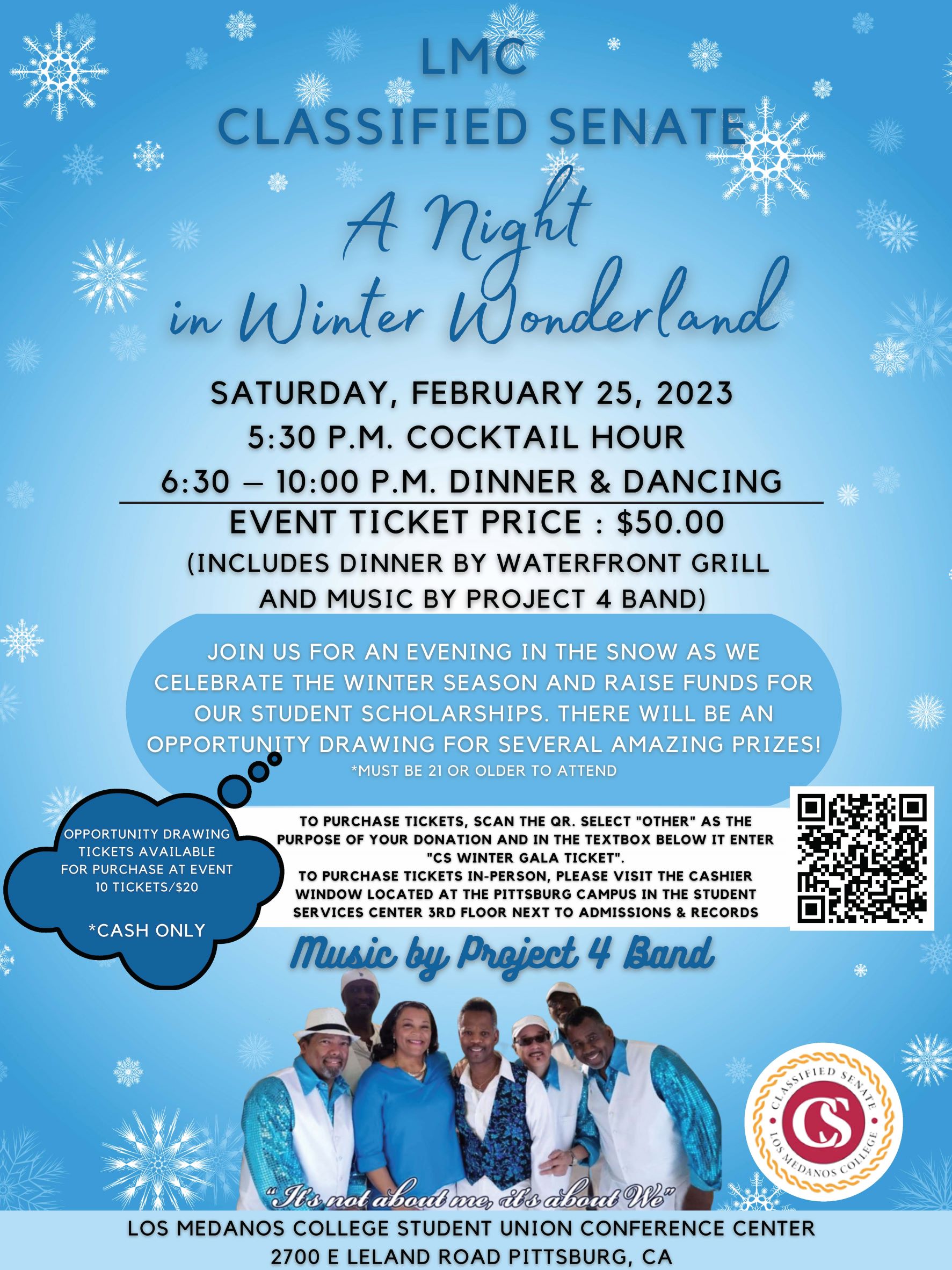 Meeting Schedule
Spring 2023
January 30, 2023
February 13, 2023
February 27, 2023
March 13, 2023
March 20, 2023 (Joint Senates)
April 10, 2023
April 24, 2023
May 8, 2023