About Us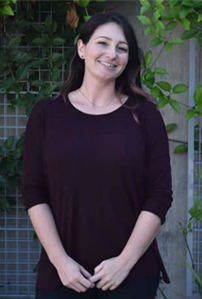 Rachel Anicetti, Director
Rachel is the Director of Transfer & Career Services and the LMC Transfer Academy learning community. Rachel is proud to be born and raised in The Bay. She earned her bachelor's degree in History and Education from University of California, Santa Cruz, and her master's degree in Social Work from CSU East Bay. Rachel holds a strong passion for educational equity and justice, and has worked for non-profits like Citizen Schools, Huckleberry Youth Programs, Canal Alliance, and the Youth Services Bureau- specifically in areas of access to higher education, mental health, and access to higher education for undocumented students.
---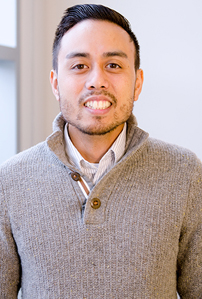 David Reyes, Transfer Academy Counselor
David is the Transfer Counselor at Los Medanos College, and is available to meet with students in the Transfer Academy, as well as all LMC students who are over all interested in transferring. David received his Bachelor's Degree in Communications from UC San Diego, and his Master's Degree in College Counseling from San Francisco State University. David has worked in various roles in the education field, and is happy to have found his home here at LMC, as he greatly enjoys serving as a resource and supporting students through their transfer and educational journeys.
---
Sandra Parsons, Senior Program Coordinator (Interim)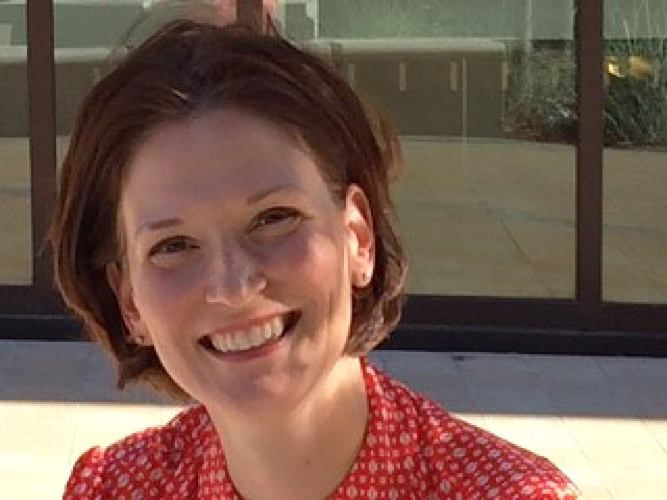 Sandra has been serving as the Interim Senior Program Coordinator since January 2018. She comes to us after working for more than four years in Career & Transfer Services at Diablo Valley College, and ten years in the Contra Costa Community College District. Sandra completed her Bachelor's Degree in Child and Youth Care at the University of Victoria, B.C., and is currently in pursuit of her Master's Degree through Lesley University in Mindfulness Studies. When she is not serving students or being a student Sandra enjoys spending time with her family, traveling or being outdoors.
---
Danna Tejada, Program Coordinator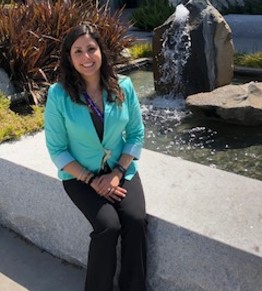 Danna is the Employment and Transfer Services Program Coordinator at Los Medanos College. Danna was born and raised in Cali, Colombia. Previously, she worked at Cuesta College for 12 years for many departments including Transfer Center, Admissions and Records, English as a Second Language, and Student Support and Services Programs. Danna earned her Master in Art in Education with an emphasis in Student Affairs and Higher Education Counseling from California Polytechnic University San Luis Obispo, a Bachelor of Science in Psychology from California Polytechnic University San Luis Obispo, and an Associate in Arts in Transfer Studies from Cuesta College. Danna has a strong passion to help student transfer to 4-year universities. She has worked with Foster Youth, Undocumented students, Veterans, students with disabilities, and incarcerated student population in order to help them have access to higher education because she believes that education is very important!
---
Cynthia Perez-Nicholas, Program Coordinator

Cynthia Perez-Nicholas is the Career Services Coordinator at Los Medanos College. She has served in many roles supporting students throughout her career in education including Workforce Development, Language Development, Research and Accountability, and Special Education. Along with an M.A. in Education and a B.A. in Social Science, Cynthia has served students at both the K-12 and community college level and brings a strong passion to assist students in making the connection from their educational pursuits to career and employment opportunities.
---
Jack Stehn, Student Ambassador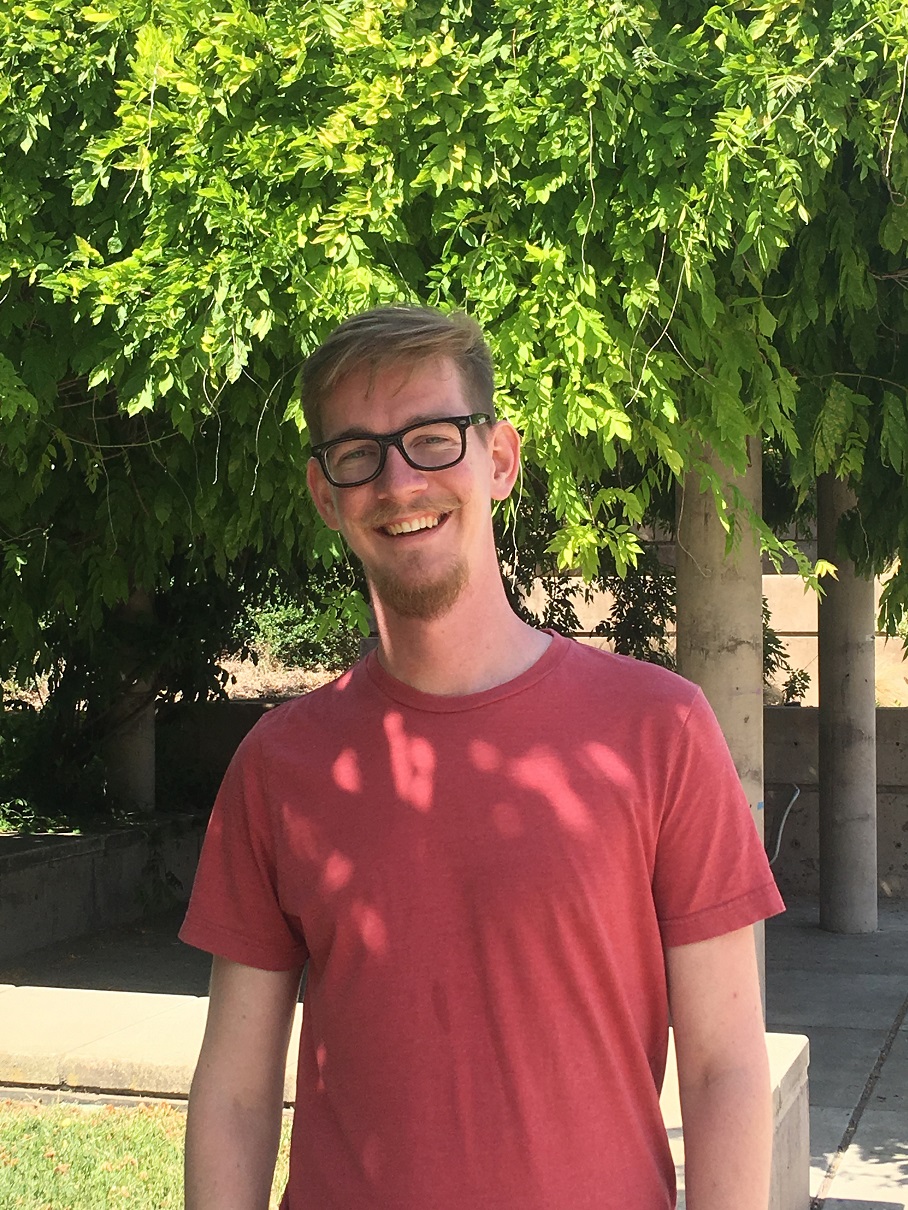 Jack Stehn worked as a professional singer, a professional dancer, a computer repair specialist, and a salesman before coming to Los Medanos College to study his passion: Mathematics! He'll transfer to a university in the Bay Area and hopes to work in the field of data science upon graduation. Outside of that, he spends much of his time working as a board member for a queer non-profit based in San Francisco and teaching others the magic of math!
---
Amani Taylor, Student Ambassador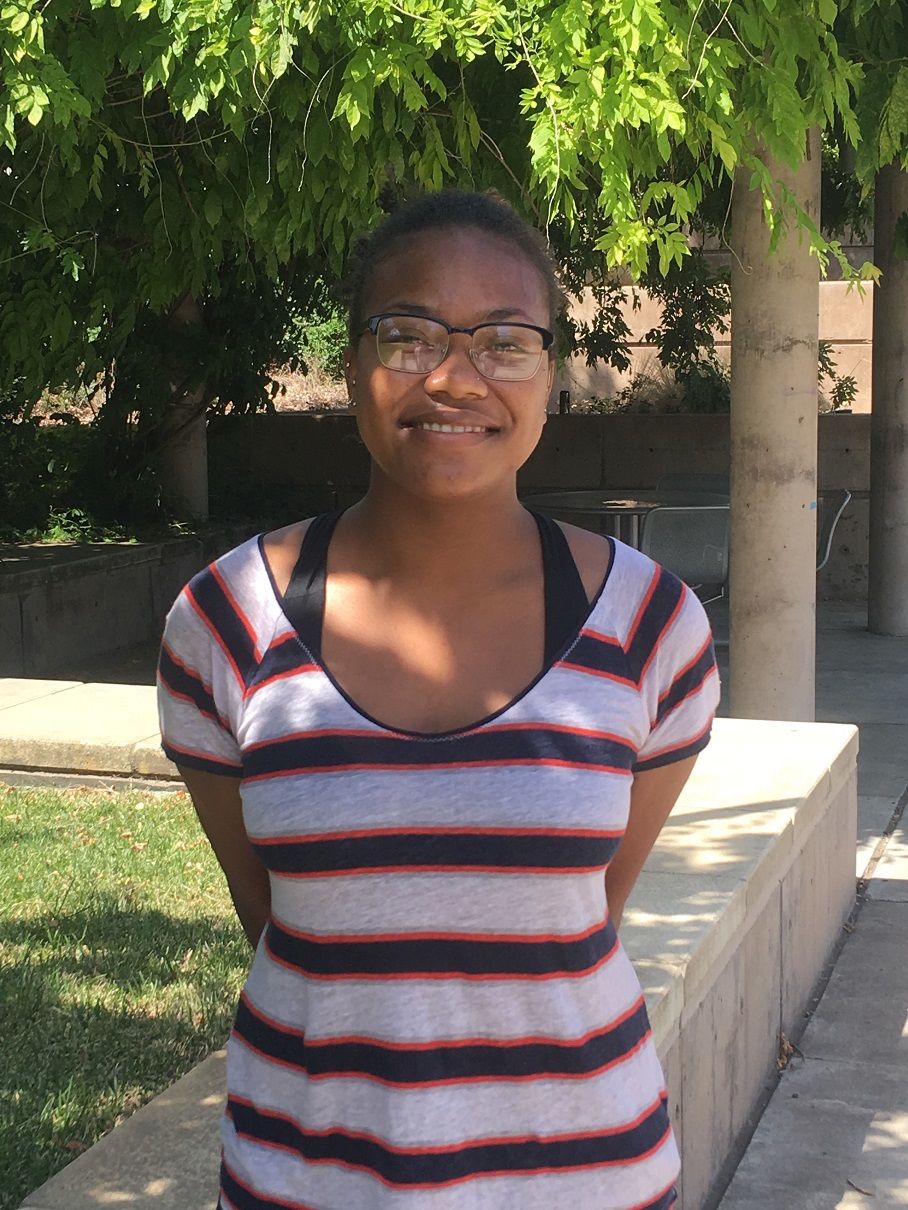 Amani is a Biological sciences major here at LMC entering her third year. She hopes to transfer to a four year University in the Fall of 2019 and major in Environmental Science and Conservation. She enjoys working and volunteering at the local animal shelter, as well as volunteering with community clean-ups and with local environmental stewardship. After transferring, she hopes to travel as much as possible, as well as continuing her education as long as possible!
---
Alexis Diaz Pizarro, Student Ambassador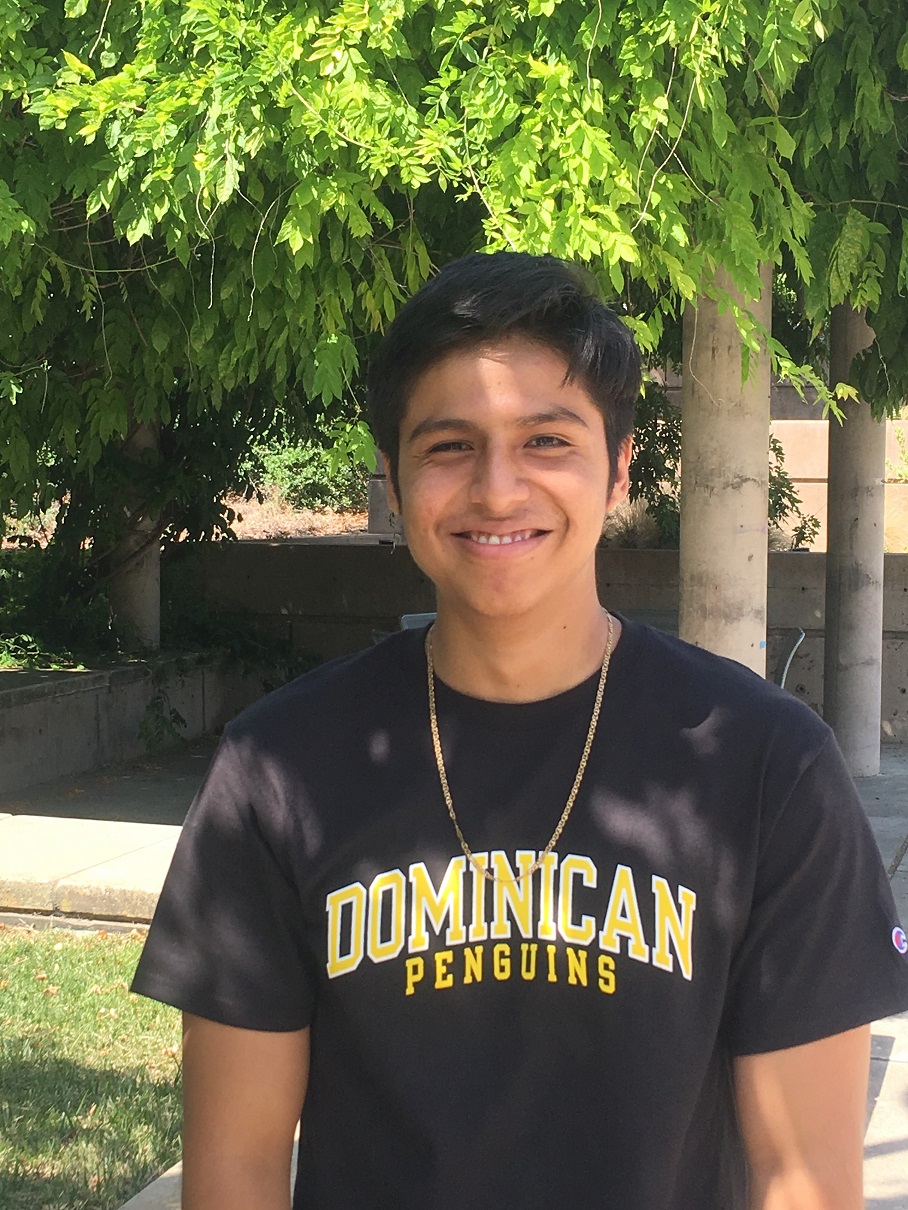 Alex Pizarro is in his second year at LMC as a nursing major. He's looking forward to transferring to Sac State or CSU East Bay. During his free time, he volunteers at Sutter Delta and participates in on-campus clubs. He highly enjoys helping people in any way he possibly can and will always make sure to welcome people in with a smile. Alex was born and raised in Lima, Peru. He loves to keep himself active by playing sports with his family.
---
Bianca Gonzales, Student Ambassador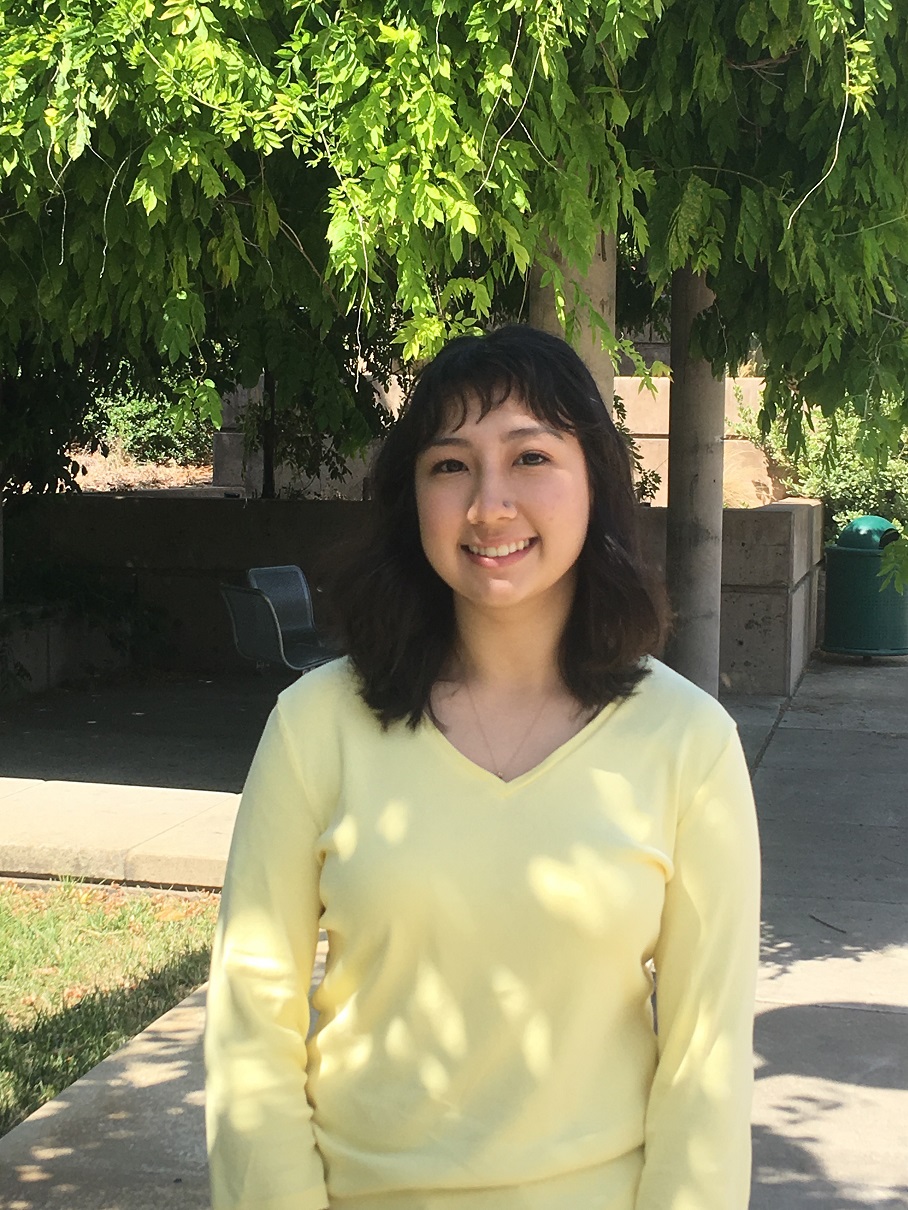 My name is Bianca, and I enjoy learning/trying new things. I am starting my third year at LMC, and I am going to transfer out fall 2019. I am considering UCLA, or San Diego State. My major is Psychology. I want to be Psychologist, and then pursue my Ph.D and become a Psychiatrist.
---
Brianna Sanchez, Student Ambassador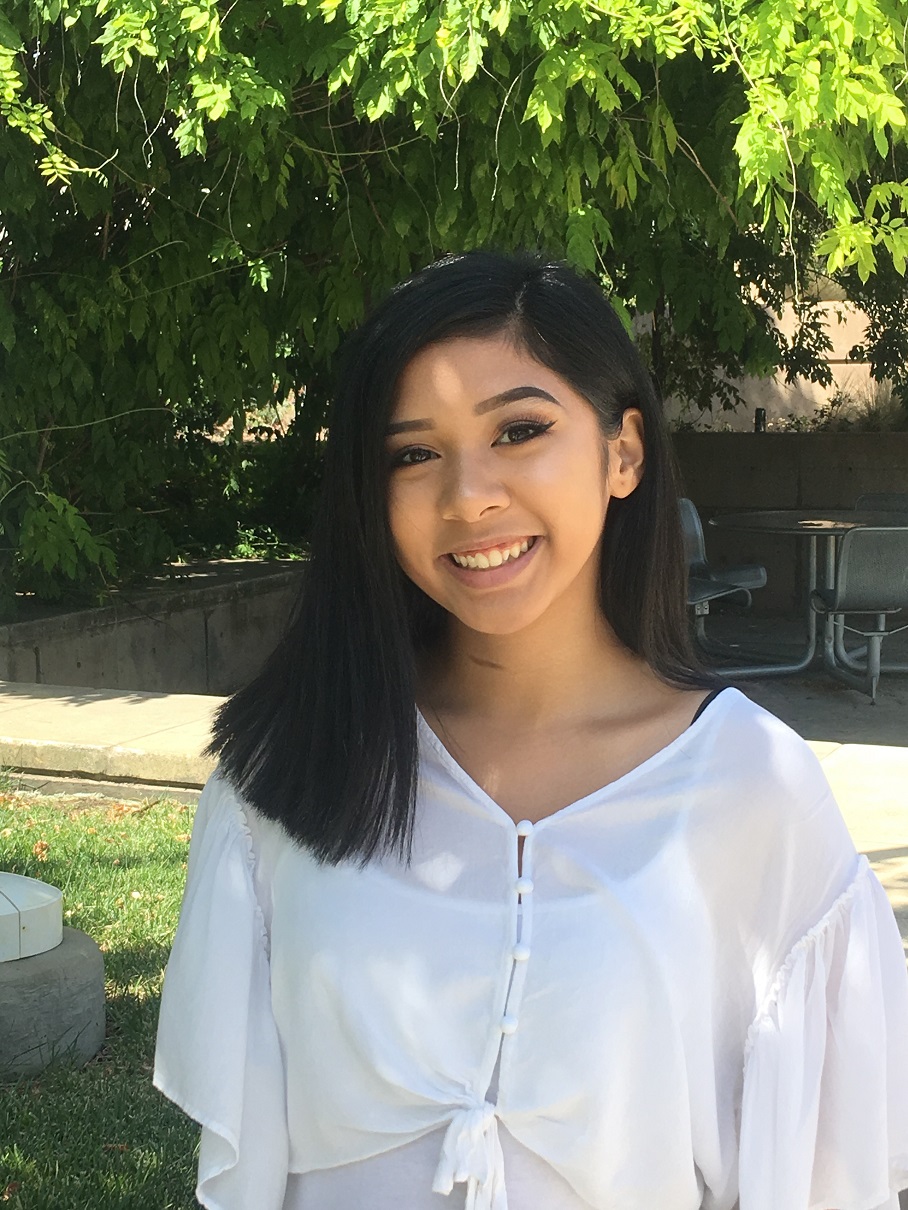 As a first year student at LMC, I am thrilled to start my journey as a nursing major with high hopes of being able to transfer to San Jose State University. I have a strong desire towards becoming a pediatric nurse because of my love for kids and my passion towards helping others. My dad is my biggest inspiration, he continues to support me through any difficult situation in my life and I am absolutely grateful to have him by my side. Along with being a Student Ambassador for Transfer & Career Services, I am also part of Transfer Academy! I'm also planning to become more social by joining more clubs at LMC, as well as assisting you!
---
Crisol Burciaga, Student Ambassador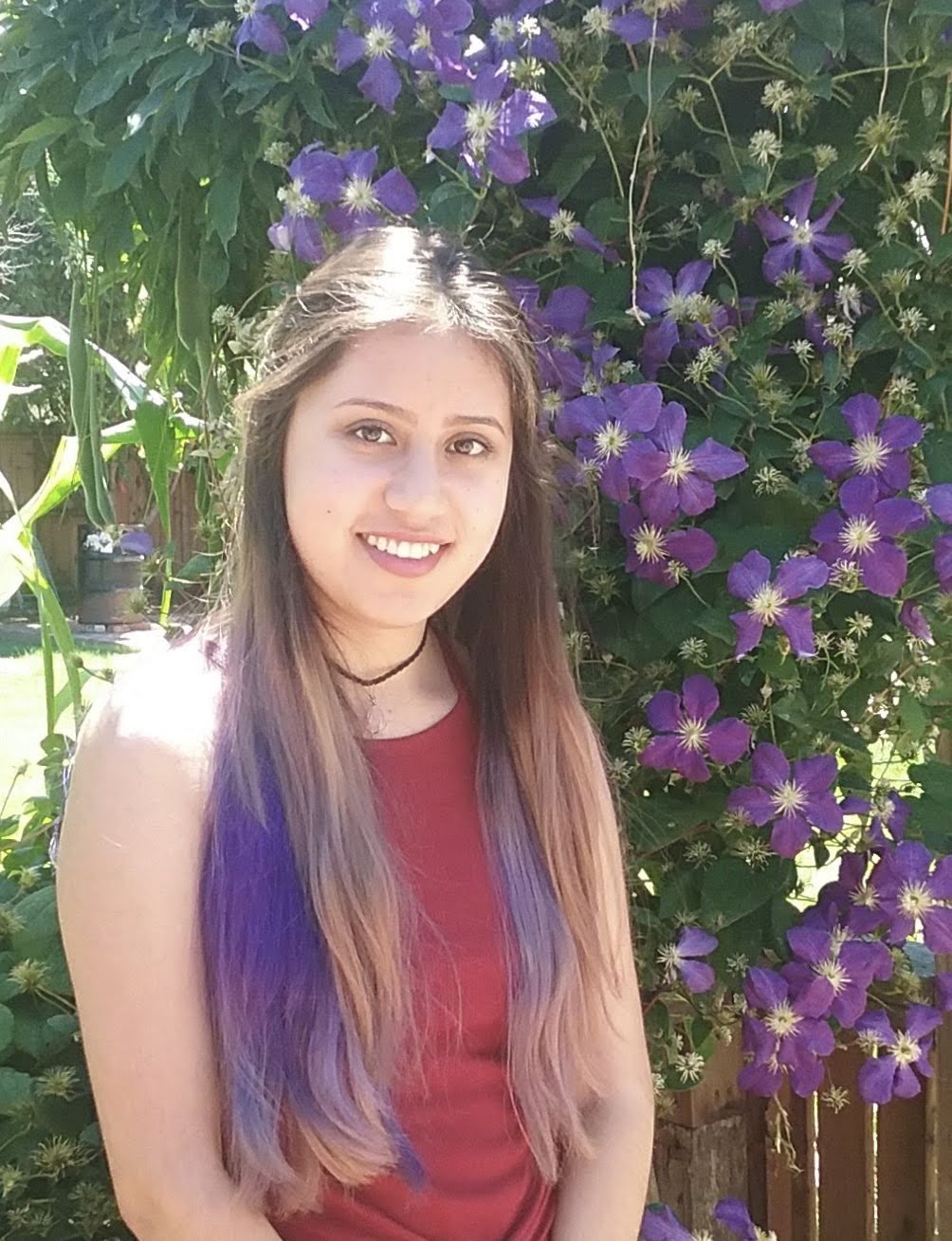 Crisol is currently a Biology major at LMC. She is planning to transfer to a four year university Fall 2019, hopefully to UC Davis, and major in Animal Biology. She is part of the MESA learning community as well as part of La Raza club here at LMC. She is starting her fourth year at LMC and is excited to be a part of Transfer & Career Services!
---
Aj Monticello, Student Ambassador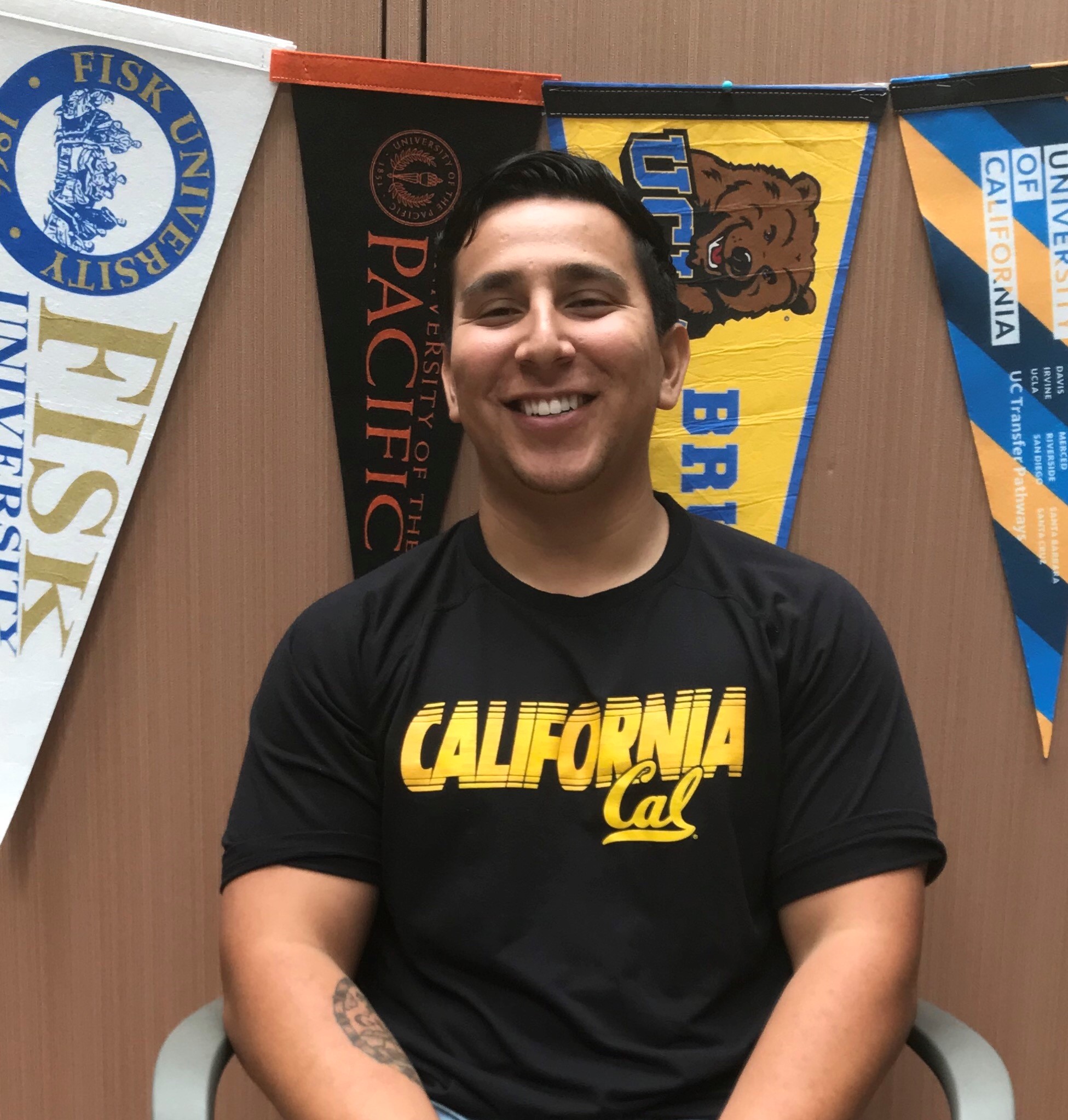 Aj Monticello, is a second year student at Los Medanos College pursuing his passion in Business with a concentration in marketing. He is expected to transfer in Fall 2019 to either San Francisco State University, or to Saint Mary's College of California. In his off time he likes to enjoy long walks on the beach, and people watching in crowded areas. His favorite teams are the San Francisco Giants, Sacramento Kings, and the San Francisco 49er's.
---
Jerilynne Junio, Student Ambassador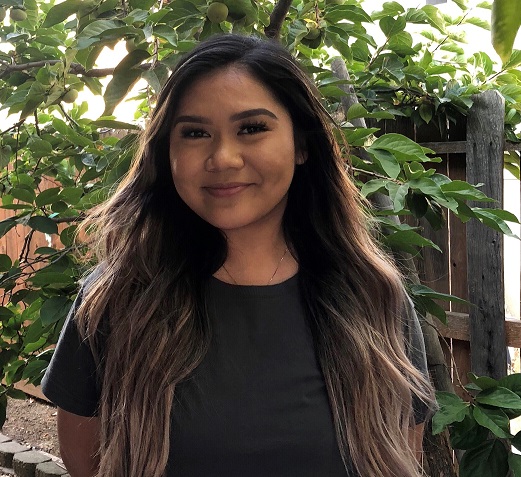 Jerilynne is a Biological Sciences major here at LMC. She is planning to transfer to either UC Irvine or UC Santa Barbara. She is looking forward to helping students with anything transfer or career related as she enjoys assisting others. During her free time, she enjoys going to coffee shops to read books, specifically poetry books, spending time with loved ones as well as being active by playing tennis. She also loves nature so she often hikes and travels to places with excellent scenery.
---
Martha "Azi" Carter, Student Ambassador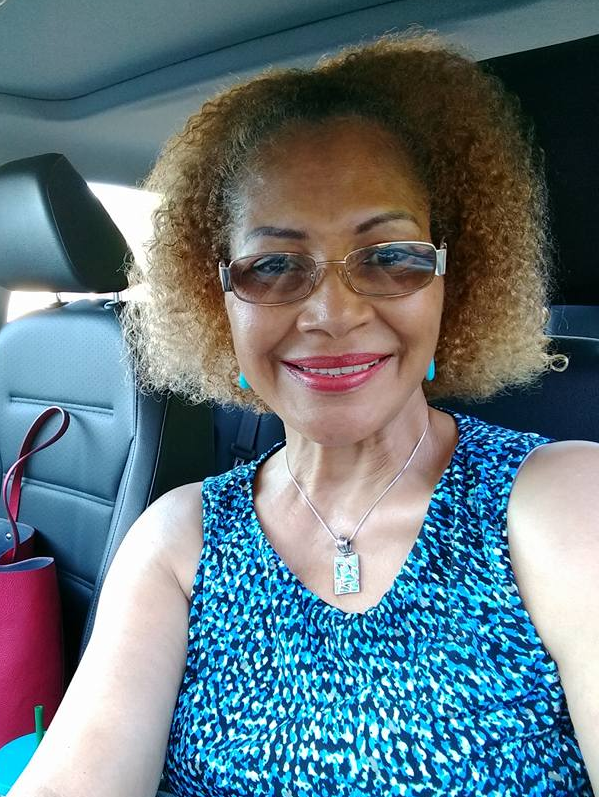 Having worked in the non-profit sector of the East Bay it is understandable why customer service and giving back to the LMC community is her passion in action. She will transfer to a four-year university in the fall of 2019 with a Humanities degree and looks forward to a media studies degree from UC Berkeley. Azi spend her time developing characters for an upcoming one woman's show, Unapologetic which will debut at LMC.
---
Montserrat Lopez, Student Ambassador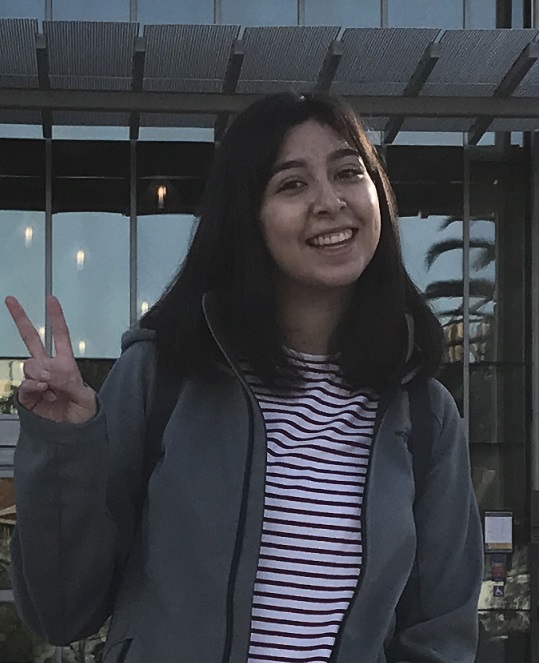 Hi, this will be my second year of college since I join LMC. I am part of the Transfer Academy Program, and hope to transfer next fall to UC Santa Barbara, or UC Santa Cruz. My major is Spanish, and plan to change it to Latin American studies/Chicano studies once I transfer to a University. My plan is to become a teacher, or travel all over Latin America to help build community's, and learn about their cultures, their history, and social/political movements. Outside of school I like to dance, hangout with my family, and watch Spaniard TV shows.
---
Mission Statement and Student Learning Outcomes
The mission of LMC Transfer Services is to provide comprehensive services and resources to students to enhance awareness of and access to transfer information and processes, increasing their ability to transfer from LMC to four-year colleges/universities.
As a result of the student's experience with this service,
the following outcomes will be achieved:
Students who participate in an application workshop will:
Increase their knowledge of the university (CSU/UC/Private) transfer admissions application process.
Be able to define the minimum eligibility requirements for transfer to the UC and CSU systems.
Students who participate in university tours will:
Increase their knowledge of the application process, their major and the campus culture of the universities they visit.
Be able to make a decision about whether or not to apply to the universities they visit.