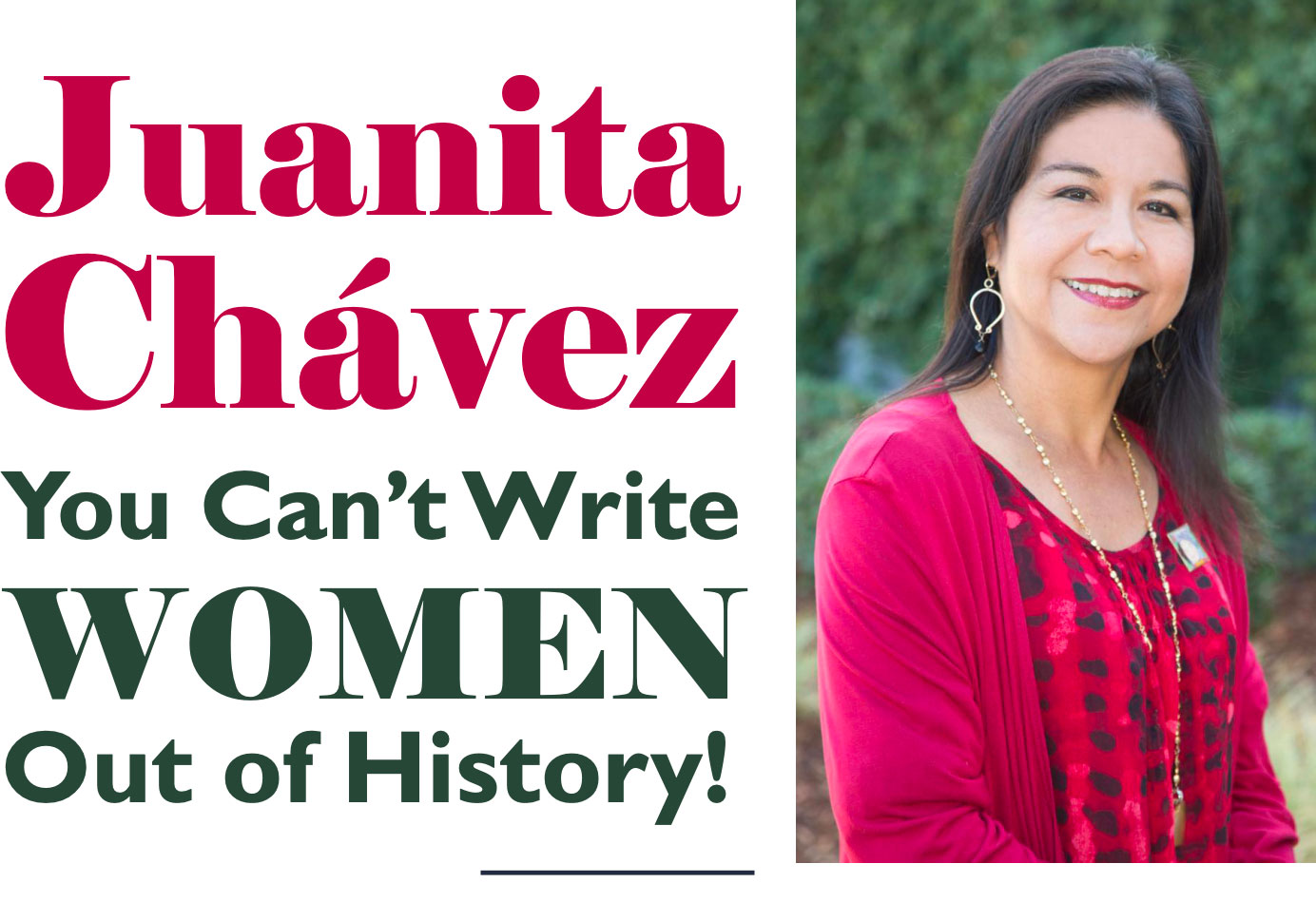 Daughter of Dolores Huerta and niece of César Chávez, Juanita Chávez took her first steps at United Farm Workers' picket lines. She'll share stories of growing up as a "movement child," discuss her own work as a civil rights advocate, and champion the inclusion of women's contributions to the historical record.
Archived events

"a feast of wit and story telling"– Louise Erdrich

Join Associate Professor Beth Piatote as she discusses & reads selections from The Beadworkers, her acclaimed story collection centered on the complexity of contemporary Native American life.
Co-sponsors: LMC Library, LMC Student Life, LMC Honors Program, The LMC Office of Equity & Inclusion, The Contra Costa Community District Ethnic Studies Council