Honors Club
The Honors Club adds a social and leadership dimension to the program. We are one of the most active Clubs on campus and guarantee you TONS of fun! Recent events include: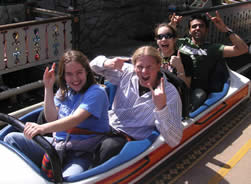 Free pizza parties
Volunteering at local retirement homes
Game Night
Fun Outings to San Francisco, Berkeley, and Stanford!
Honors Yosemite Retreat
Chinese New Year's Cultural Day
Political Debates on Same-sex marriage, Marijuana Legalization etc.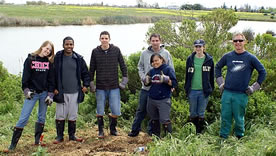 Contact Information:
Honors Director


Jennifer Saito
Honors Director