Student Support
STEM Students have access to a wide range of student support on campus. Please visit the links below to find out what each area offers.
Counseling
The Counseling Department assists students in planning their educational path, providing graduation requirement guidance, transfer options, and may also assist with personal concerns.

Counseling Services
Student Services Center, Level 4
Level 4, Room SS4-400
Brentwood Counseling Services
MESA
The MESA program provides academic support for educationally and economically underserved students so they can excel in math and science. Services include peer tutoring, workshops, academic counseling, internships, and scholarships. The MESA center is located in the Science Building, second level, room 202.
Nicole Trager
Interim Dean of Instruction, Math and Sciences
Student Clubs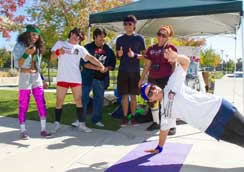 LMC offers a range of extracurricular activities that provide recreation, entertainment and other ways students can get involved with their school and community. Joining a club (or two) can enhance your knowledge and experience in just about any field of study or subject. Being part of a club allows you to meet and network with other students who have the same interests as you. For more information call (925) 473-7554, visit the Student Life Office in the GA Building, or visit the LMC Clubs and Activities Webpage.
Jamila Stewart
Umoja Scholars Coordinator
Transfer Services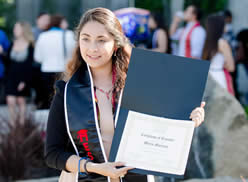 Students who need assistance figuring out how and where to transfer, should visit the Transfer & Career Services Webpage or the Transfer Center located in the new Student Services Center, 4th floor, room 435. The Transfer Center offers plenty of services, including university rep visitations and appointments, university tours, transfer coaching and counseling, career advising, and workshops on various topics.
Transfer and Career Services
Student Services Center
Upper Level (SS4)
Tutoring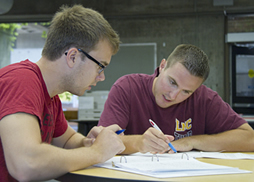 LMC's Center for Academic Support provides an array of tutoring services to students wishing to strengthen their academic skills in multiple disciplines. Services include Peer tutoring, "The Professor is in!", Online consultation, writing resources, and workshops. Sign up for tutoring in room CO-300.
Center for Academic Support
College Complex, Level 3, Room CO-303
Tutoring - Math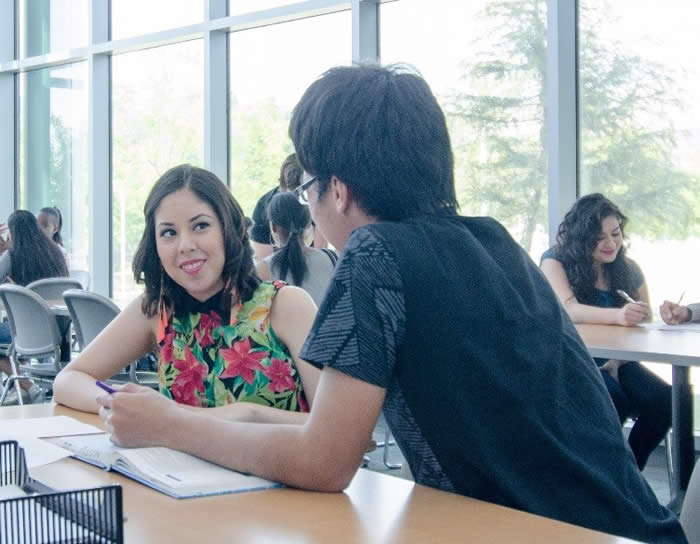 LMC Math tutors assist students who need extra help with their Math assignments. Students enrolled in math, statistics, science, or any other courses involving mathematics are welcome to drop in for math tutoring whenever questions or difficulties arise. The Math Lab is located in the Math Building, room MA 102. Brentwood students can also receive tutoring at the Brentwood Center in room 15.
Math Lab Pittsburg Campus
Tutoring - Math & Science MESA Center
LMC's MESA Center not only supports students in the MESA program, but all LMC students taking Transfer Level Science and Math Course. The MESA Center Provides Science and Math Tutoring, Group Study Tables, Quiet Study Rooms, Textbook Checkout, Calculator Checkout, Whiteboard Checkout, Molecular Model Checkout, Lunch Room with Fridge and Microwave, Workshops and Events aimed at STEM majors.
MESA Center
Science Building SC2-202