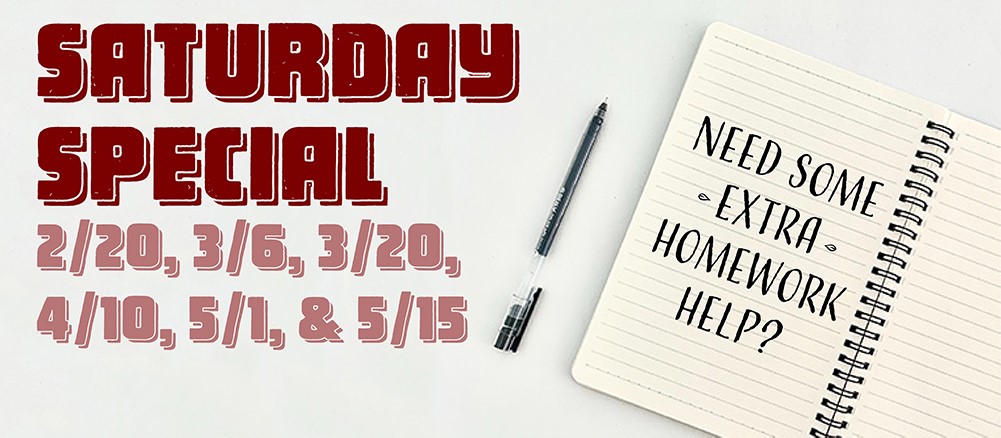 Reading and Writing Consultants and Peer Tutors will be available during our Saturday Specials to give students extra time to seek assistance with assignments. Sign into the Canvas link below for details and times.
Welcome to the Center for Academic Support Website.
Reading & Writing Consultations
Make 25 minute, one-on-one appointments with consultants face-to-face via Zoom or use our email consultation service to receive feedback via email.
Enroll via our Canvas Page for Face-to-Face Consultations and Email Consultations.
---
---
PEER TUTORING
The Center is currently offering synchronous content peer tutoring via Zoom. To access this week's schedule and the peer tutoring service please go to our Canvas page and enroll.
Enroll in the Canvas Peer Tutoring
Center for Academic Support
Hours
• Monday: 9:00am -7:00pm
• Tuesday : 9:00am-7:00pm
• Wednesday: 9:00am-5:00pm
Thursday: 9:00am -7:00pm
• Friday: 9:00am - 1:00pm
Saturday Special Saturday, March 6th 11:00am to 4:00pm Saturday Special Schedule TBD