High School Articulation
What is HS Articulation?

It's when your high school/adult ed. teacher and our LMC professor get together to align an LMC college level course with a high school class. This agreement allows YOU, the student, an opportunity to earn FREE COLLEGE CREDIT!
Next Step: Find out if YOUR school offers LMC Articulated classes!
CURRENT HIGH SCHOOL
ARTICULATION AGREEMENTS
HERE
Click on the Important Links buttons for more information about high school articulation.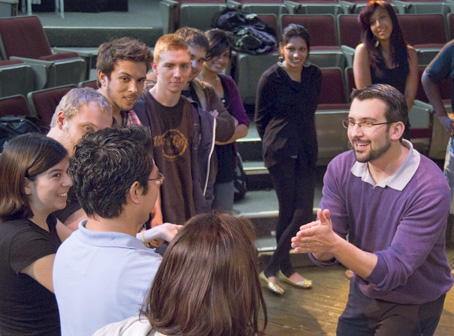 Important Links for HS Articulation Info:

HS Articulation
Request Form
HERE
HS Classroom
Materials Order Form
HERE
Policies that Guide HS Articulation