High School Articulation
What is High School* Articulation?

It's when your high school* teacher and our LMC professor get together to align an LMC college level course with a high school class. This agreement allows YOU, the student, an opportunity to earn FREE COLLEGE CREDIT!
*Secondary Education Articulation Agreements may also be available to Adult Education, Continuation & other types of learners.
Next Step: Find out if YOUR school offers LMC Articulated classes!
CURRENT HIGH SCHOOL*
ARTICULATION AGREEMENTS
HERE
Click on the Important Links buttons for more information about high school articulation.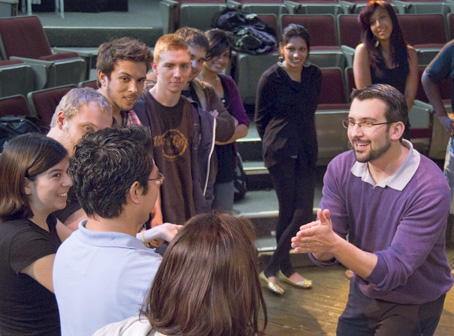 Important Links for HS Articulation Info:

HS* Articulation Request Form HERE
HS* Classroom Materials Order Form HERE
Policies that Guide HS Articulation