CASH FOR COLLEGE:
AWAKENING THE DREAM
February 23, 2019
10am - 3pm at Los Medanos College
Parking is Free for the day. Park in Lot A and 1A. Click Here for map.
Please join us for workshops to learn about financial aid, drop-in legal consultation, and resources for college. Bring your paperwork and fill out the CA Dream Act, FAFSA, and other financial aid forms at our drop in lab with campus financial aid administrators. Bring relevant documents and work directly with legal counsel in drop in, first come first serve appointments. This conference welcomes Dreamers, Mixed Status Students, Allies and Families.
Lunch Will be provided.
To speak to a bilingual staff member at Los Medanos College contact: (925) 473-7492
Presented as part of the 8th Annual Dreamers Conference Series
---
DREAMers Alliance & DREAMers Ally Network
Los Medanos College (LMC) will be joining California Community Colleges and the Community College League of California in advocacy and activities to support and build awareness about undocumented students throughout the state. Undocumented Student Week of Action, October 15-19, 2018, is a student-led campaign for a permanent solution to codify the Deferred Action for Childhood Arrivals (DACA) program, that includes a pathway to citizenship, and also to provide support and resources to ALL undocumented students.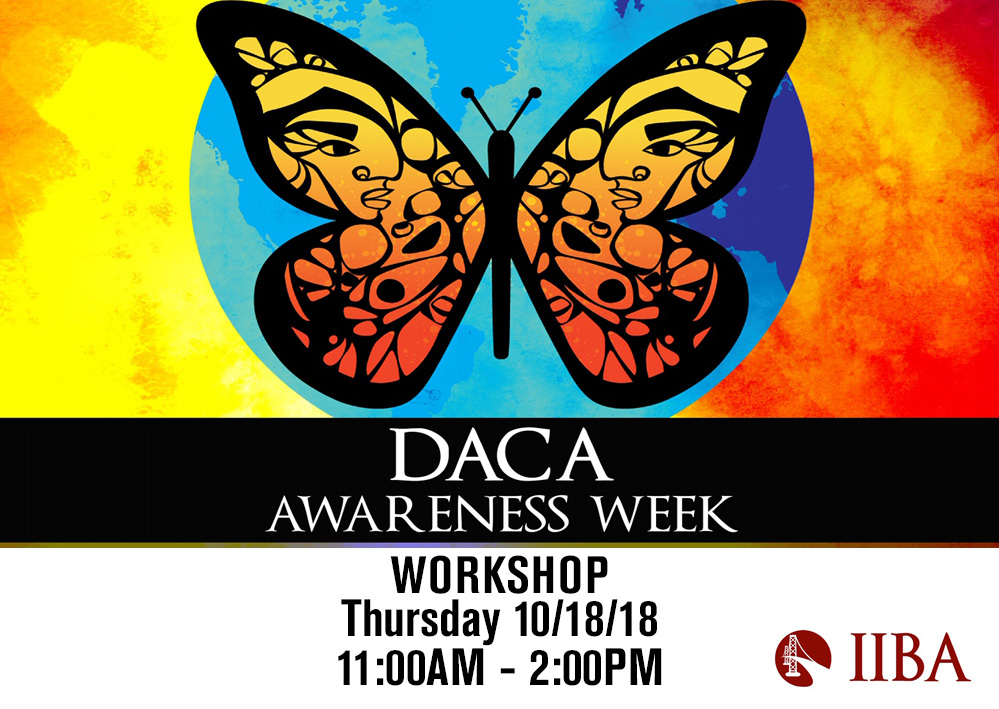 Learn to be a DACA ally from the International Institute of the Bay Area (IIBA).
Thursday 10/18/18 in L-109 from 11 - 2PM
What you need to know about the repeal of DACA
In solidarity as a district we will continue to offer CA Dreamers access to education and have put policies in place to keep both you and your personal information protected. (District Resolution 1-S) The California Community Colleges Chancellor's Office continues to offer support to our CA Dreamer Act. In light of the recent political climate we are committed to providing information for you and your family. Below you will find news, policies, and information on where to get assistance.
Together we are the fabric that make California Dreams!
LMC Resources
NEWS
Deferred Action for Childhood Arrivals (DACA) is still in Limbo. Read more about this topic:
32 Colleges Expand Opportunities for Undocumented Students and their Families
Read the full statement from President Trump on ending the DACA program - LA Times
Trump Moves to End DACA and Calls on Congress to Act - NY Times
Here Are 4 Options Congress Could Take On DACA - NPR
Federal government ends DACA program, but Sacramento 'Dreamers' aren't giving up - Sacramento Bee
'You feel invisible': How America's fastest-growing immigrant group is being left out of the DACA conversation - The Washington Post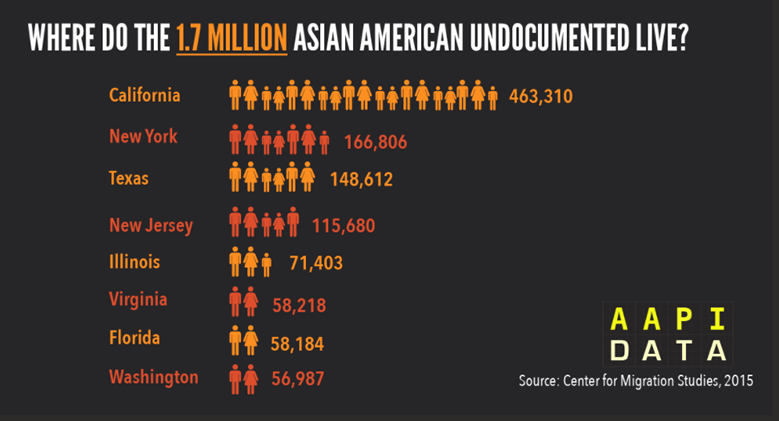 Information
Outside Organizations for Information and Legal Advice
Get the RED Card

Policies and Procedures
Contra Costa Community College District Board Resolution 1-S
Learn more about the

Board Resolution 1-S

that was passed on January 11, 2017
What is FERPA?
The East Bay Times published an

article

on the resolution that began at the last December board meeting
In the

District becomes sanctuary article, the LMC Experience newspaper covers the results of the January 11th meeting.