Hours of operation
EOPS
Extended Opportunity Programs & Services
Room SS4-414 located in the Student Services Complex, Level 4
Hours In-person:
Monday - Thursday 10:00am-4:00pm
Hours Remote: Monday - Thursday 9:00am-6:00pm, Friday 9:00am-1:00pm
EOPSINFO@losmedanos.edu
EOPS Phone: (925) 473-7480



---
Staff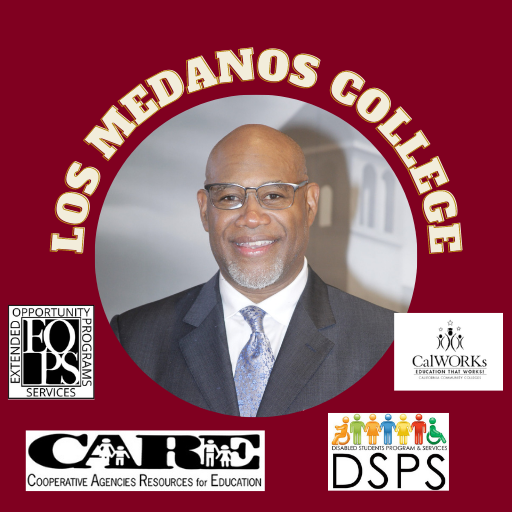 Jeffrey W. Benford, Sr.
Dean of Counseling and Student Support
jbenford@losmedanos.edu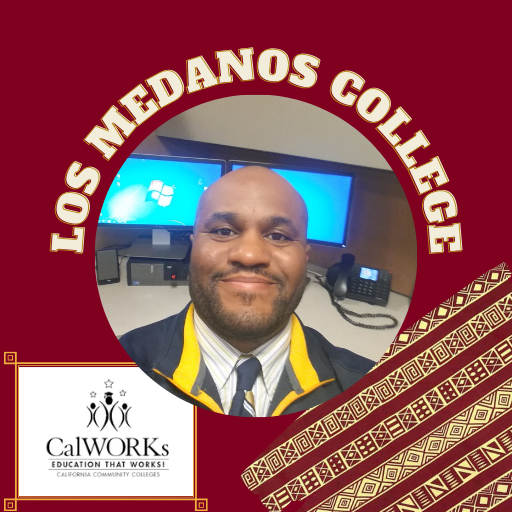 Marques McCoy
CalWORKs Program Coordinator
mmccoy@losmedanos.edu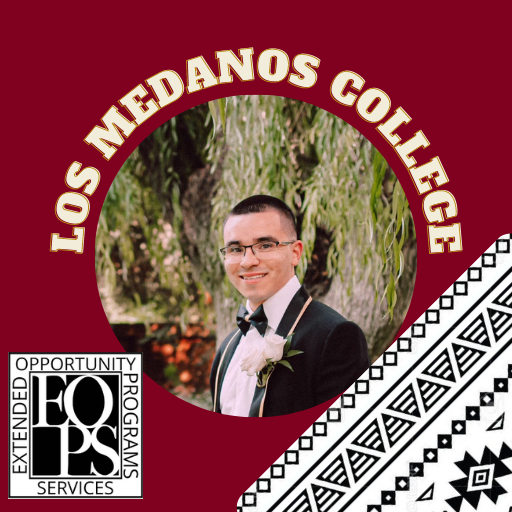 John "Max" Trujillo III
EOPS Program Coordinator
jtrujillo@losmedanos.edu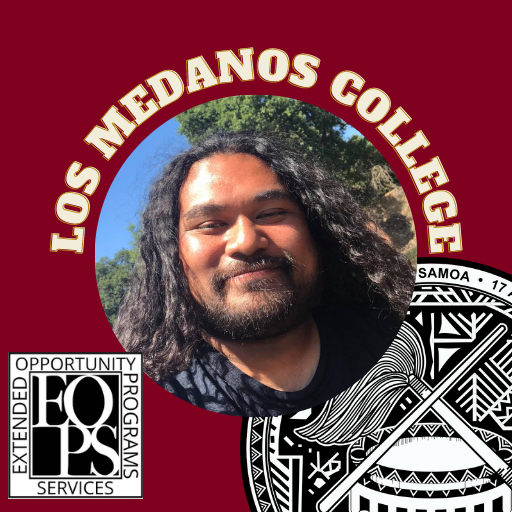 Zachary Siliga (Zakk)
EOPS Program Assistant
zsiliga@losmedanos.edu
Counselors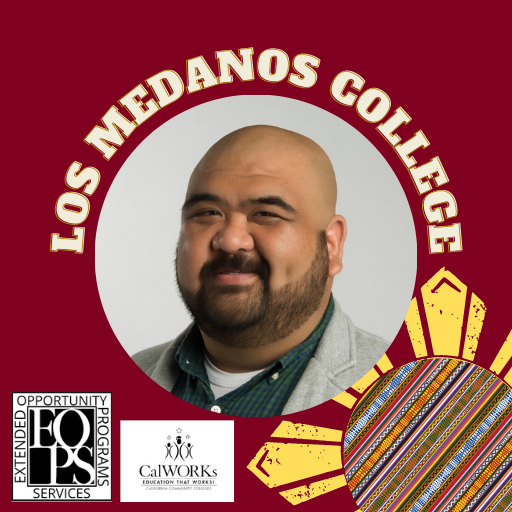 Rudolf Rose
EOPS/CARE/CalWORKs Counselor
rrose@losmedanos.edu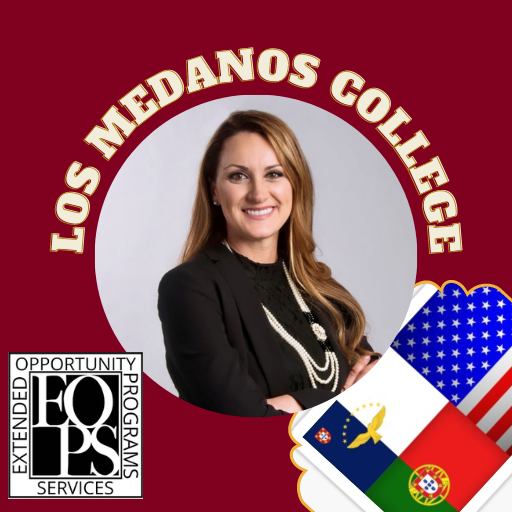 Elizabeth Costanza
EOPS Counselor
ecostanza@losmedanos.edu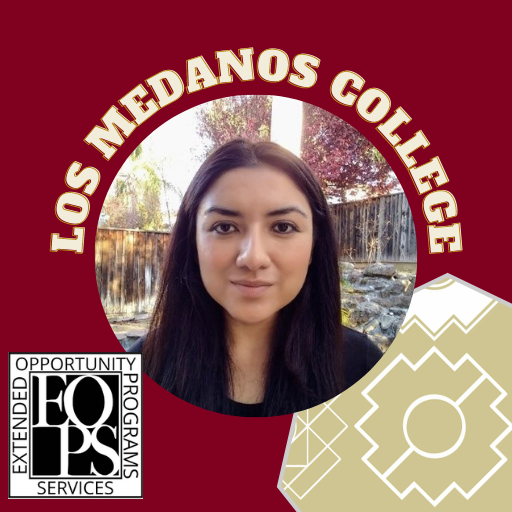 Jessica Boyle
EOPS Counselor
jboyle@losmedanos.edu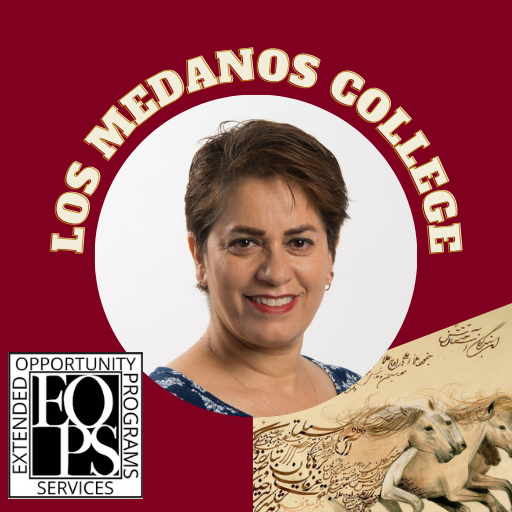 Fahimeh Faridnia
EOPS Counselor ffaridnia@losmedanos.edu
Student Ambassadors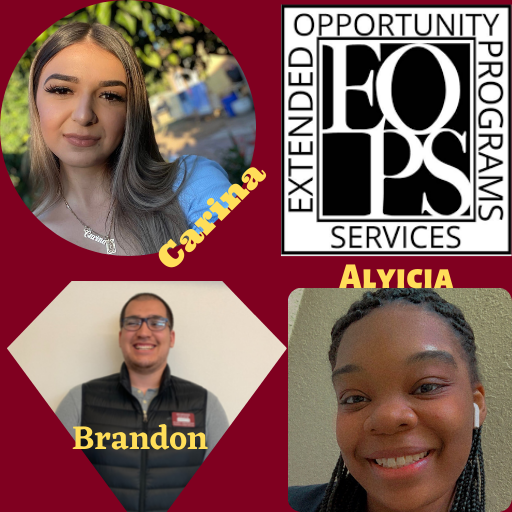 Carina Gonzalez
I work at LMC EOPS Office as a student ambassador. My major is child development and my goal is to be able to transfer to CSUEB and achieve my bachelors degree. My goals is to one be able to be a preschool teacher or have my own daycare.
Alyicia Teal
I am a biological science/ psychology major. I want to get my associates degree and my bachelors degree in science, and then eventually go on to medical school to pursue my MD and PhD in medicine. I want to become a doctor and help women of color feel more represented in medicine.
Brandon Alvarez
Hi, I work in the LMC EOPS Office as a student ambassador. I am currently attending LMC in pursuit of my AA in Kinesiology and Chicano Studies. I look forward to transferring to either Sac State or CSUEB. My career goal is to become either a high school PE Teacher or an Ethnic Studies Professor at LMC in an effort to give back to the community and promote physical/mental wellbeing among teenagers and historical knowledge of one's own culture