Welcome to the CARE Program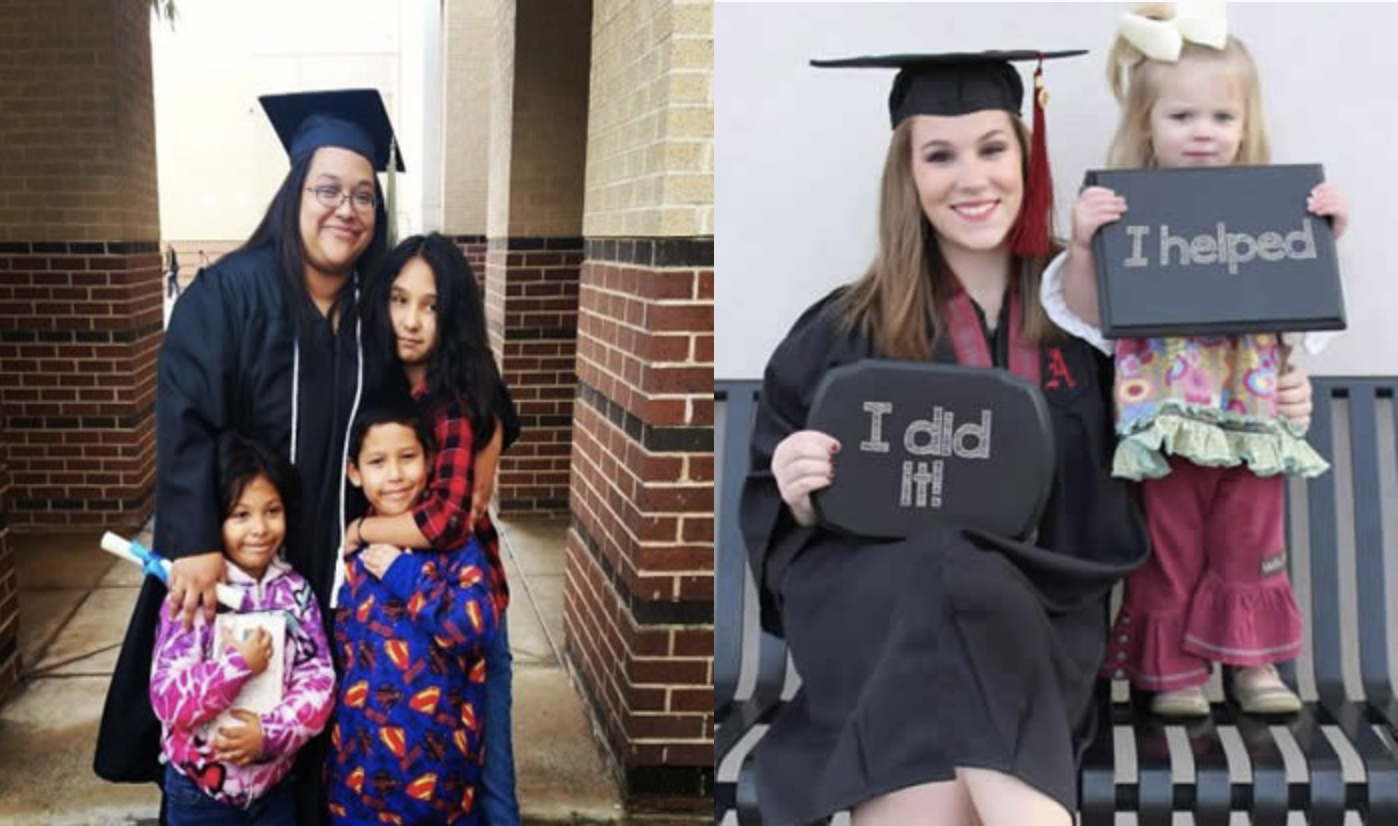 The CARE (Cooperative Agencies Resources for Education) Program at Los Medanos College assists single parents who want to break the welfare dependency cycle by successfully completing college-level educational and training programs, and therefore, become more employable and economically self-sufficient.
CARE Mission

CARE supports the

a) Enrollment Retention
b) Retention
c) Persistence
d) Success
e) Transfer/graduation of EOPS students who participate in the TANF/CalWORKs program by offering them services that are in addition to, above, and beyond those available to LMC students.

CARE ORIENTATION

Prospective CARE students for the Spring 2020 semester should check back in November 2019 for more information.

If you have questions or need additional information, please call (925) 473-7480.