Flex Information
The Equity and Inclusion Office coordinates professional learning (including Flex) activities through PDAC and the Local Planning Group (LPG) for Flex. Both groups are comprised of Faculty, Managers, and Classified Staff who review and approve all professional learning and Flex credit-eligible activities prior to implementation.
To Register for Professional Learning-Flex activities
PLEASE NOTE: The Call for Flex for Fall 19 is now closed. Thank you for your interest!
Please visit the links below to submit a Variable Flex request for a workshop you would like to hold during the semester outside of Flex week or a Special Project activity.
To Schedule a room for your workshop on 25Live, click here for instructions: Process for Event Scheduling-2017 Important Note: You must be logged in to 25Live to reserve a room. Make sure you are not in "practice mode". Please contact Grace Villegas for additional help with 25Live at gvillegas@losmedanos.edu
Other opportunities are available throughout the semester. Check the registration link for more information. Sign-in Sheet Template - Workshop Presenters: Have workshop participants sign-in at the activity. This sheet is used along with the required on-line registration names to verify attendance for Flex credit. Turn in the sheet to Mary Oleson after the activity.
2019-20 Academic Calendar (see lower right of calendar for UF-negotiated information)
MANY of your QUESTIONS are answered here:
Variable Professional Learning-Flex Proposal On-line Wufoo Request Form - Use this form if you would like to host an activity during the semester and would like to offer Variable Flex credit (maximum 10 credits per Academic year) to faculty attendees: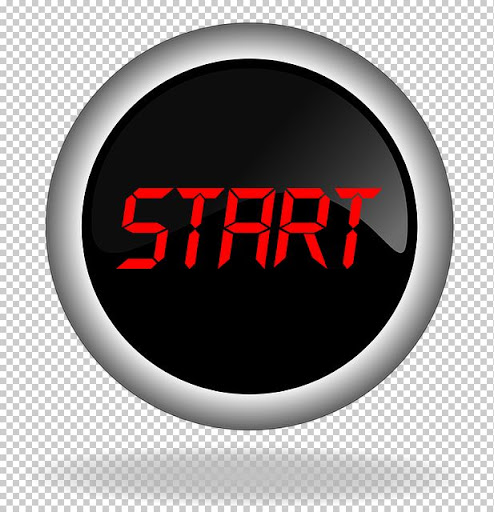 Special Projects Form: Use this form if you would like to attend an activity off campus or attend or complete a special activity or project and would like to receive Variable (maximum 10 credits per academic year) Flex credit for it. Complete the on-line form at the link and it will be sent to the Dean for their review and approval. The form will be returned to you by your Dean for you to attach to your final report which the Dean will sign off on and again return to you. You will attach the approved form to your Faculty Agreement form at the end of the Academic Year (Full-time faculty) and at the end of each semester (Adjunct Faculty)

Leave Request - There is a check-off box for Flex credit which the Dean can pre-approve Variable Flex credit (maximum 10 credits per Academic year) when you attend a conference off-site. The Leave Request should be submitted to your Dean. Faculty Request for Leave form updated 8-14
Faculty Flex Agreements (click on links below). Submit these documents to your Dean.
State Chancellor's Office Guidelines for the Flexible Calendar:
Flex_Calendar_Guidelines_04-07.docx
Local Planning Group for Flex (LPG) Membership Roster -
Meets 4th Thursdays, 4 - 5 p.m. in CO-420
Faculty (Assigned by Academic Senate)
Erlinda Jones, Child Development Faculty
Vacant
Joshua Bearden, GE Chair/Social Science Faculty/LPG Chair
Vacant
Vacant
Vacant
Managers (Assigned by President)
Sabrina T Kwist, Dean, Equity and Inclusion
Sharon Goldfarb, Dean, Nursing
Vacant
Carla Rosas, 3SP Director
Dave Wahl, Workforce Development Program Manager
Student(s):
Staff:
Courtney Diputado, Educational Technology (including D2L)
Mary Oleson, Program Coordinator
Tess Caldwell, Equity Professional Learning Facilitator
Hannah Tatmon, General Office Clerk (Hourly)
Note: Faculty and Manager PDAC and LPG's members overlap, with three (3) additional faculty added to LPG per the UF Contract language. The committees' meetings are scheduled on the same dates, with separate agendas, and the LPG meeting occurs immediately following the PDAC meeting.
Contact us:
For questions regarding Professional Learning and/or Flex, please contact:
Local Planning Group for Flex Chair, 2017-18: Vacant
Equity and Inclusion Office:
Sabrina T. Kwist
Dean of Equity and Inclusion
Mary Oleson
Professional Development Coordinator/PDAC Co-Chair