The LMC Early College Credit Team
Welcome LMC Mustang Scholars!
Ask an LMC Professional. We're here to help!
Dual Enrollment - Concurrent Enrollment - High School Articulation

---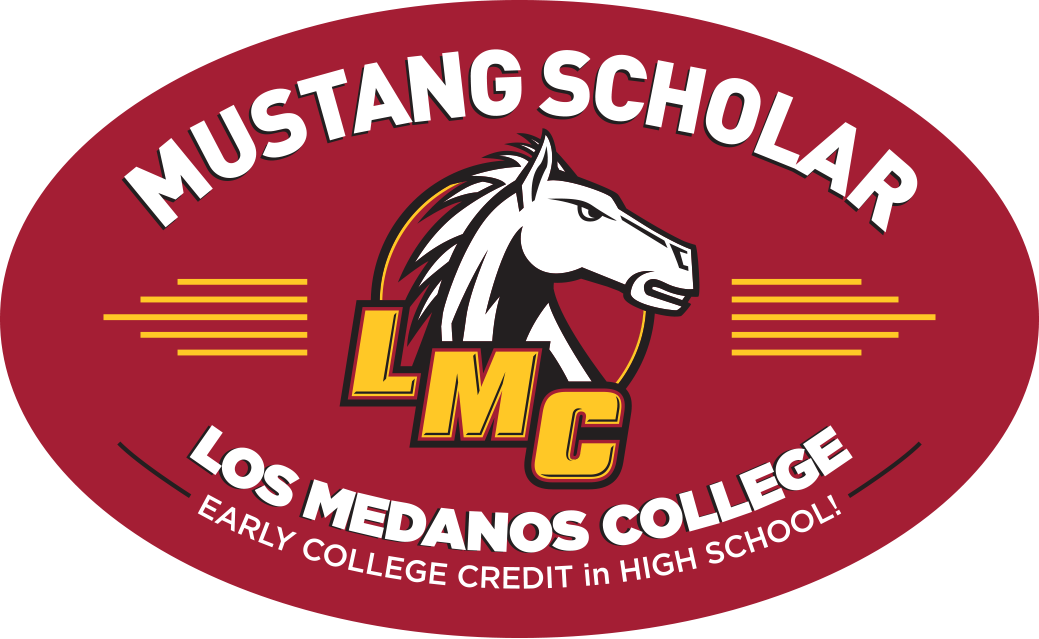 Join our Zoom Drop-In Room
By appointment only, contact a Team Member below
Meeting ID: 331 083 7201
---
Need to reach us?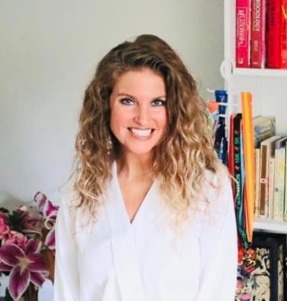 Tiffany Welter
Early College Credit Pathway Counselor
(925) 473-7449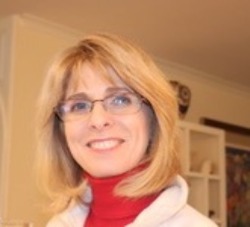 Kelly Green
Early College Credit Senior Program Coordinator
(925) 473-7440