News & Events
---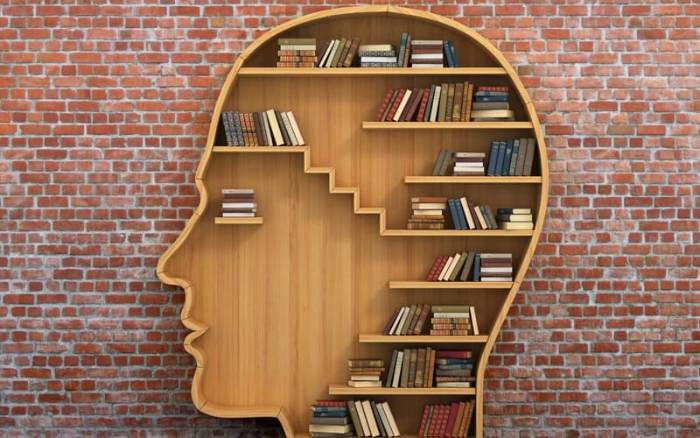 ---
Open Online English Literature Courses
(UC/CSU Transferrable, 3 unit courses)
---
Intro to Poetry: ENGL-113, Section 1266
Students will write, analyze, and critique poetry. While this course focuses on the creation of poetry, students will also analyze and critique classic and contemporary poetry from a range of genres and cultural perspectives.
---
Intro to Chicano Literature: ENGL-121, Section 0871
Discover short stories, novels, poetry, memoirs, and plays by Chicano authors. Examine socioeconomic, political, and historical movements as well as the unique history and thematic concerns of Chicano writers.
---
Intro Asian American Literature: ENGL-128, Section 1252
Learn the unique history and thematic concerns of Asian American authors, as well the historical experience of Asian immigrants in the United States, and learn to connect literature to its historical and social context
---
Intro African American Literature: ENGL-129. Section1255 (cancelled 8/1)
Explore works of fiction, poetry and plays starting with the slave narrative, Harlem Renaissance, Civil Rights Movement, and to the cultural explosion of African-American Hip Hop Poets and artists of today.
---
Mystery and Detective Literature: ENGL-130, Section 0401
Discover mystery and detective stories and novels from a variety of historical periods, nations, and cultures. The history and development of the sub-genres will also be examined as well as the contributions of the mystery and detective novel to the evolution of literature in general. Examine readings in depth while exercising critical thinking.
---
Race, Ethnicity and Gender in Popular Fiction: ENGL-133, Section 1259
Explore the effects on American culture of Hollywood's cinematic representation of race, ethnicity and gender through popular films and novels .
---
Intro to Gender Studies: ENGL-136, Section 1293
Examine sociological & cultural perspectives used to interpret gender. Likewise, how power is negotiated within relationships between race, ethnicity, class, and sexuality. Discuss social and political movements that have impacted gender inequalities.
---
Hip-Hop as Literature: ENGL-144, Section 5009
Explore hip hop as a form of literary and linguistic art, focusing on the ways that artists such as Afrika Bambaataa, Rakim, Queen Latifah, Nas, Jay Z, Tupac, and others use the genre as a form of expression that, oftentimes, serves distinct social, cultural and political purposes. Primarily through the analysis of song lyrics, students will not only trace the historical, cultural, and regional influences of hip hop, but they will also examine the ways that hip hop can be - as Michael E. Dyson points out - considered as a form that both counters and reflects dominant culture.
---
Intro to Shakespeare: ENGL-180, Section 0846 (cancelled 8/1)
Explore the social, political, sexual, performative, and formal issues that these texts represent. Connect the modern experience of communities of color, BIPOC, and queer and trans folx with Shakespeare.
---
For more information on these and other English courses, please visit the course schedule at (https://webapps.4cd.edu/apps/courseschedulesearch/search-course.aspx)
updated: 7/24