Welcome to the Los Medanos
Early College Credit Program!
The Early College Credit (ECC) Program at LMC is designed to offer you, the high school student, educational choices to support your goals & your success! We offer 3 different ways for students to earn college credit FOR FREE while still in high school!
CONCURRENT ENROLLMENT
Taking LMC courses not offered at my high school, outside of my high school day

DUAL ENROLLMENT
Taking specific LMC courses offered as part of my high school day

ARTICULATION
Taking "college level" high school classes connected with LMC for college credit

Our team is here to support & encourage you, along with your high school partners, in creating a Pathway to Success now!
APPLY NOW FOR SPRING/SUMMER 2022!

---
Have Questions?
Contact us or join us
in the LMC Early College Zoom Room!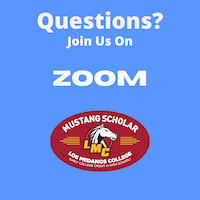 ---
High School Friendly Fall 2021 Classes at LMC!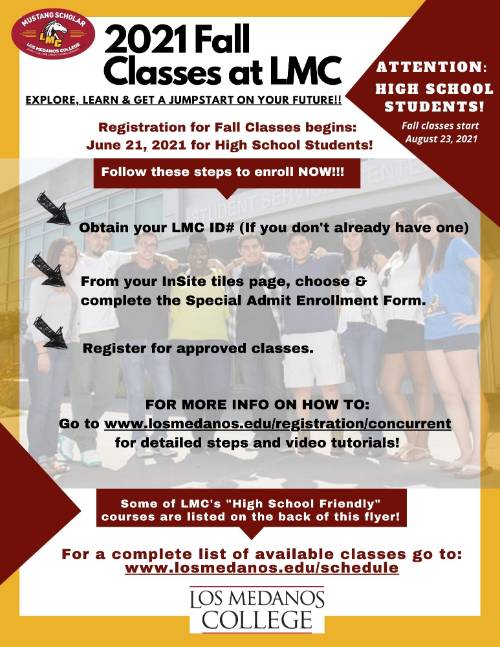 ---
Make a counseling appointment with our LMC High School Pathway Counselor!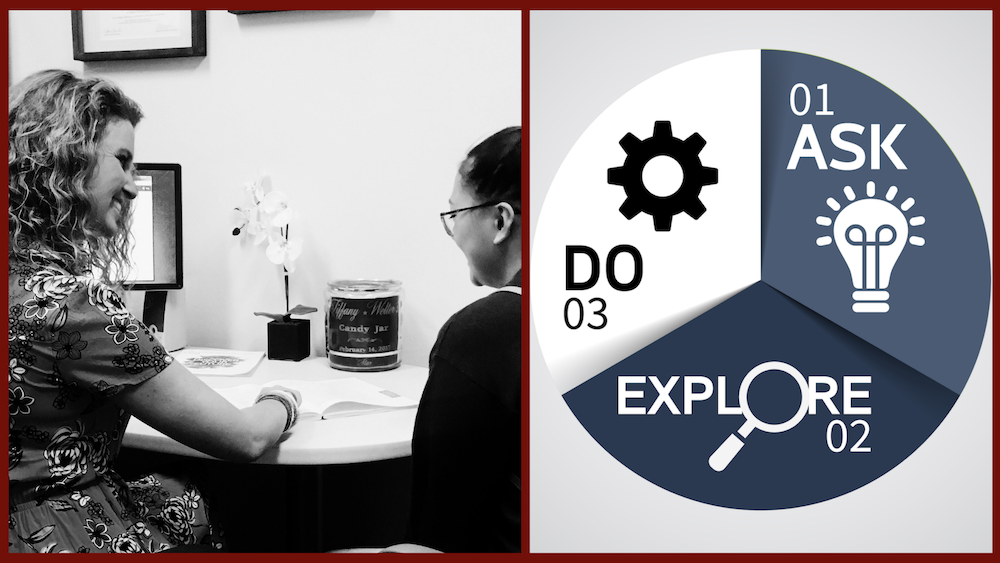 High School Students with LMC ID#'s
SCHEDULE HERE!
High School Students without LMC ID#'s
Call (925) 318-1733
to schedule!

---
Dual Enrollment Online Orientation
EARLY COLLEGE CREDIT STUDENTS
ENROLL NOW!
This orientation contains short videos that will help you learn about & become familiar with the online learning environment at LMC so that you can be successful in your online college courses. You can review the orientation anytime to watch the videos or check out the resource links that are included.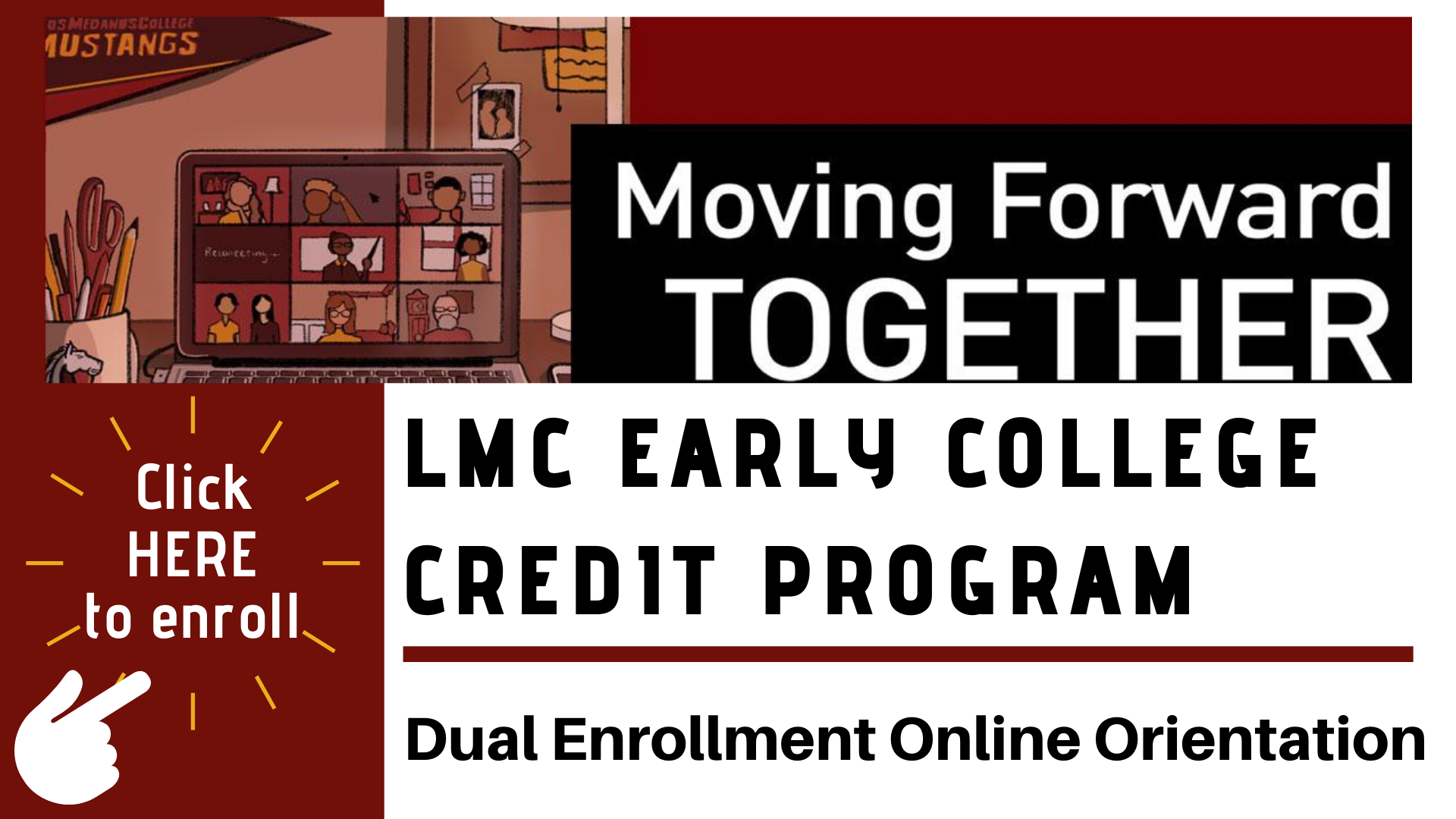 ---
Hear from LMC Early College Credit Students Like YOU!
A Message for YOU... from YOUR dedicated LMC Early College Counselor!
Learn about LMC Careers and Majors!