At the start of each semester, LMC holds "Opening Day" meetings to kick off the new term with classified professionals, faculty, and managers. The program typically includes updates on important topics of interest, an overview of upcoming institutional activities, employee recognitions, and/or dialogue sessions. Below are presentations shared as part of the Spring 2022 Opening Day activities held on January 21, 2022.
---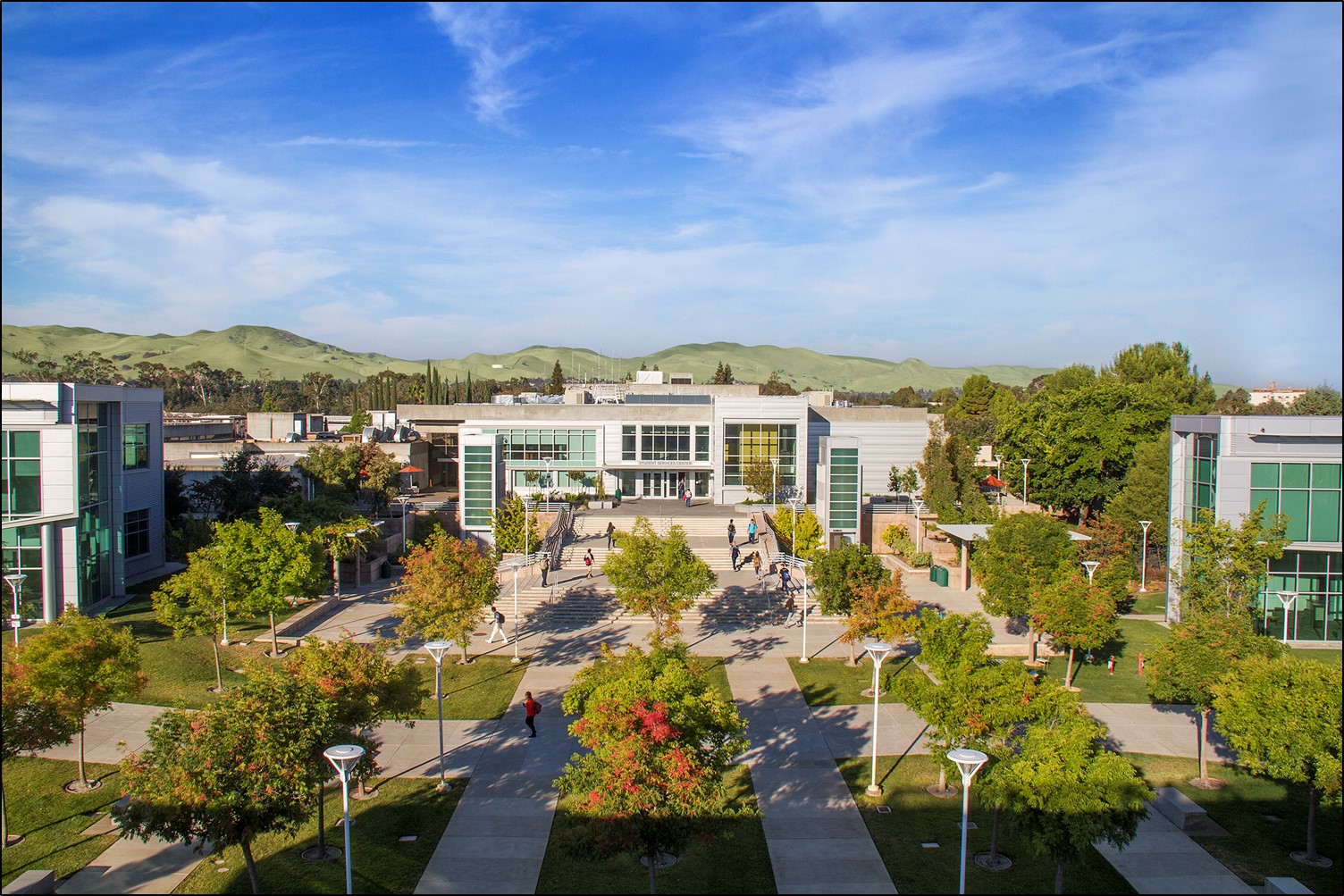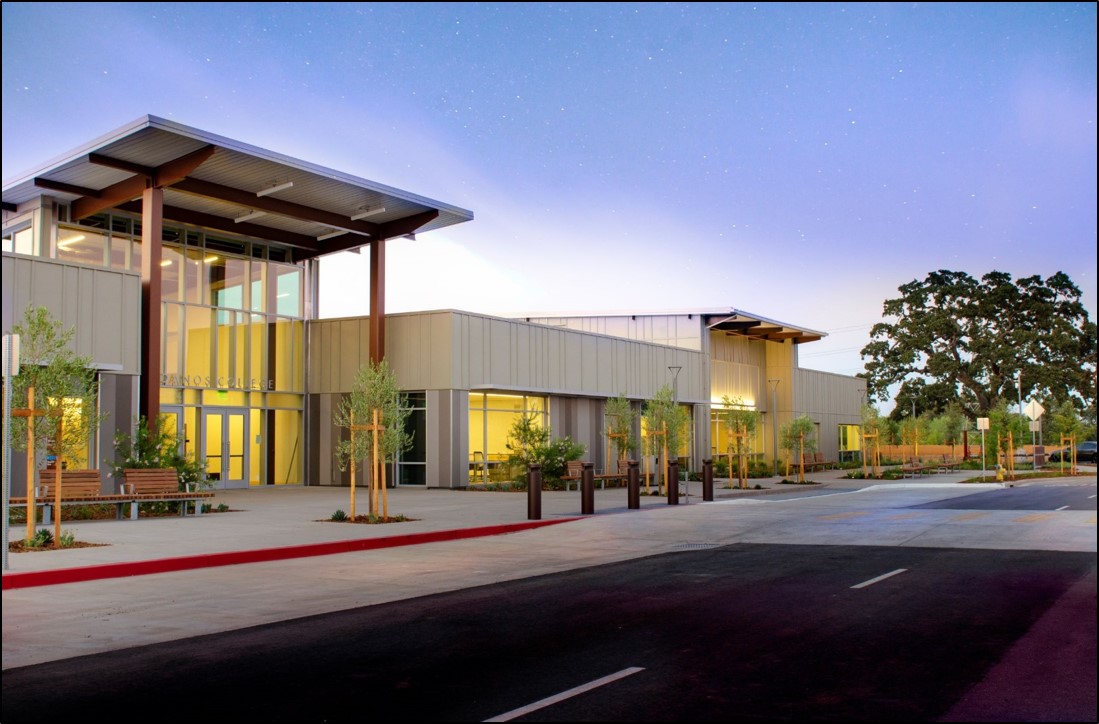 All-College Meeting, 8:30 a.m. to 10:00 a.m.
All-Faculty Meeting, 10:00 a.m. to 12:00 p.m.
Opening Day Q&A