Meet the LMC Marketing Team
---
Anthony Ardent - Intern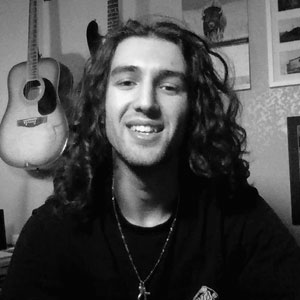 I am 21 years old and have lived all of my life in Antioch, California. Growing up I liked to play music, skateboard, and ride my bike all over town with my friends, always looking for something to do.
High school is when I began to take a bit of interest in my creative side. I became really interested in sneaker culture in middle school, so in high school I started a small business where I would restore people's old and beat up sneakers. This led to all kinds of students asking me to paint custom colors and designs on their shoes. This was my first creative endeavor that I took seriously, but it ended when I took a part time job.
After graduating from high school, I was less interested in sneakers and more interested in getting involved with something new and exciting. This brought me to photography. I purchased my first camera 2 weeks after I graduated and completely fell in love with it. I still love being involved with photograph today.
Even though photography is special to me, it's a tough market that I didn't feel I had an edge in at the time. However, I picked up some graphic design skills from using Photoshop for my photographs and became very interested in designing logos and graphics. Graphic design excites me as much as any, if not more than, any other form of art I've experienced. I am super happy to be where I am at right now, I know this internship is just one big step towards my goal of working as a graphic designer.
---
Aaron Billeci - Intern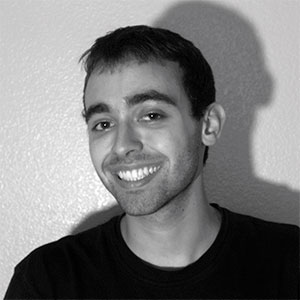 I think of myself as an artist, maybe not a very popular one, but still an artist. Art is the one constant facet in my life that is tried and true. In other words, the thing I can always rely on. This brilliant moment of clarity brought me to where I am today: Pursuing graphic design as a career. Realizing graphic design is my passion was both liberating and exhilarating. However, still extremely challenging. I am grateful to be in the position I am in.
Being a graphic designer and an artist is not the only identity I claim. I have to reveal, I am a huge comic book nerd. I always root for DC comics but my favorite is Marvel's X-Men. Besides that, I am an aspiring yoga instructor. I know, this sounds like a lot.
Back to business, my long-term goal is to earn a BFA in Graphic Design. And I am confident that this internship will help me achieve more goals than that.
---
Emily Sobolik - Intern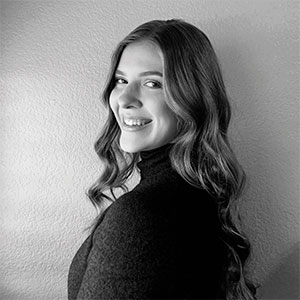 Ever since I was a wee ginger lass, I have always had a passion for the arts. All throughout my academic career, I've been an art student at heart. From photography to ceramics, I've fallen in love with anything and everything to do with being creative. With all that I've learned and experienced throughout my schooling, I truly believe the phrase: "The 'Earth' without 'art' is just 'eh'". Art has truly made me the person I am today.
As much as I have committed my life to the arts, I have also given my life to sports. Being an athlete has taught me so much over the years. Playing volleyball since I was 9 has given me the best of friends, the most laughs, the wisest life lessons, but most of all... the biggest smile on my face. Through it all, I have had my amazing family cheering me on and off the court, as well as in the classroom. It's because of them that I have played all the way into my college years at LMC for 2 successful seasons as a scholar athlete.
Taking art courses at LMC has opened my eyes to all the possibilities of my future career in the arts. This year, I have found that graphic design has become a new passion of mine, so I wanted to learn all there is to know.
This LMC Marketing Internship will not only help me grow as a creative in the art and design world, but give me a deeper insight into the career of graphic design.
---
Marketing Staff
Eloine Chapman - Senior Web Administrator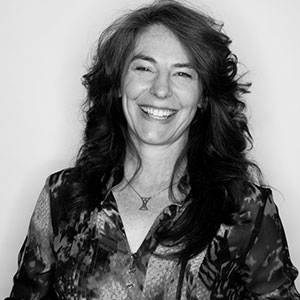 I graduated from LMC with a graphic arts degree and freelanced for a number of years for places like the Clipper Newspapers, Los Medanos College, Marcel Schurman Design, Sutter Delta, Contra Costa Health Services, and many other miscellaneous small businesses before coming back in 2002 to work for LMC as a full time web administrator.
During my time at LMC I have had the privilege of participating in many different projects as well as work with some pretty amazing people.
In my off time I enjoy living on a ranch in Brentwood and spending time with my many pets and kicking back in the garden.
Eloine Chapman
Senior Web Administrator
---
John Schall – Media Design Specialist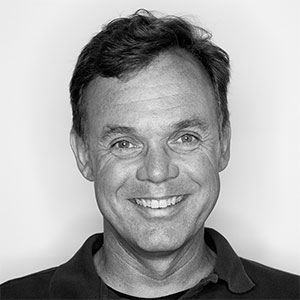 I'm a multidisciplinary graphic designer and photographer with 18 years of experience. I have degrees in Photography from San Jose State University and Graphic Design from California College of the Arts. I worked for a design firm in San Francisco for 8 years before coming to Los Medanos College. LMC is an amazing place to work. I have been here for 10 years in the Marketing Department, and I thoroughly enjoy creating graphic design projects that have the opportunity to make an impact on students, staff and faculty.
I also teach a Designing with Adobe InDesign class in the Fall and a Marketing and Advertising Design class in the Spring. Sharing my design knowledge and experiences with students has been a blast!
I'm passionate about immersive travel experiences and collecting records. Let me know if you have a copy you'd like to sell of the second and third album by Kraftwerk.
John Schall
Media Design Specialist