Meet the LMC Marketing Team
---
Marketing Staff
Eloine Chapman - Senior Web Administrator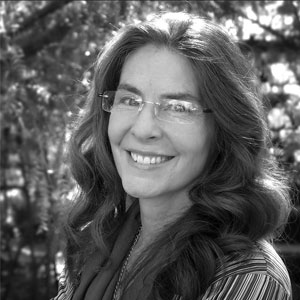 I am an alumna from the art department at LMC and went on to support marketing efforts with graphic design, photography, and web administration for local Newspapers, Papyrus Greeting Cards, Sutter Delta Medical Center, Contra Costa Health Services, and freelanced for many other miscellaneous small businesses before starting fulltime at LMC in 2002 as a senior web administrator.
In my off time I enjoy living the ranch life in Brentwood and spending time with my many furry friends, kicking back in the garden and attempting new crafts and other building projects.
Eloine Chapman
Senior Web Administrator
---
John Schall – Media Design Specialist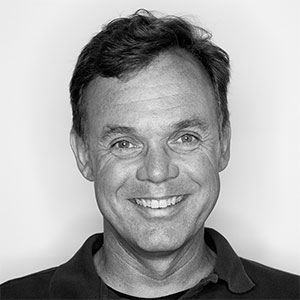 I'm a multidisciplinary graphic designer and photographer with 18 years of experience. I have degrees in Photography from San Jose State University and Graphic Design from California College of the Arts. I worked for a design firm in San Francisco for 8 years before coming to Los Medanos College. LMC is an amazing place to work. I have been here for 10 years in the Marketing Department, and I thoroughly enjoy creating graphic design projects that have the opportunity to make an impact on students, staff and faculty.
I also teach a Designing with Adobe InDesign class in the Fall and a Marketing and Advertising Design class in the Spring. Sharing my design knowledge and experiences with students has been a blast!
I'm passionate about immersive travel experiences and collecting records. Let me know if you have a copy you'd like to sell of the second and third album by Kraftwerk.
John Schall
Media Design Specialist
Meet the Interns!
---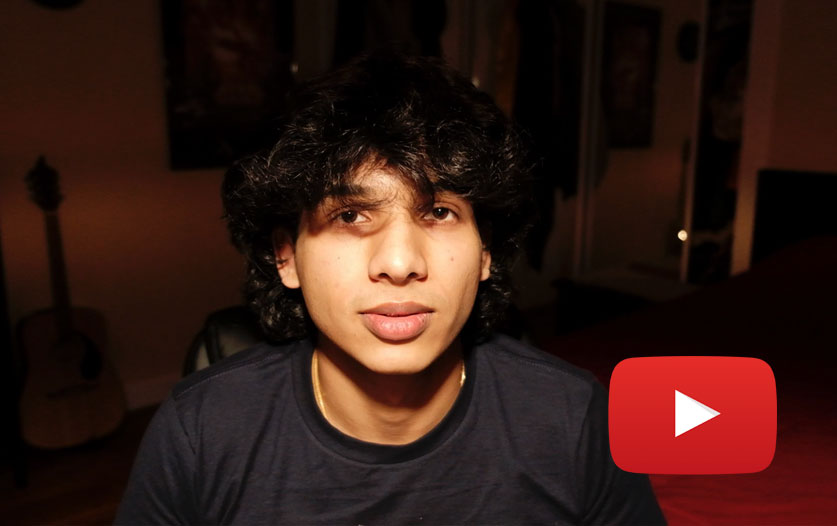 Pratham Gill

- intern

Hello! I am a second-year student at LMC, and this is my last semester. I am a business administration major, hoping to major in marketing and minor in design when I transfer! My dream is to be a successful creative director.

I have a lot of hobbies: photography, drawing, and editing to name just a few. As a kid, I never really thought of myself as a creative person, but as I got older, I realized how important it was for me to create something every day. I slowly started to realize how inspired I would get from anything I saw or heard; whether it was music or looking through photographs, I felt so inspired. With that, I began making music and taking my interest in photography more seriously. In the past two years of being at LMC, I realized that I want to pursue a creative career where I can fulfill my passions. LMC has opened many opportunities for me, such as being an intern here at the marketing department. I look forward to using my creative talents and learning from this experience!
---
Amanda Hassitt - intern
My name is Amanda Hassitt and I am one of the interns for LMC's Marketing Department for Spring 2022. I'm a Graphic Communications major and am really excited for this opportunity.
I've loved art and being creative since I was young, but I majored in the Interdisciplinary Humanities and worked as a teacher for many years. Now I'm studying graphic design so that I can work with art daily. There are many media that I like, including comic books/graphic novels/manga, video games, theater, and photography. I'd love to be able to combine my passions and creativity into a career that is fulfilling and challenging.
I've really enjoyed the classes I've taken so far, including courses about using the Adobe programs. InDesign might be my favorite, and that was the course that inspired me to apply to LMC.
When not studying, I spend my time playing games, listening to music, working on various craft projects, and walking my dog.
---
Ella Scarlett - intern
Hi, my name is Ella Scarlett and I am an intern for the Los Medanos College marketing department. This is my second year as a student at LMC and I am majoring in graphic communications. My goal in the future is to use my skills to become a graphic designer. I am very excited to work in this internship and gain more experience that will help me achieve my goals.
I have loved drawing ever since I was a kid and I have always been drawn towards creative outlets. After taking multiple art and design classes in high school, I realized that graphic design is something I was interested in. I have taken further design courses at LMC and my passion for this field has continued to grow. I always enjoy the feeling of creating something new and adding something valuable to the world that was not there before.
Some hobbies of mine include playing the guitar, drawing, painting, and listening to music. I love television and movies as well, especially animation. I love seeing different art styles and how they are used to tell a story.