Meet the LMC Marketing Team
---
Marketing Staff
Eloine Chapman - Senior Web Administrator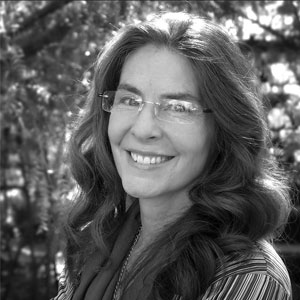 I am an alumna from the art department at LMC and went on to support marketing efforts with graphic design, photography, and web administration for local Newspapers, Papyrus Greeting Cards, Sutter Delta Medical Center, Contra Costa Health Services, and freelanced for many other miscellaneous small businesses before starting fulltime at LMC in 2002 as senior web administrator.
In my off time I enjoy living on a ranch in Brentwood and spending time with my many furry friends and kicking back in the garden.
Eloine Chapman
Senior Web Administrator
---
John Schall – Media Design Specialist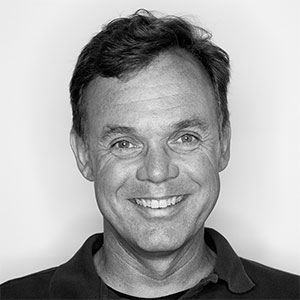 I'm a multidisciplinary graphic designer and photographer with 18 years of experience. I have degrees in Photography from San Jose State University and Graphic Design from California College of the Arts. I worked for a design firm in San Francisco for 8 years before coming to Los Medanos College. LMC is an amazing place to work. I have been here for 10 years in the Marketing Department, and I thoroughly enjoy creating graphic design projects that have the opportunity to make an impact on students, staff and faculty.
I also teach a Designing with Adobe InDesign class in the Fall and a Marketing and Advertising Design class in the Spring. Sharing my design knowledge and experiences with students has been a blast!
I'm passionate about immersive travel experiences and collecting records. Let me know if you have a copy you'd like to sell of the second and third album by Kraftwerk.
John Schall
Media Design Specialist
Meet the Interns!
---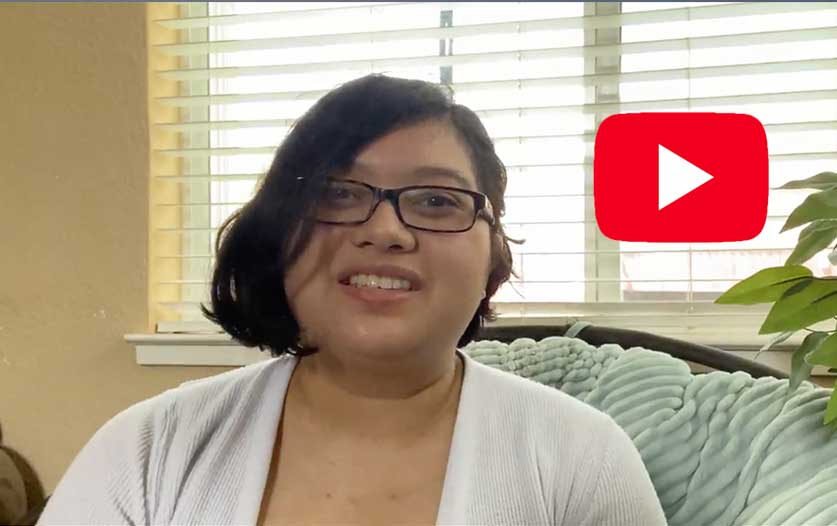 Drinnie Francisco

- intern

Hello I am Drinnie Francisco and I'm in the Los Medanos College Marketing Internship. I'm majoring in graphic communication and I plan to work as a graphic designer in the future. I believe this internship will give me valuable experience and provide me more context for the type of work I'm interested in.

One of my hobbies is playing video games! They're fun to play, and they bring in a variety of worlds and stories you can really immerse yourself in. I love games with distinct art styles and interesting character designs. When I was younger I thought, "Hey these characters look really fun to draw!" Which was how I got interested in drawing. At first I stuck to using sketchbooks and pencils, but nowadays I prefer drawing digitally on my iPad!

During my time in high school I was able to use my digital art skills to create posters and shirt designs for some of my school's events and programs. While working on those projects I realized that I had an interest in working with graphic design itself. Which was why I signed up for digital art and design classes here at LMC. These classes were extremely helpful, as they gave me opportunities to get comfortable with using various design programs.
---
David Hernandez

- intern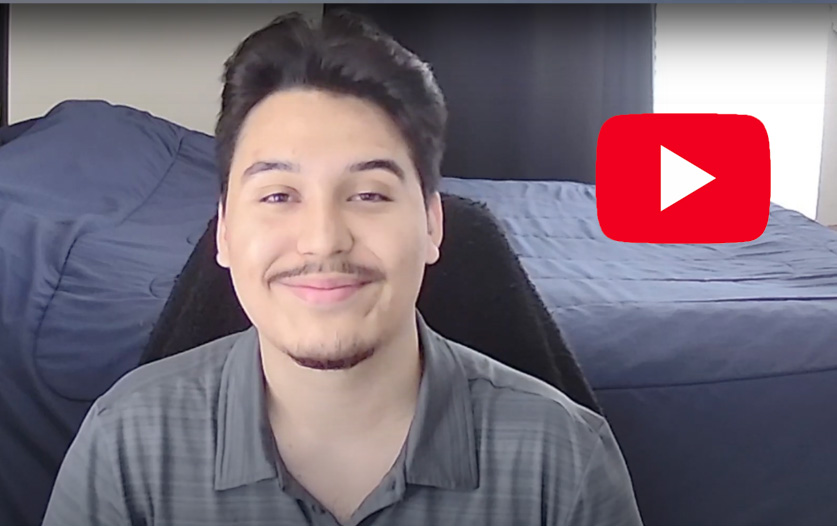 Hello everybody. My name is David Hernandez, and I am one of the new interns for the Marketing Department here at Los Medanos College. I'm currently majoring in Graphic Communications, aiming to achieve a bachelor's in Animation and Graphic Designer.
When I was young, I've always found myself distracted within my mind, creating my own world and environment to live in. Although it was always difficult to mentally imagine what my next thought was, sketching made it incredibly easier, and fun, to do. This was probably the first piece of evidence of my interest in the world of art. As time went on, I noticed how invested I was in drawing in my free time, creating stories and characters for people I've thought of on the spot. I became invested in what I was making, never slowing down and always continuing to make something new and creative.
I knew for a while that I wanted to follow a career in the field of art, but I never knew what occupation piqued my interest. The more art classes I took, the closer I got to discovering what I wanted to pursue. My future was a bit fuzzy, but after attending Los Medanos College and interacting with a variety of their art classes, I now understand that my passion belongs to the world of digital art. Seeing how much Los Medanos College has offered me through their unique and amazing courses held on their campus, I cannot wait to explore the endless opportunities being presented within this internship, preparing myself for a realistic work environment as well as becoming a professional graphic designer.
---
Celine Spinola - intern
From floral design to dance, illustration, and music, my family's passion for all things creative inspired me to develop my design knowledge and love for the arts from a very early age. Throughout middle school and high school, I took countless art classes, where I fell in love with fields such as art history, ceramics, screen printing, and glass design. However, after joining our high school's art academy and yearbook team, my journey with graphic design truly began.
With each group project, community work, and design assignment completed, I found myself excitedly diving deeper into the graphic design world. I also began to learn various skills such as group communication and public speaking. These new skills initially led to me entering LMC in pursuit of a communications degree. However, all it took was one design course at LMC for me to fall back in love with this wonderful field. Two years into my college career, a split decision to take a graphic design class later, and I am now double majoring in communications and graphic design. Therefore, I am so grateful and excited to learn all that I can during this amazing internship opportunity this semester!
When I'm not in school or experimenting with different design styles, you can also always find me listening to any genre of music while either baking way too many sweets or crafting candles for my small business.