Peer Tutoring
Our peer tutors can help both high achievers and struggling students meet and exceed their own expectations by offering students ways to become self-sufficient, lifelong learners. Tutoring is conducted on a drop-in and by appointment basis. Plus, it is absolutely free!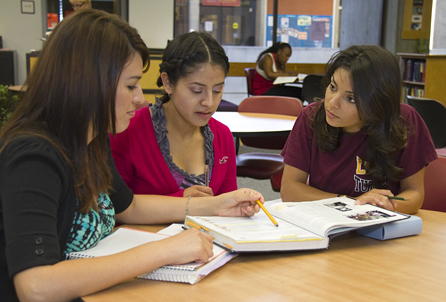 General tutoring is available for all LMC students. Our tutors are trained to offer general academic skills to help student succeed in all courses. Subjects tutored include (but are not limited to):
Biology
Chemistry
ESL
ETEC
Economics
Humanities
Music
Recording Arts
Sociology
World Languages
For information about math tutoring, visit the math page for the math tutoring schedule.