Emmalee took classes and discovered her true passion in life
---
- Early Childhood Education Specialist at the LMC Child Study Center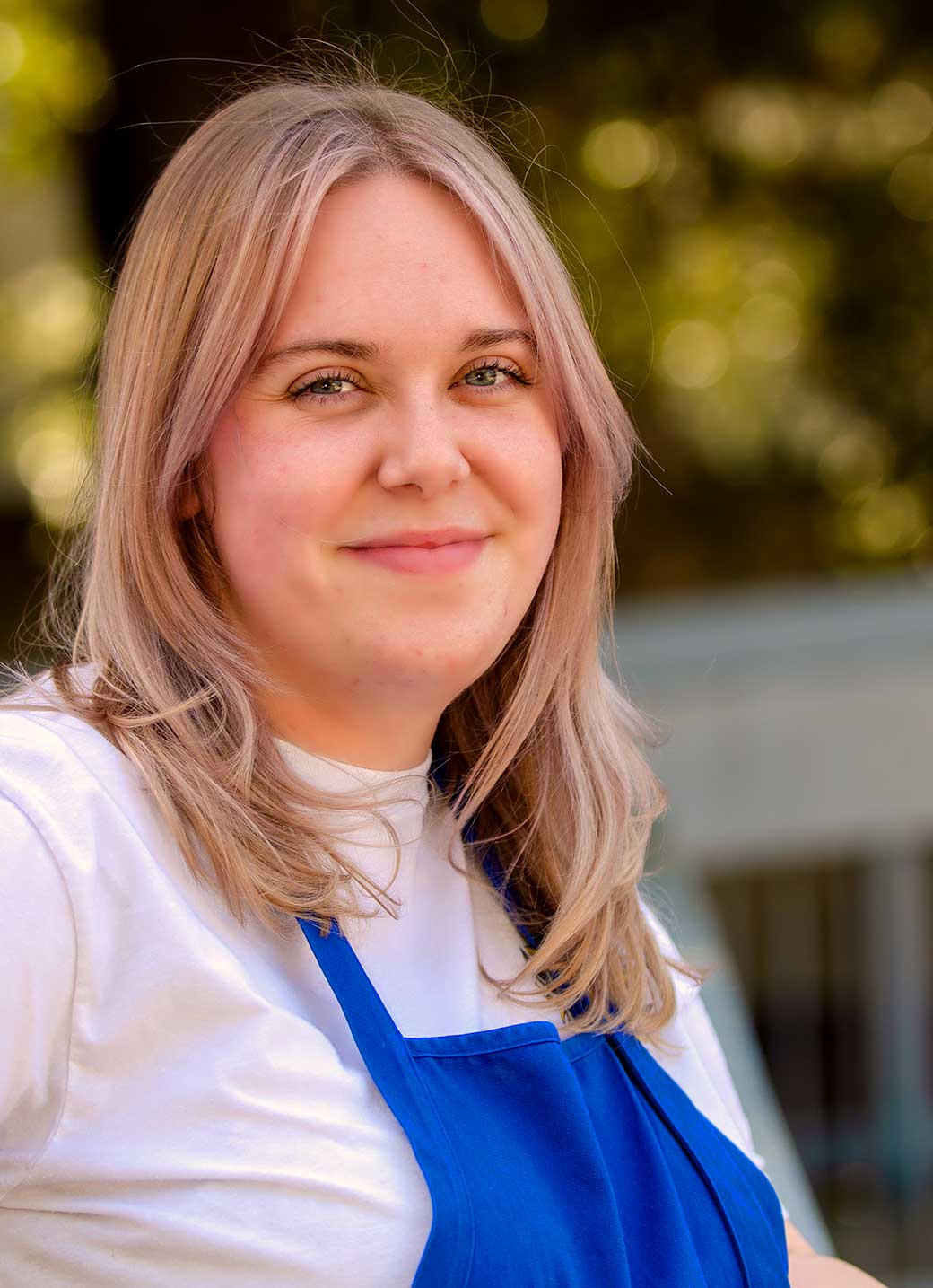 When Emmalee Muserelli began attending Los Medanos College (LMC) in 2015, she thought she would just get a teaching permit. She discovered that she loved taking classes and was encouraged by faculty to pursue an associate degree in Early Childhood Education. Emily is now pursuing her master's degree from University of Massachusetts Global in Leadership in Early Childhood Education (UMass Global, formerly Brandman University).
Emmalee had experience watching over other children when she was younger, so she enrolled in the Careers with Children course while attending Deer Valley High. When LMC Professor Janice Townsend, visited Deer Valley to speak about an internship to work at the Child Study Center, Emmalee signed up for an interview and was hired to work at the LMC Child Study Center.
What stood out to Emmalee was that the Childhood Development department is very supportive, making sure students have what they need to succeed.
"The Child Study Center department utilizes best practices using the latest research. Having been in other programs that continue to use outdated materials, I can see the difference that this makes.

The program at LMC focuses not just on the children, but also on helping teachers develop the skills needed to help the children develop. The Child Study Center allows teachers to put into practice what they're learning."
Before she began working toward her master's degree in Child Development, Emmalee participated in a transfer program – a partnership between LMC and UMass – that enables students possessing an AA/AS-T in Child Development/Early Childhood Education Degree to receive a scholarship when they transfer to UMass Global to pursue a Bachelor's degree in Early Childhood Education.
You wouldn't know it when meeting Emmalee now, but she says that she was very shy and reserved when first attending LMC. However, she easily made friendships with people who shared her passion for Child Development. They then transferred to UMass Global together, and helped one another get through the bachelor's degree program.
"LMC taught me how to kindle my passion, to reach for what I want. It helped me find my voice so that I can say what I need. I would love to tell my younger self that Los Medanos is the best decision to make because I found direction and followed my passion."
Emmalee is now able to serve as an advocate for young children and has a website where she writes about child development curriculum and activities. She hopes it will serve as a resource for parents/families who have questions or need guidance.
Find out more about careers in child development
---