Alumni & Friends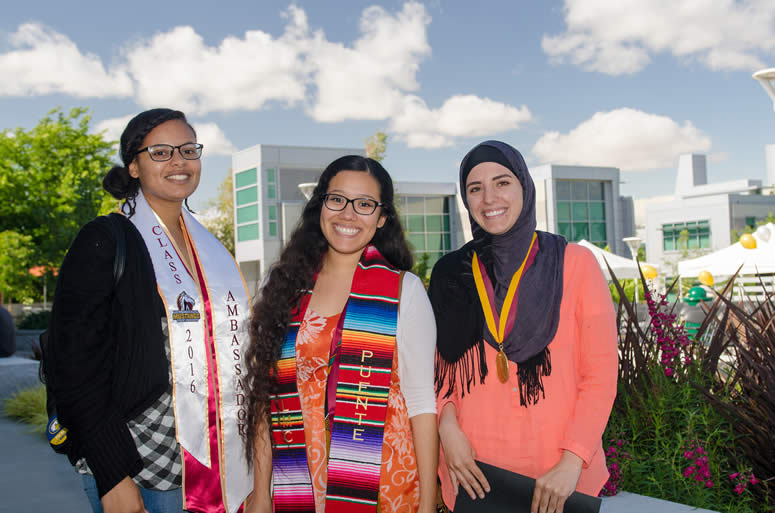 Welcome (back) home to LMC!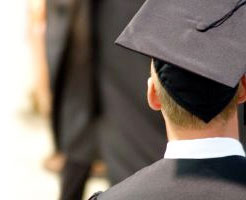 We're glad you've taken the time to visit us on the web. We invite you to become a part of a distinguished and growing organization known as the Los Medanos College Alumni & Friends Association. If you graduated from LMC with an associate's degree or a certificate, if you attended one class, or simply retired from LMC, you are considered an LMC alumna or alumnus.
The LMC Alumni & Friends Association is committed to building lasting relationships. Our goal is to create connections with current and future alumni, while fostering and strengthening the bond that ties us all as…LMC Alumni!
We encourage you to join the LMC Alumni & Friends Association and get reconnected with your classmates, favorite professors, and teammates. The newly formed LMC Alumni will be involved in various fun activities and events throughout the academic year. We would like to extend an invitation to you, our LMC Alumni & Friends, to join our association.