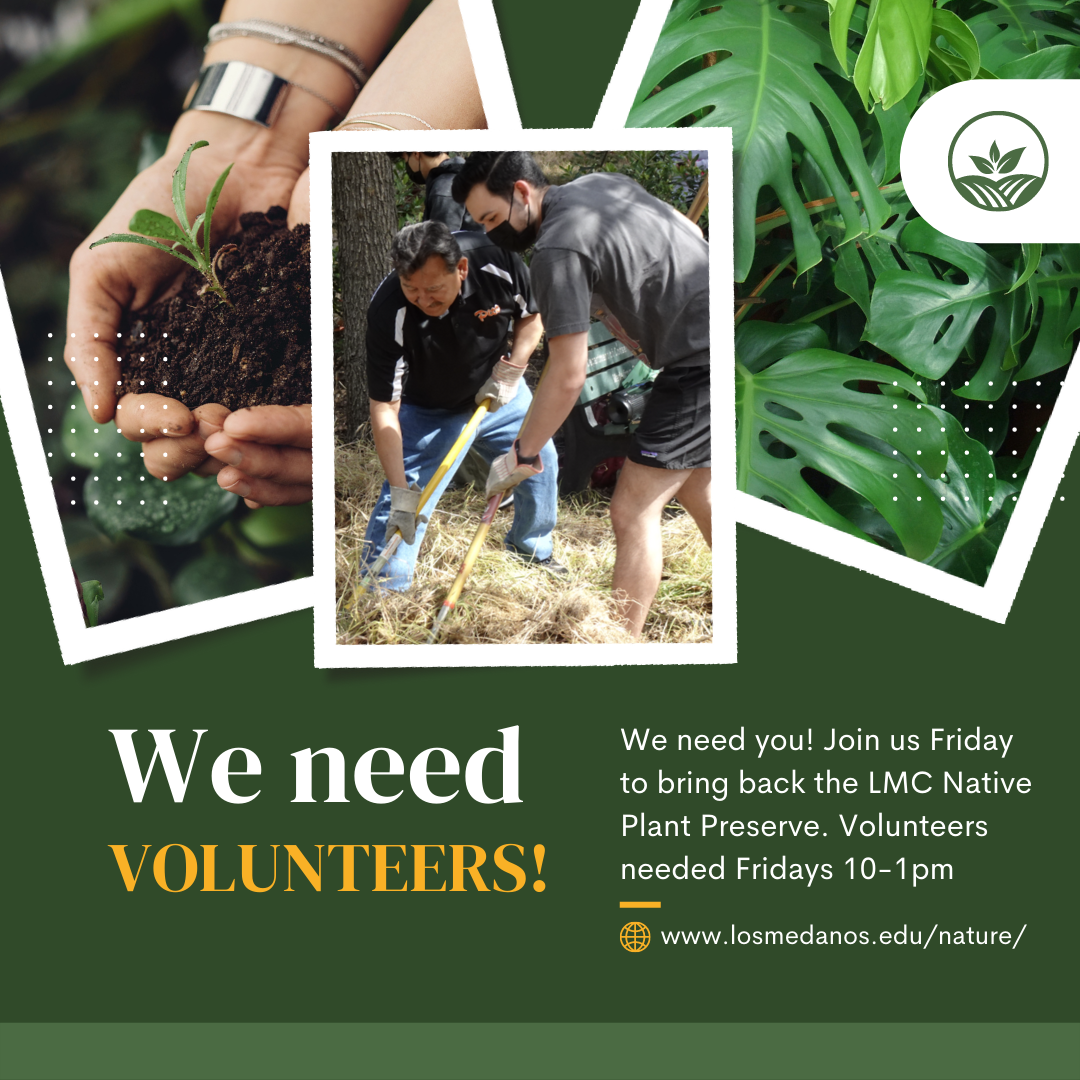 Volunteers needed
to bring back the Native Plant Preserve!
Read about it in the LMC Experience newspaper
Join us at the preserve Fridays from 10-1PM
---
The LMC Nature Preserve is a Habitat for Wildlife and Learning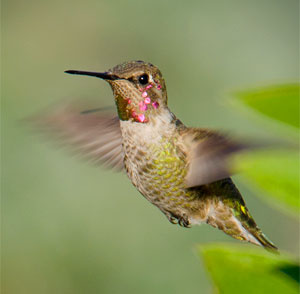 Developed by Students in Christine Hagelin's Environmental Biology and General Biology classes. They worked for several years planting California native plants on a one acre site at Los Medanos College. The plants along with a pond provide a home for wildlife like the monarch butterfly and the Anna's hummingbird.
The LMC Nature Preserve is certified as a Schoolyard Habitat for wildlife by the National Wildlife Federation. "This habitat is certified in the National Wildlife Federation's worldwide network of habitat-based learning sites. As a result of this school community's environmentally responsible planning, landscaping, and gardening, a habitat has been created that invites and supports wildlife and learning."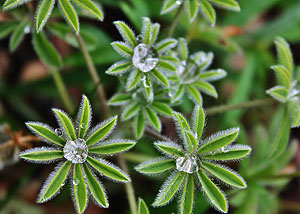 This national certification program certifies schools which provide the four components for wildlife: food, water, cover, and places to raise young.
There are currently over 65 species of native plants growing on the site. Most of them tolerate clay soils, intense summer heat, and drought. They are therefore quite suitable for both residential and large-scale landscapes.
Fertilizer, when needed, is provided by the compost made on site with leaves and grass from the campus. One former student, Jennifer Garcia, "especially liked going to the Nature Preserve and learning new things like making compost and what makes the compost heat up."

Wood chips as a mulch have helped to control non-native weeds without the use of toxic herbicides. Native plants provide a habitat for insects, both prey and predator that create balanced insect populations so that harsh pesticides are not needed. Plants are put in the ground during the fall so the winter rains can allow the plants' roots to reach deep into the soil. For the first summer, drip irrigation is installed to help the plants survive California's dry conditions. Once established, most of these California native plants don't need supplemental water, thus showing their drought-tolerant feature. The pond provides a water source for birds as well as a place for dragonflies to lay their eggs. Native stickleback fish control any mosquito larvae!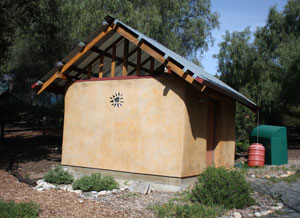 The tool shed was completed in 1999 with both students and professional builders in a course titled: Straw-Bale Construction and the Environmental Implications of Building. It is unique in that it is made of rice straw-bales that were stacked on end, wired together, and cement plastered. "Rainwater from the roof is collected in salvaged plastic barrels for irrigation in the Nature Preserve," wrote Martin Hammer, the architect of the building. Photovoltaic shingles on the roof power lights and the automatic drip irrigation system.
Chris Coelho, a former student and now UC Davis graduate said, " It was learning how to build it (straw-bale shed) as well as learning about other alternative ways to construct buildings." The building was on the cover of The Last Straw, an international journal of straw-bale and natural building.