What is Starfish LMC Connect?
Starfish LMC Connect is an "early alert" technology and communication tool that will help the LMC community identify students who need additional support in real time and connect students with critical resources. Faculty and staff are able to raise concerns (flags) and send positive reinforcement (kudos) related to students' performance that will activate the LMC Connect support network.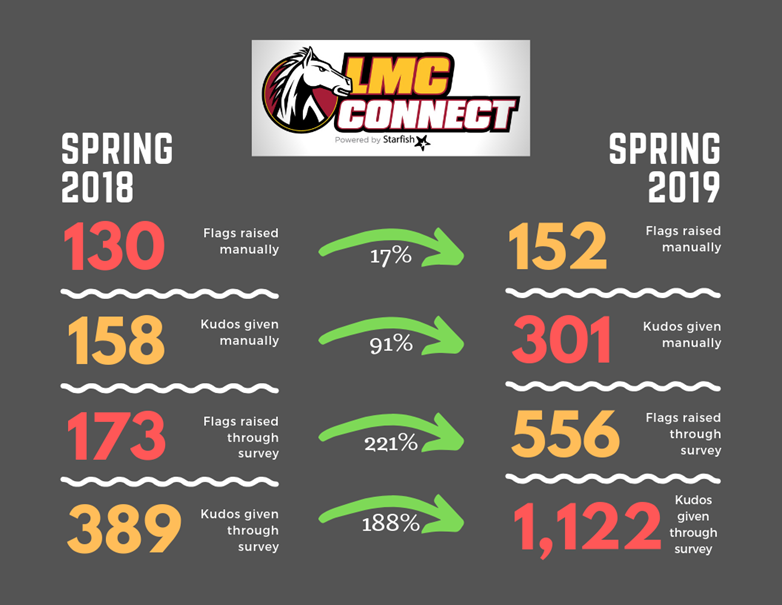 (+) Click to expand for the transcript
How does LMC Connect support student success?
Resources and Training Materials:
For additional support, please email us at: LMCConnect@losmedanos.edu