Los Medanos College LGBTQ Out List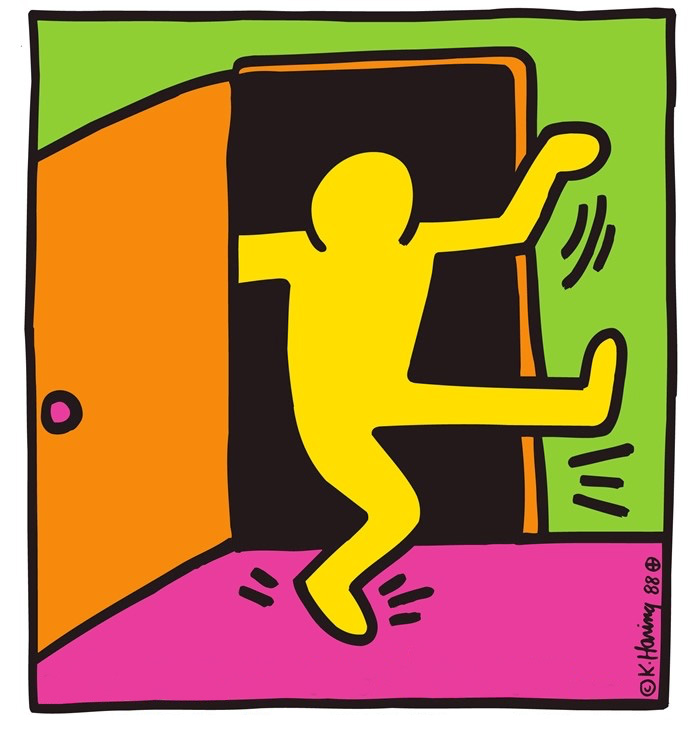 The Los Medanos College Out List has been created to help build awareness of the diversity and strength that make up the LMC community of gay, lesbian, bisexual, transgender, and other queer and gender fluid individuals. We are part of your everyday lives and we are proud to be part your community of support here at LMC. Additionally, knowing queer people helps one move beyond stereotypes and discrimination. You can't always know someone else's sexual orientation or gender identity just by looking at them. This invisibility is one of the reasons that discrimination against LGBTQ people exists.
The following out LGBTQ faculty, staff, and managers are committed to being a visible presence of the queer community at Los Medanos College. With this Out List, we stand as proud representatives of a welcoming, open, diverse and public community, and offer our leadership on campus

If you would like to add your name to the Out List, please click on the button below.
Los Medanos College ALLIES List
In addition, the following faculty, staff, and administrators have pledged to act as allies for members of the LMC LGBTQ community. Their pledge includes:
Doing their best to ensure that their students, co-workers, and colleagues feel safe and supported
Standing up against heterosexism, genderism, homophobia, and transphobia
Working to create an inclusive environment for people of all gender identities and sexual orientations
If you would like to add your name to the Allies List, please click on the button below.